admin | October 16th, 2020
Common Myths Of Physics- Debunked!
"There's no limit to the universe and human stupidity. I am unsure about the first one." - Albert Einstein


With the advent of digital communication, people have become more aware of their surroundings. Every day there is an influx of information and somewhere the lines between fact and fiction get blurry. Let us look at 5 such examples that define how misinformation can lead to popular myths.
#1 Large Hadron Collider will destroy the world!
As we all know, LHC is a particle collider working at high energy levels. In theory, these working conditions produce microscopic Black Holes. The myth says these black holes will "consume" the earth. It is incorrect because apart from "consuming stuff" black holes also release energy radiations and evaporate. Therefore, it is a myth that LHC will destroy the world, a meteor collision would probably do that faster!
# 2 Sound travels in space.
Although in the 21st century this myth may sound obsolete, there are still who believe that one can hear in space. We know that sound travels in a medium (in presence of particles) and in a vacuum, such as space, there are no particles so no sound can travel, hence, you cannot hear anyone in space. This misconception may be one in a millionth part true. Why? In space, the interstellar dust particles, residue from collisions, etc is present. They are in an infinitesimally small concentration as compared to the vastness of space. In theory, however, it is possible that sound in an insignificantly low frequency is present. Nobody has been able to confirm it yet and sound travel in space remains a myth.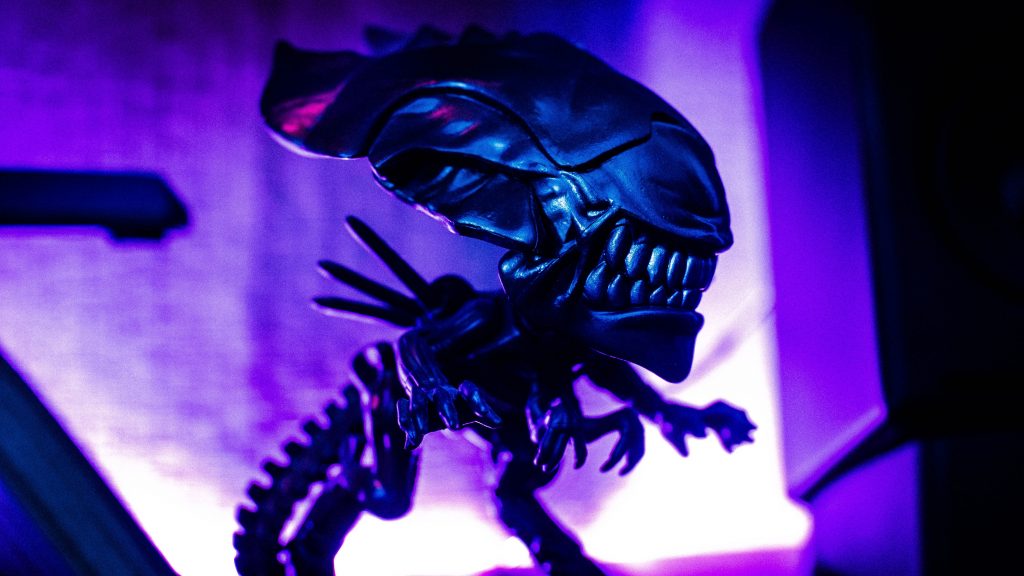 # 3 The Sun is a big ball of fire.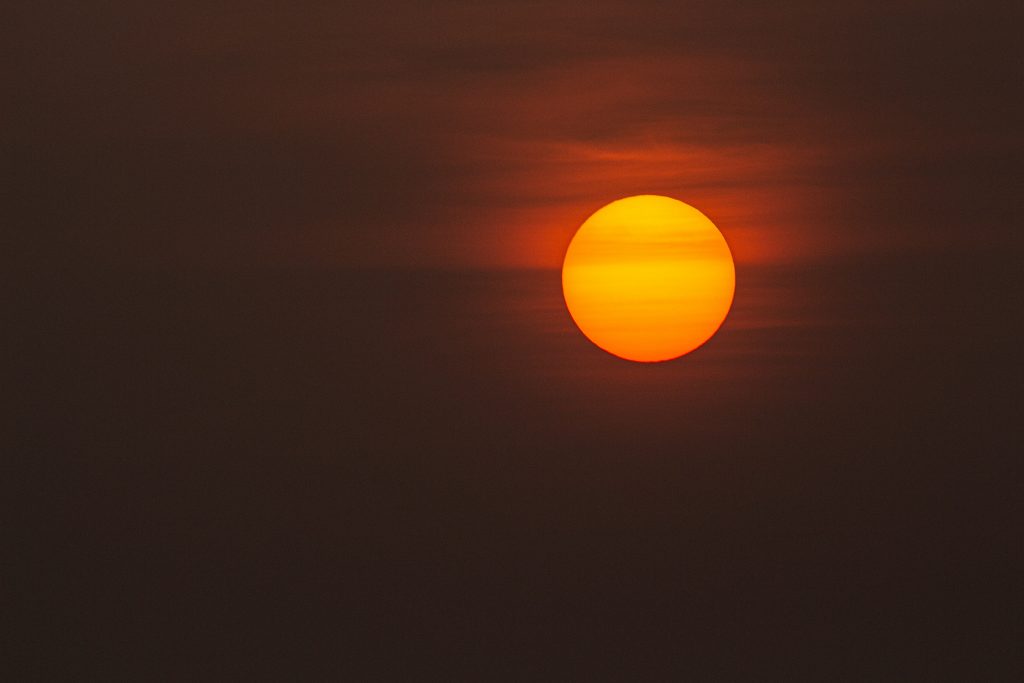 We are reminded of our junior standard in school when we were first told that "The Sun is actually a star and a giant ball of fire." It is not completely correct. The sun is made up of plasma which is, in simpler terms, a hot gaseous state of matter. The sun is white-ish. It looks yellow or orange because these colors have a longer wavelength while the other colors- violet, blue, etc have shorter wavelengths that scatter while traveling the long distance from the sun to the earth.
# 4 Quantum physics has no practical use...think again?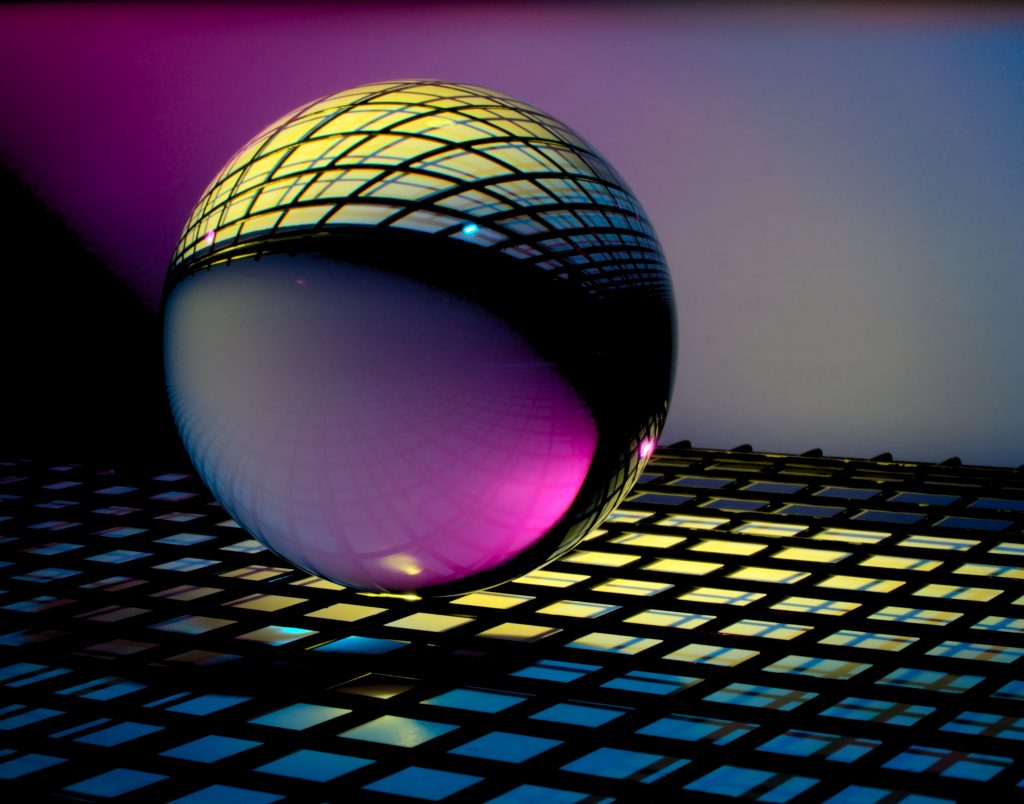 When we think of Quantum physics we picturise a very complicated realm of the universe beyond tangibility or human intervention. Sci-fi movies have promoted this ethereal nature by talking in terminology completely alien to the audience.
Quantum physics may be one of the most useful branches of modern physics. It has applications in computers, hard drives, LED lights, fluorescent lights, transistors and most modern electronic equipment.
We have covered the most popular myths related to physics. Comment below and let us know if you know more interesting myths circulating as truth!