Young Chankaya – Economics & financial literacy for 9th graders
Young Chankaya – Economics & financial literacy for 9th graders
Young Chanakya Get set and zoom in to the world of business, money and, wellbeing
8 week long highly engaging course on effective financial letracy for kids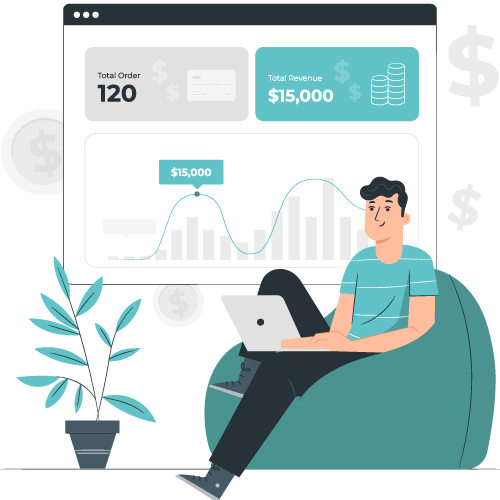 About a Course
Business acumen when imbbibed at a young age, creates fundamental will and drives the young learners on the path of entrepreneurship at an earlier part of their careers. The unique blended learning approaoch we take in our young Chanakya program, does that for your kids. Kids not only develop core financial concept, skills and acumen but also are introduced to concepts and application of various economics and their application especially in the entrepreneurial persuits. Kids are also made aware of fintech domain so that by the time they finish all 4 levels of the course they get a much needed head start in their careers
What is in the program?
Grade 6 Text book complete syllabus
Fianancial math made easy
Maths for Entrepreneurs
Economics headstart
Think like ELon Musk
Class room to Home room
Unbox yourself
Empower and promote learning to drive
IQ – Intelligent quotient

EQ – Emotional quotient

SQ – Social Quptient

LQ – Leadership & Innovation quotient
What you will get?
Interactive live sessions

Continuous Real world case studies

Personal financing

IQ, EQ, SQ and LQ Test

IQ, EQ, SQ and LQ certificates

Grade 6 certificate empowered by SOW Campus
New Age Learning Methodology
#Ungame

Economics head starter!

#RealWorld

Solve financial issues
#Let me be real me

Become a business super-hero

#Unlearn #entrepreneurship

Don your entrepreneurship hat
Why you should do it?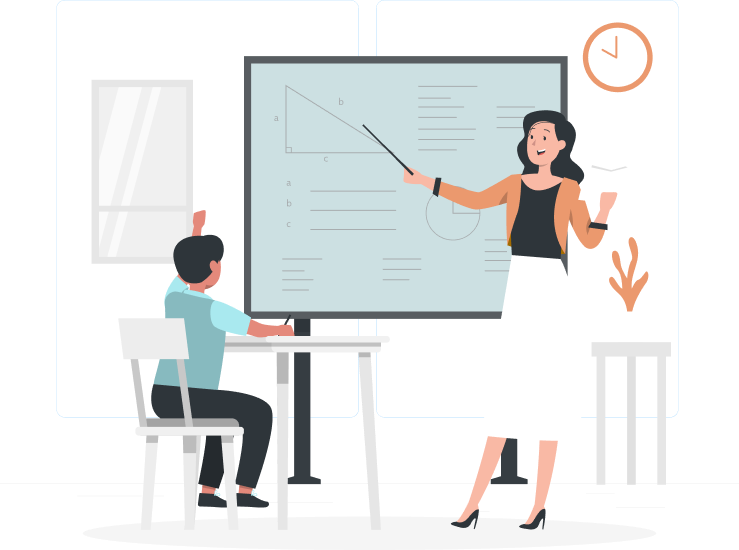 95%
Students who have taken this course claiming
Increased Awareness about opportunities driven by Maths
More connectivity of Maths with real world
Awareness about worldwide smart Maths tools
Increased network
Improvement in Maths Score
What is required to enroll in course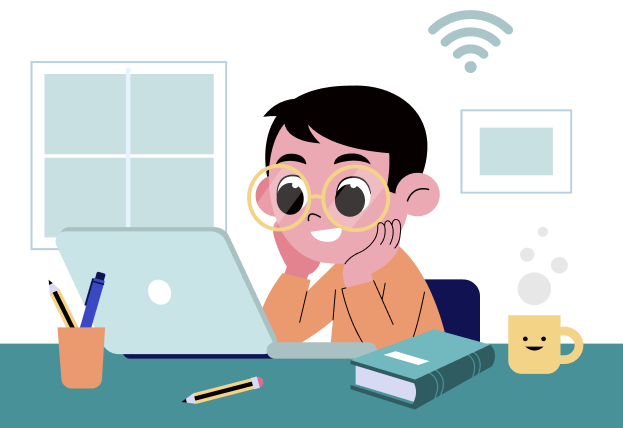 Open mindset
Willingness to learn
Certifications driving more opportunities for them
Smart device and Internet connection(1 Mbps) to take classes
Any Student above class 6th can take this course
Course Learning pedagogy and Syllabus
25

Academic Hrs.

60

Days Course

20

Live Classes

15

Learning Material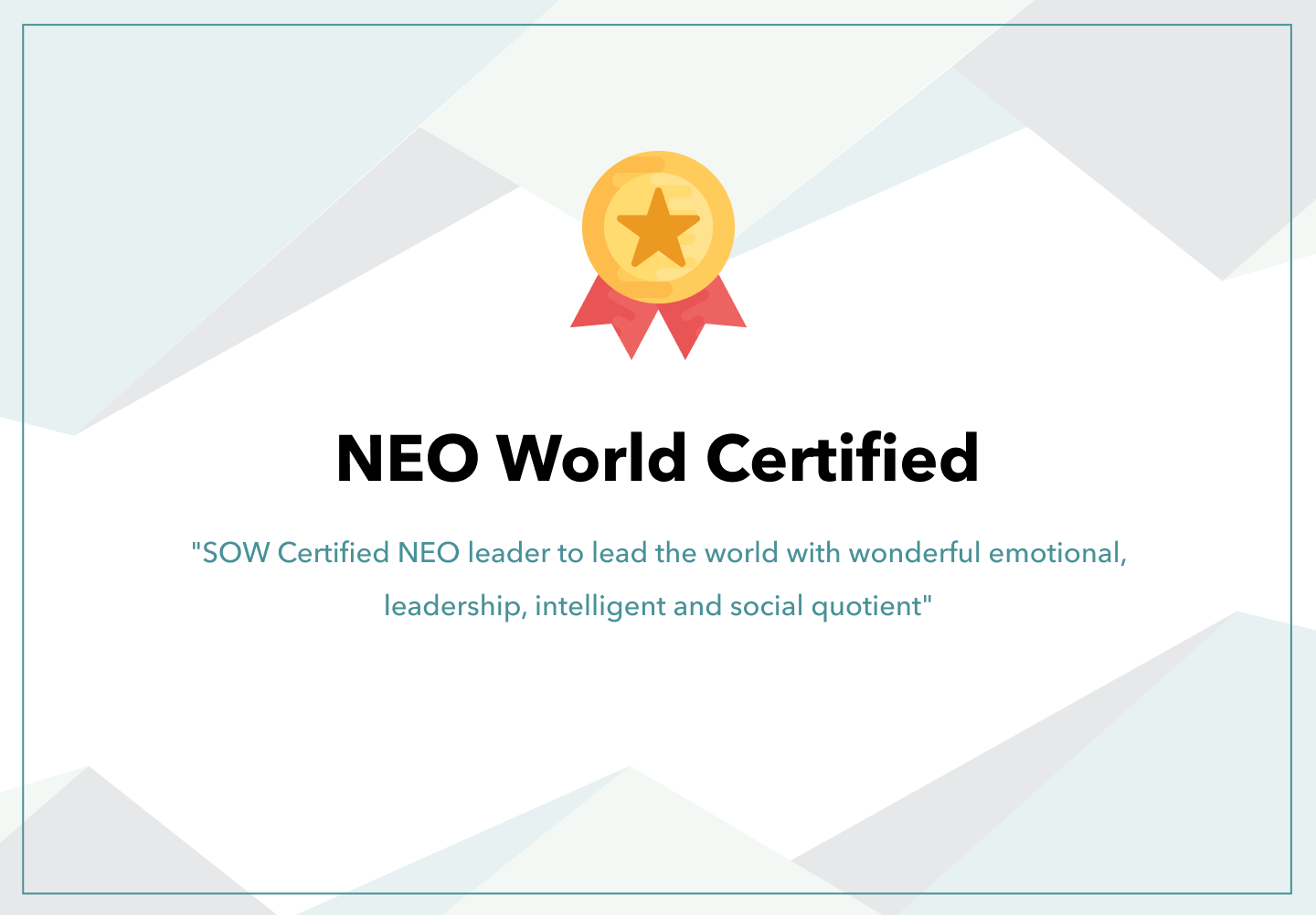 Testimonials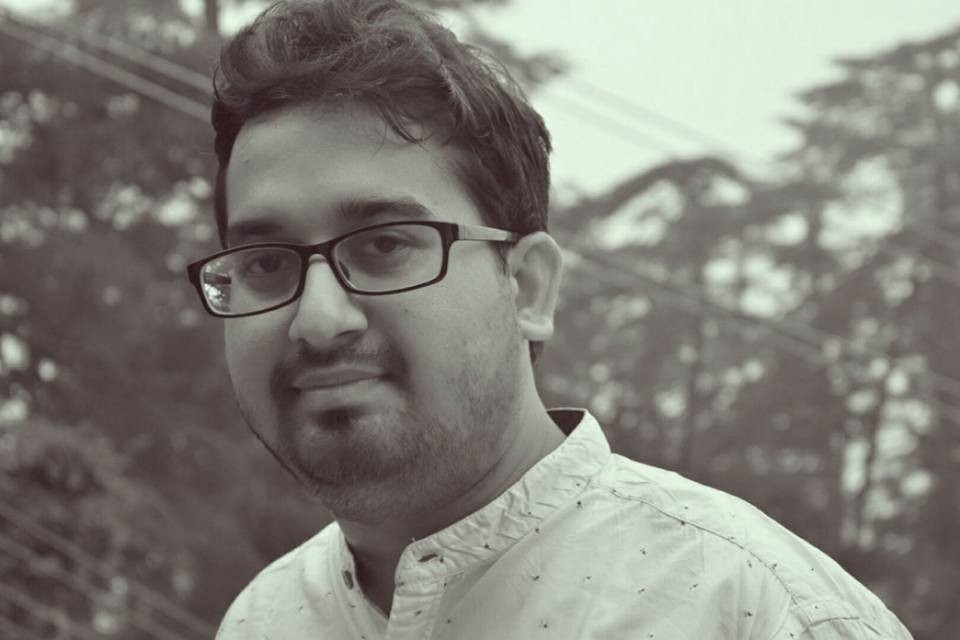 Yeah I am now SOW Certified Teacher. Its like getting a medal in Teaching.
Praveen Goyal
Mathematics Teacher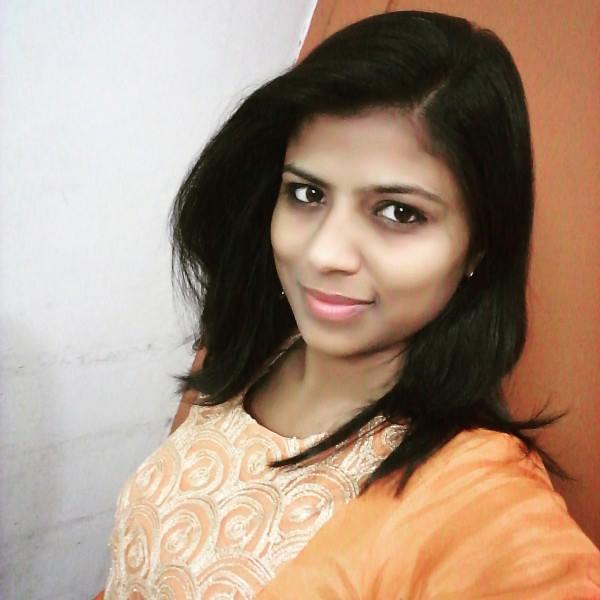 Flaunting my SOW certification on LinkedIn has bagged me more network and more opportunities.
Madhu Bala
History Teacher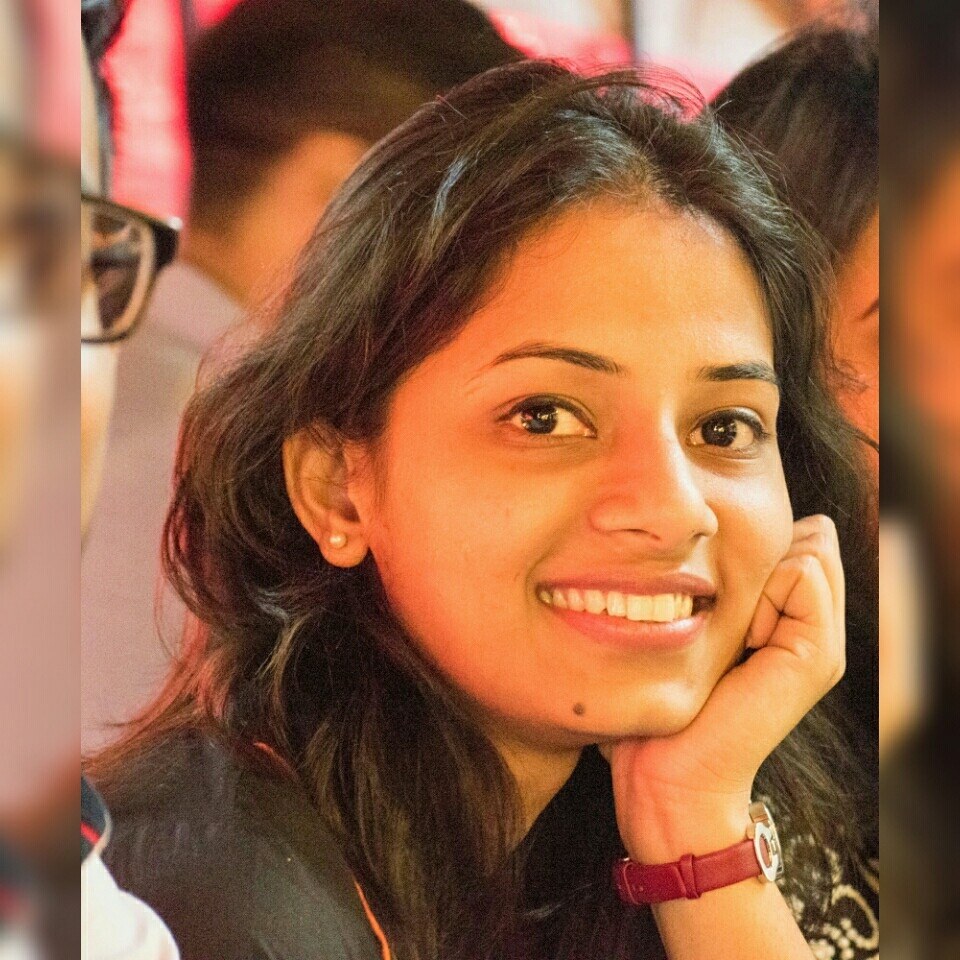 With this certification, I am getting highly appreciated in school.
Archana Goyal
Yoga Teacher