Foundation course for Class 8th
Power packed engineering, medical entrance examinations, NTSE and Olympiads foundation courses for class 8th students
1 year-long power packed all entrance preparation foundation course along with school exam preparation
About a Course
One year foundation course with power-packed online classes for 8th class students for preparation competitive examinations along with school education. This course is ideal for those young aspirants who are looking forward to appear for both Engineering and Medical entrance examinations held across the country. The generalized approach of this smartly designed course helps the young aspirants to assess their present levels of understanding of all essential academic requirements. This course also helps students to prepare for NTSE, IJSO, NSTSE & Various Olympiads.
Those who want a seamless school curricular exam preparation along with an impactful foundation for entrance preparation, jump right in!
What is in the program?
Competitive Foundation for PCMB
340+ Academic hours
Career Counselling
Loads of Mock Tests
General Aptitude
Motivation drive
IQ – Intelligence Quotient

EQ – Emotional Quotient

SQ – Social Quotient

LQ – Leadership & Innovation Quotient
What you will get?
100+ hrs. Online live class

100+ Mock tests

Complete study material based on NEW Pattern and Multiple practice tests

New Age Pedagogy

Loads of practice

All India Rankings
New Age Learning Methodology
#ALLESSENTIALS

Everything needed to crack competitions and ace exams!

#CRACKITALL

Ace the competitions!
#LEARNFROMTHEBEST

Best faculty!

#Toppers #BESTRANKS #AIR1

Top rank holders!
Why you should do it?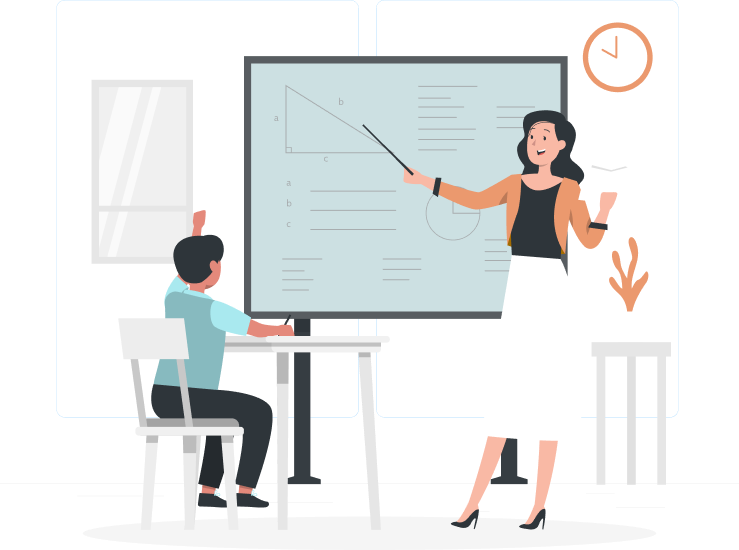 99%
Results oriented and Competitive learning advantage
Rank Booster
Concept building
Discussion Forum
Doubt Forum
What is required to enroll in course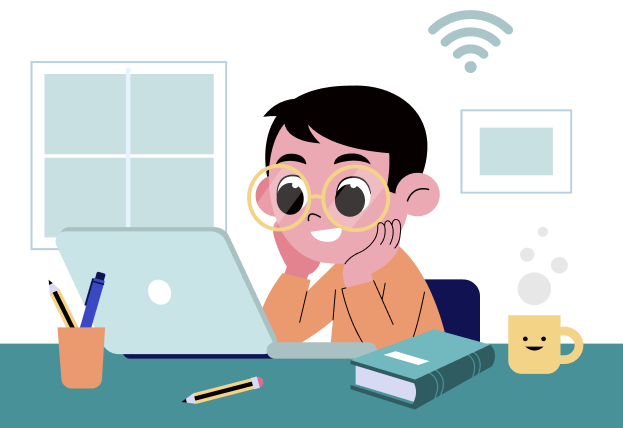 Class VII Passed
Class VIII Appearing
Open mindset
Willingness to learn
Smart device and Internet connection(1 Mbps) to take classes
Course Learning pedagogy and Syllabus
270

Academic Hrs.

135

Days Course

105

Live Classes

150

Learning Material
Engineering or Medical | What is right for you?
Engineering entrance examinations in India, exam patterns timing etc.

Medical Entrance examinations in Indian, exam patterns, timing etc.
Academic classes
Physics

85 hours

Chemistry

70 hours

Maths

85 hours

Biology

65 hours

Social Science

42 hours

English

37 hours

Mental Ability

25 hours

Online tests

35 hours