Grade 10 Maths Prep powered by SOW Campus
Grade 10 Maths Prep powered by SOW Campus
Maths is more than Numbers , Maths is an Art !
Power-packed online course to teach you how to apply grade 10th Maths in real life and how it is relevant to different art forms in Nature.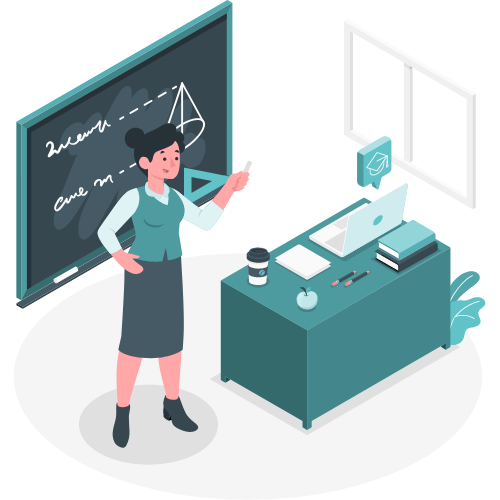 About a Course
Power-packed online course for students to be equipped in 10th class Mathematics. This course will relate every concept with real-life and natural phenomena. You would be able to relate your career with mathematics subjects. You will be able to decide, how learning Mathematics subject in class 10th is making difference in your career and life at large.
What is in the program?
Grade 10th Text book complete syllabus
Learning with Entertainment
Maths for Entrepreneurs
Maths and your future career
Maths and real world
Class room to Home room
Unbox yourself
Empower and promote learning to drive
IQ – Intelligence Quotient

EQ – Emotional Quotient

SQ – Social Quotient

LQ – Leadership & Innovation Quotient
What you will get?
Interactive live sessions

Continuous Real world Projects and Assignments

Assessments to drive Learning outcome

IQ, EQ, SQ and LQ Test

IQ, EQ, SQ and LQ certificates

Grade 10 certificate empowered by SOW Campus
New Age Learning Methodology
#Ungame

Experience the world

#Real World

Solve real-life problems
#Let me be real me

Be a Hero

#Unlearn #Relearn #Unbox

Show your Skills to the world
Why you should do it?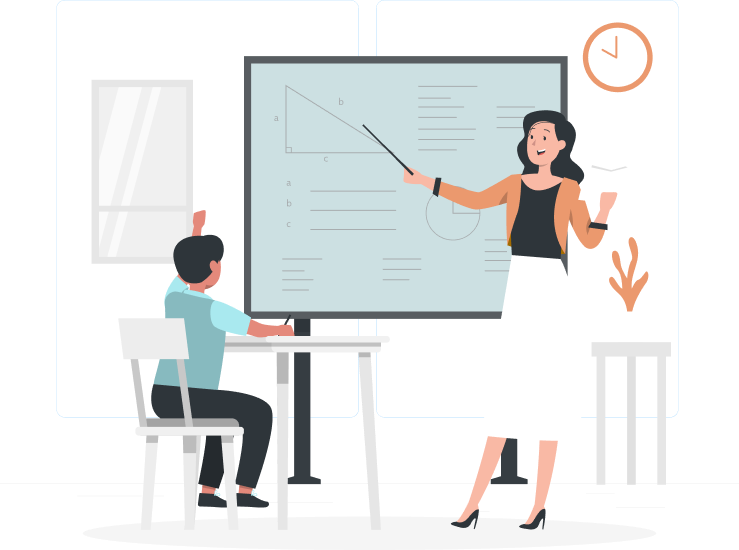 95%
Students who have taken this course claim
Increased Awareness about opportunities driven by Maths
More connectivity of Maths with real world
Awareness about worldwide smart Math tools
Increased network
Improvement in Math Score
What is required to enroll in course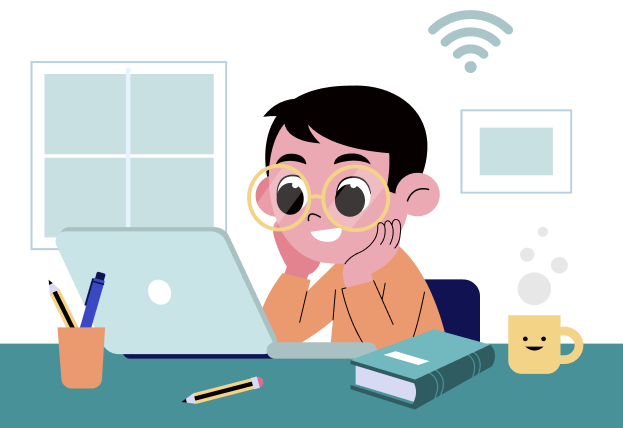 Open mindset
Willingness to learn
Certifications driving more opportunities for them
Smart device and Internet connection(1 Mbps) to take classes
Any Student in and above class 10th can take this course
Course Learning pedagogy and Syllabus
48

Academic Hrs.

90

Days Course

30

Live Classes

50

Learning Material