Admin Product | December 23rd, 2020
किसान दिवस – Know Why Farmer's Day is Celebrated
Every year December 23 is celebrated as किसान दिवस in the memory of India's fifth Prime minister, Chaudhary Charan Singh who was born on this date. Hailing from an agricultural-oriented background himself, Charan Singh related to the problems of the farmers at a grassroot level and reformed the Indian agriculture system accordingly. 
He was in office from 28 July 1979 until 14 January 1980 and in his budget of 1979, he brought policies that brought the farmers together against the moneylenders and landlords whose atrocities kept the quasi-feudal system alive in the country and successfully enforced the Zamindari Abolition Act.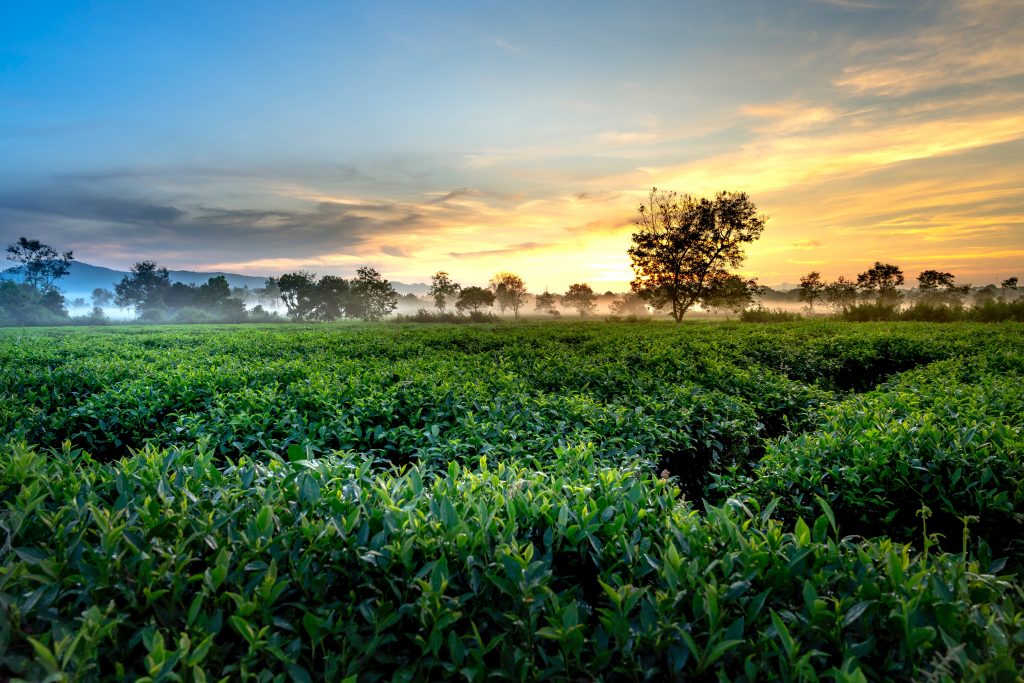 For the security of farmers' rights and regulation of the fair pricing of the produce, he also introduced the Agricultural Produce Market Bill in the Assembly. During his regime, Chaudhary Charan Singh adopted the motto of " जय जवान जय किसान " which was given by the second prime minister of India, Lal Bahadur Shastri. The memorial in New Delhi was renamed किसान घाट as a demarcation of Charan Singh's commitment to the farming community.
On this day, in some government offices or institutes in the state of Uttar Pradesh. Although this has gradually changed to paying a formal tribute to the unwavering leaders and workers who played a crucial role in the growth of the farmers. Seminar, exhibitions, workshops, trade-fairs are organised on this day by government and rural development associations to boost agriculture.
The agricultural scientists, officers, experts, etc interact directly with the farmers and spread awareness about the scientific techniques of farming, technology that facilitates in better care of agriculture produce, irrigation- related technology, etc. A question/answer session is set up to resolve all queries related to core agriculture practices as well.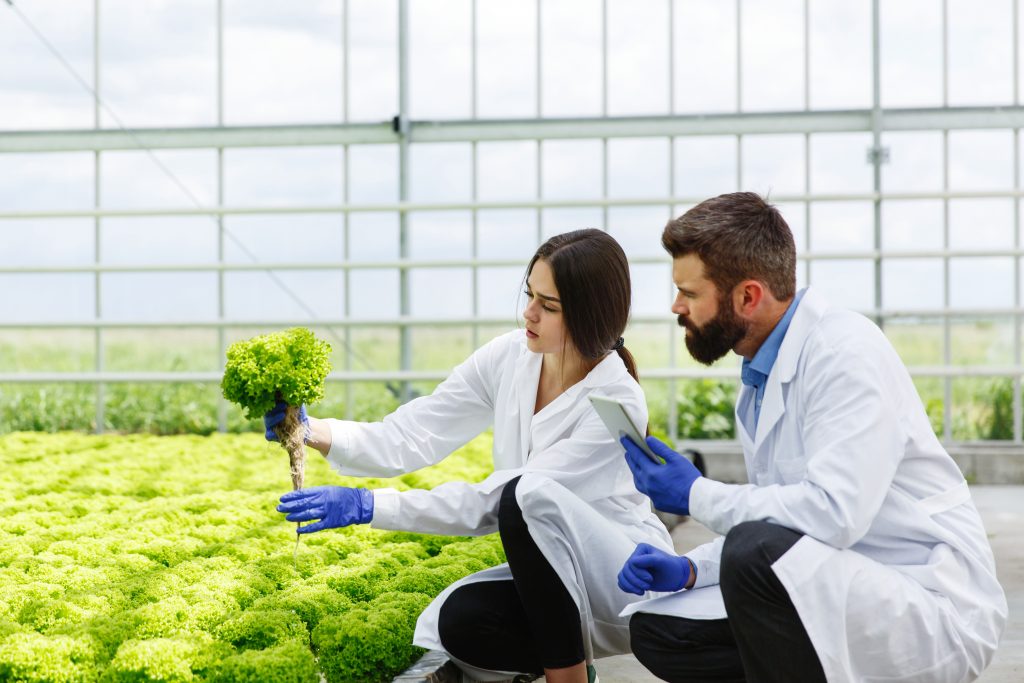 India is an agrarian country with agriculture covering 14 to 15% of the total GDP. More than 80% of the rural population depends on primary economic activities for their livelihood. An average Indian farmer not only owns around 5 acres of land but also is a jack of other trades like a mechanic, scientist, weatherman, businessman, etc. The farmers have become comfortable with technology and use government helplines or agriculture-related mobile apps for farming. According to a survey, conducted in 2013-14 by the agriculture ministry, India produced 95.9 tonnes of wheat.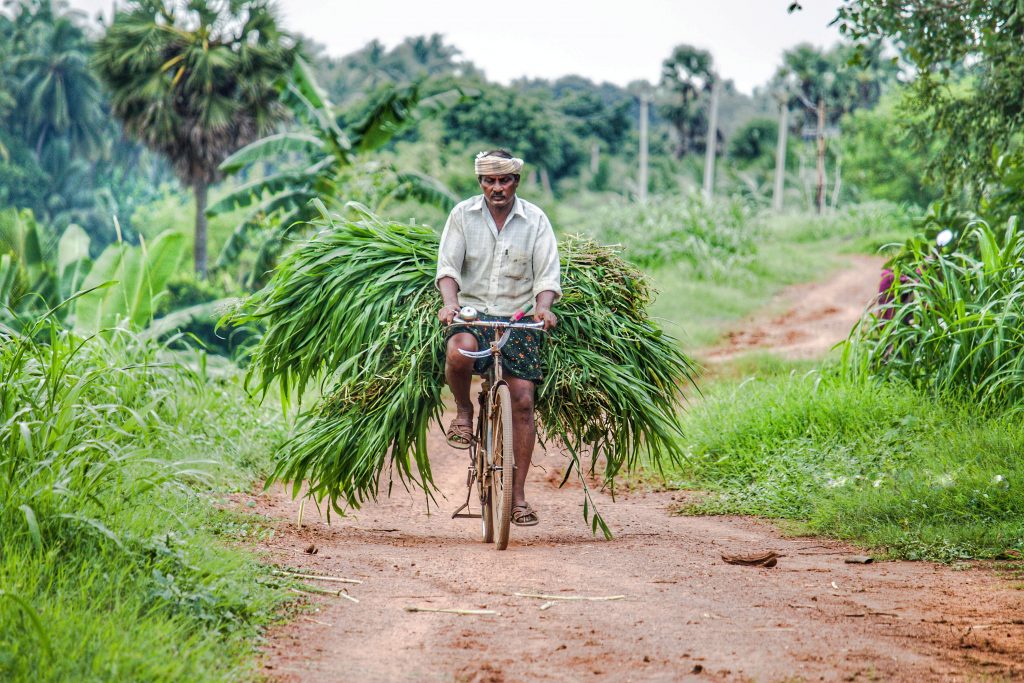 To celebrate the farmers of a country, one doesn't need to go and toil in the field under the scorching sun. We only need to understand the importance and the hard work put in to get the plate of food we have in front of us. People lack civic sense when it comes to consumption of food. This is common to all countries- developed, developing or even under-developed. At weddings, official events, etc we throw away food like garbage. Not a single thought is given before serving as per individual's capacity to eat a meal. It is so normalised that people do it shamelessly passing it onto generations. We consider it the host's "responsibility" to pay for what we throw away too. 
This needs to change. Several NGOs have worked in the direction of donating left-overs from any event to the hungry and needy. But does this justify food already dumped in bins? The question still remains, when will we change?