Admin Product | November 24th, 2020
Debunking Myths In Chemistry
In olden times, when the natural sciences hadn't developed, people were easily fooled by tricks or natural phenomenon that were occurring at a natural level. Often, in history we have seen people being misled to believe basic chemistry with black arts and witchcraft. Modern science isn't that receded. Although, there are some misconceptions still prevalent in the world of chemistry.
Being healthy means actively avoiding artificial chemicals.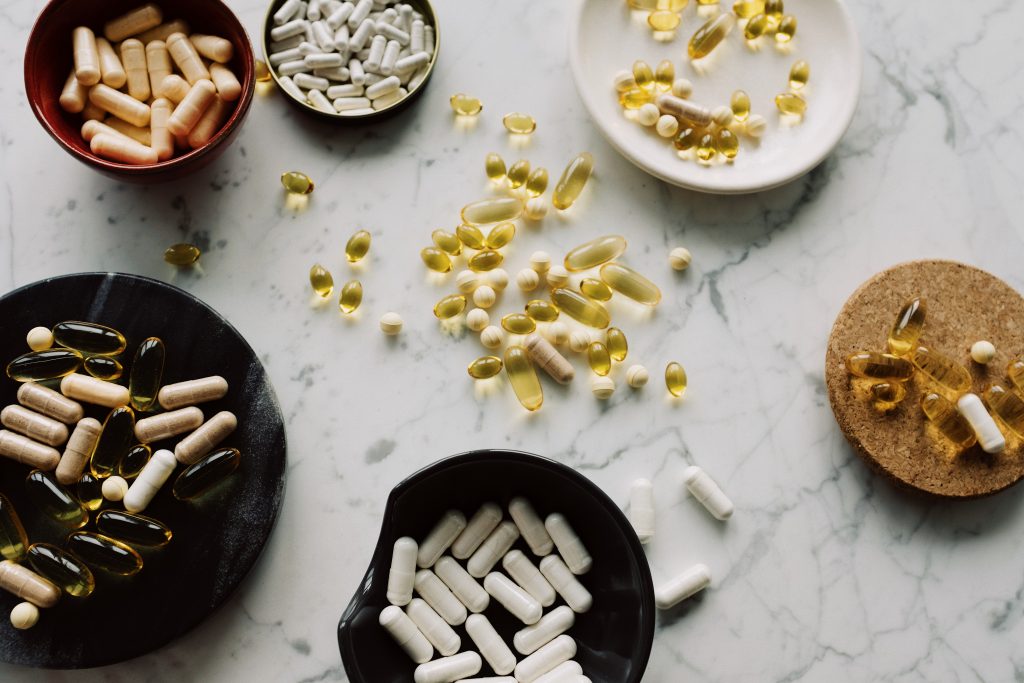 In the blind race of going organic, people often beget uncertainties. When it comes to chemicals, the word itself is stereotyped as something to be avoided. There are certain man-made chemicals that are beneficial for us and even help in maintaining our health.
Physicians prescribe artificial vitamin supplements for better health, like, Vitamin A, Vitamin D, etc. People are opting for a Vegan lifestyle that does not accommodate a vital component- Vitamin B12. It is usually compensated from animal food or dairy products- both of which aren't included in Veganism. Hence, B12 is taken as a supplement. It is wise to not believe the marketing tricks of companies that endorse organic products by downplaying artificial ones. Think about how their "chemical-free products" are preserved when we know natural goods are perishable.
An acid eats material away and only an acid can burn you.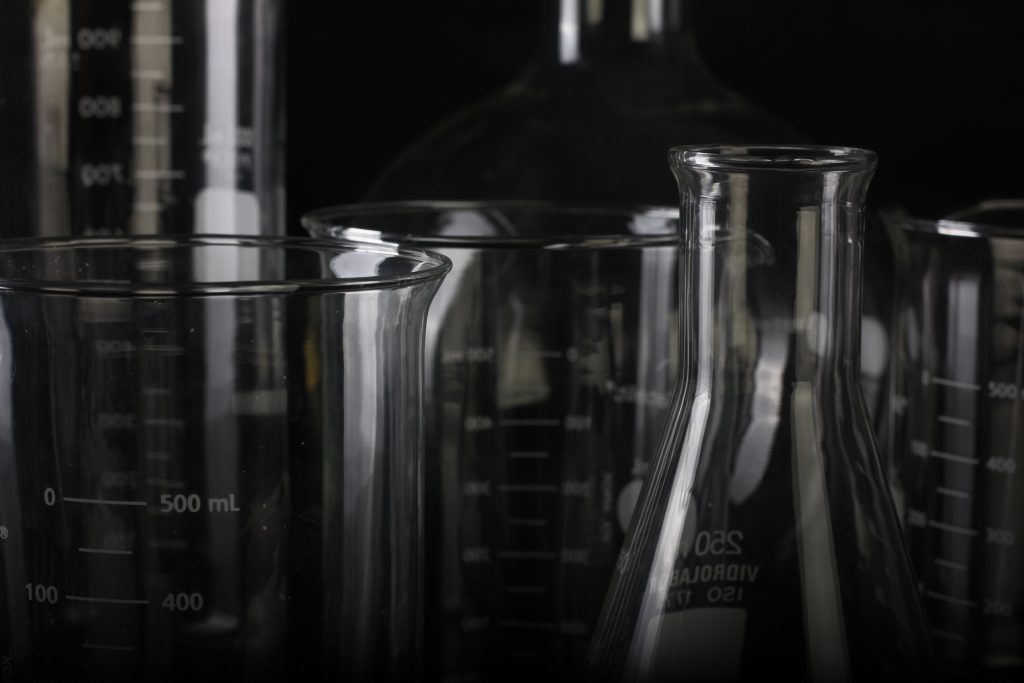 Mainstream cinema makes us believe that only acids are harmful. This sends out a message that all bases are safe to use. This is untrue and can even cause accidents. Those who do not have a good understanding of how a base works, especially students, who are working in the lab for the first time can be a bit careless with proper handling of basic chemicals. For this, they can be made aware of the properties of bases. An extremely strong base can be more harmful than a weak acid.
pH is the measurement of the degree of acidity of a chemical solution.
Danish biochemist Soren Peter Lauritz Sorensen in 1909, first described pH as, a logarithmic measure of the hydrogen ion concentration of an aqueous solution. Since acids have a higher hydrogen ion concentration, it is commonly considered that acidic strength and high pH value are the same things.
However, out of two solutions with pH 6 and pH 12, the one with pH 12 is a highly basic (and more harmful) solution while the one with pH 6 is a weak acid (comparatively less harmful). pH value hence is the calculation of acidity, basicity, and neutrality of an aqueous solution.
The endpoint or equivalence point of a titration is always at pH 7.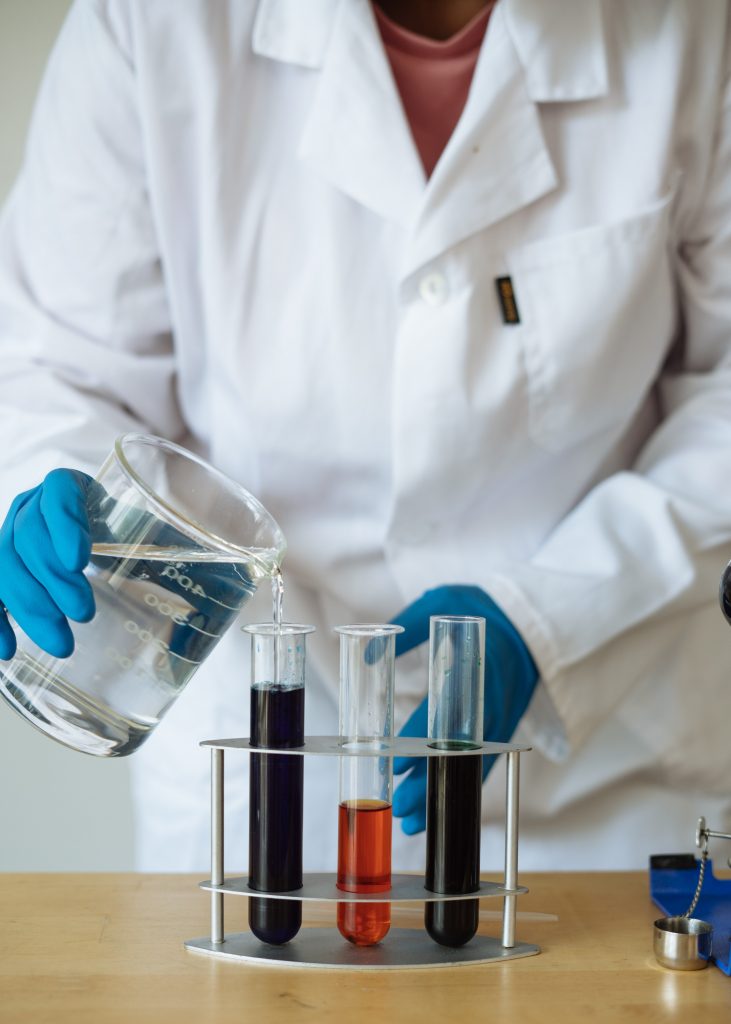 Titration measures the concentration of an unknown solution that reacts with a solution of known concentration. The equivalence point in a titration is the point at which the chemical reaction in the titration mixture ends.
The endpoint is the point in the titration where the indicator changes its color. Usually, the endpoint lies almost close to the equivalence point but it should be kept in mind that the reaction of both solutions may not have completed fully and the indicator may change color anyway.
There are many more misconceptions or myths in chemistry. They will continue to grow because everyone has a different perspective of understanding the concepts. It depends on the individual, especially a student of chemistry that what efforts are being put in to stay aware and updated.