Admin Product | December 26th, 2020
15 Post- COVID Careers That Spell Success!
It is unanimously agreed that 2020 has been its own kind of difficult not only because of the pandemic itself but also because of its consequences on almost all spheres of life- health, social life, professional life, country's economy and the list goes on.
K-12 has been heavily affected owing to the fact that school education is most crucial and the students till this stage are inexperienced in managing their studies. Just after this is the worry of entrance examinations on which their prospective career building process depends. We've come up with a projected list of trending careers in 2021, so buckle up and throw all your career worries out the window!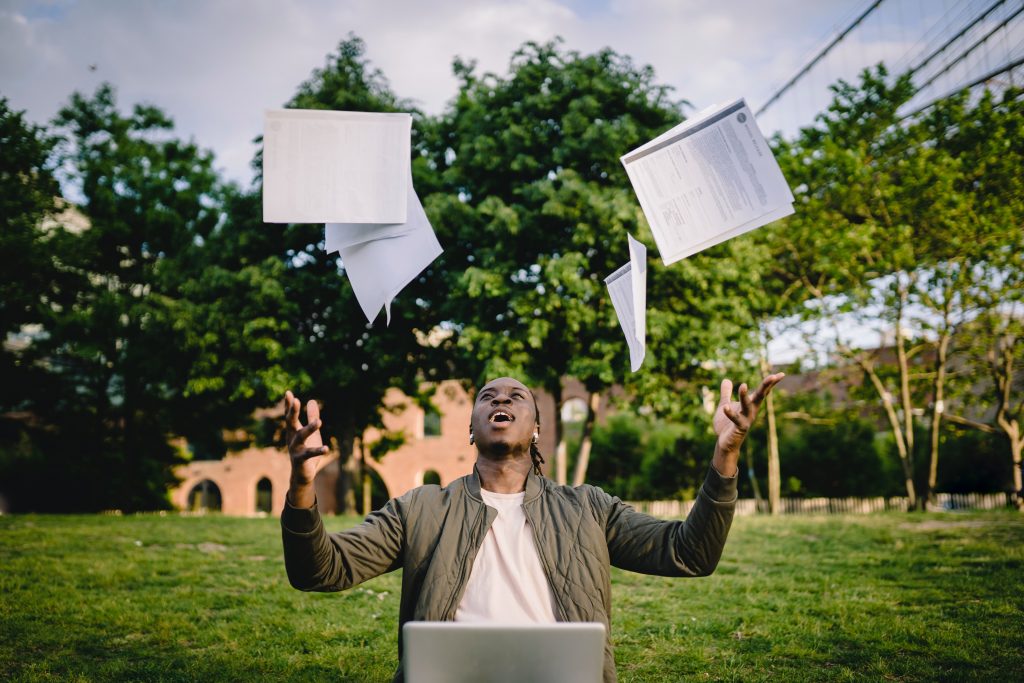 Coming up at the top is the sharp rise of demand in Engineers, Data Scientists, and Coders. Although these are distinct from each other, professionals in these jobs will make the "new normal" of other jobs, markets, and education relying on the "Work-From-Home" feature, more sustainable.
On the second tier, K-12 education and EdTech platforms will be seen as good career opportunities. As the kids prefer to be multi-talented or rather play their hand at various niche courses: website development, coding, IoT development, their need will be met with flexible courses available online at reasonable prices. For this, expert individuals in the education industry, educators, etc will be in demand.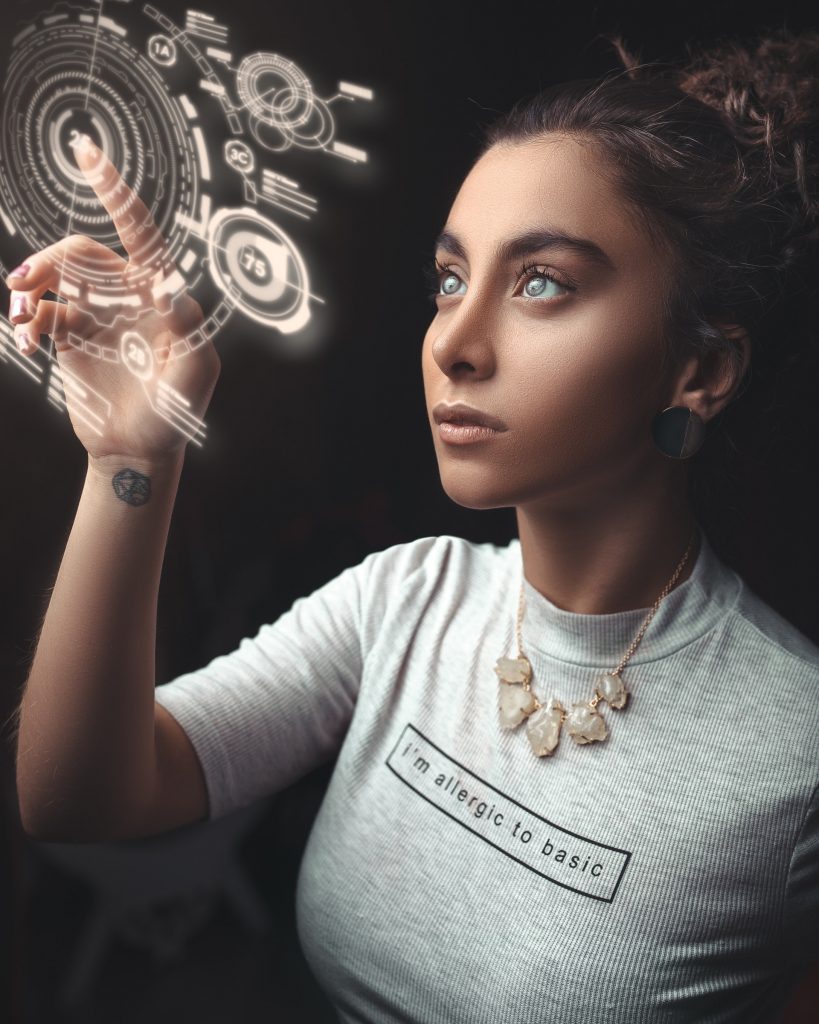 Next, a surge will be seen in Cyber Security and Database Administration jobs because more spheres going require by default better management of the virtual traffic and the security of the users, company and all involved. Translation jobs will be correlated because the entrepreneurs of today look at Earth as a possibility for implementation of their ideas, not just their country, region etc.
Accounting, Banking, Auditing, Logisticians, Marketing Managers follow suit. In truth, these jobs are forever in demand because the main aim of any business is to earn profit through better reach and customer satisfaction.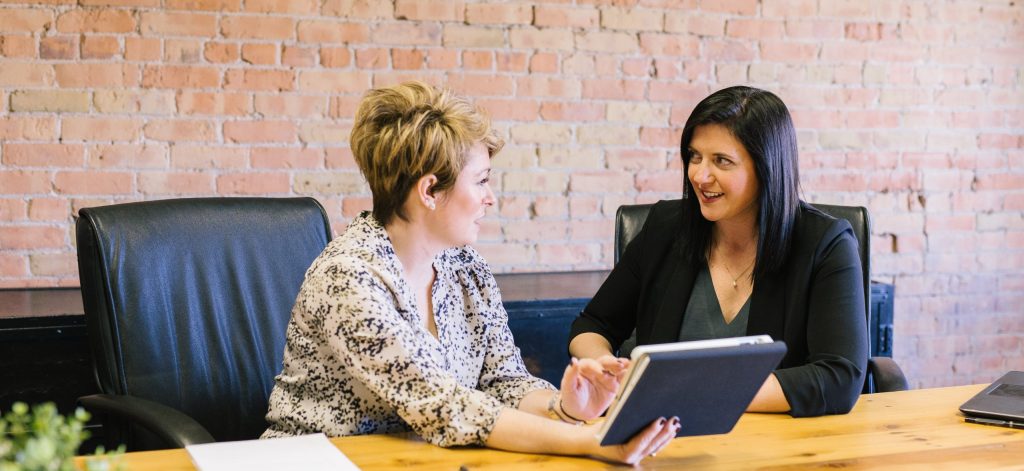 Post Covid, the convalescent economies will attract better living standards. Another reason would be the endorsement of the previously mentioned reason of "work-from-home" feature. This will boost career fields related to Real Estate, Pharmaceuticals or Health Care and Nursing. People have become aware of their physical health, now more than ever and the consecutive lockdown period has made all of us realise the importance of sound mental health. This will make Therapy a possibly lucrative career field.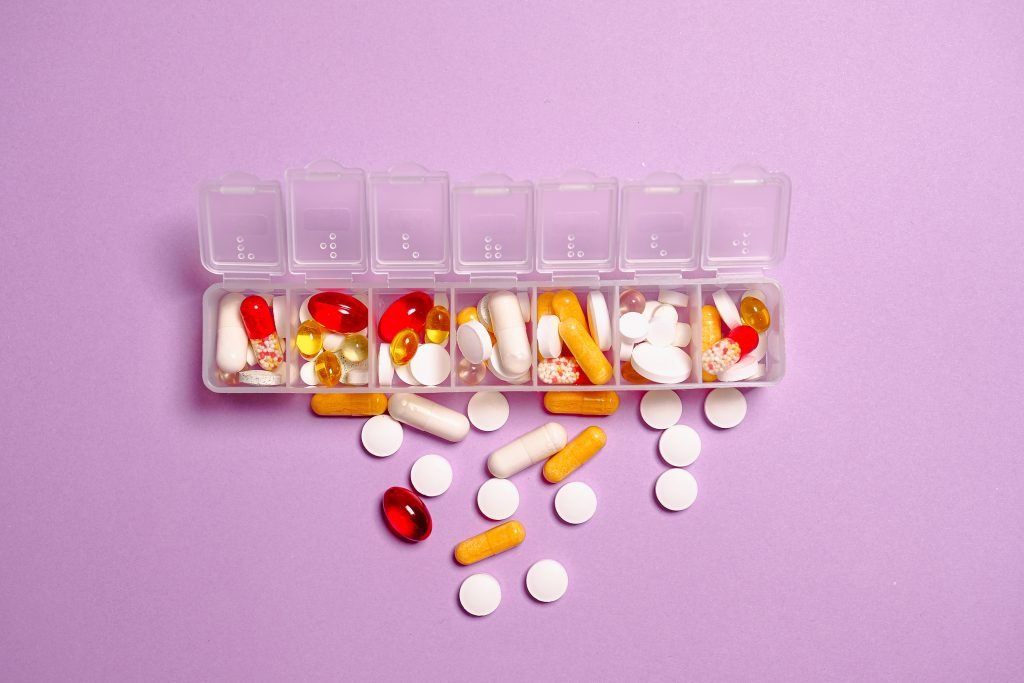 We have completed our list of the top 15 career fields that will be trending in 2021. If this list doesn't align with your interests of studies, remember hard work and sincerity never go out of fashion. Go be what you want to be, the best way you can be.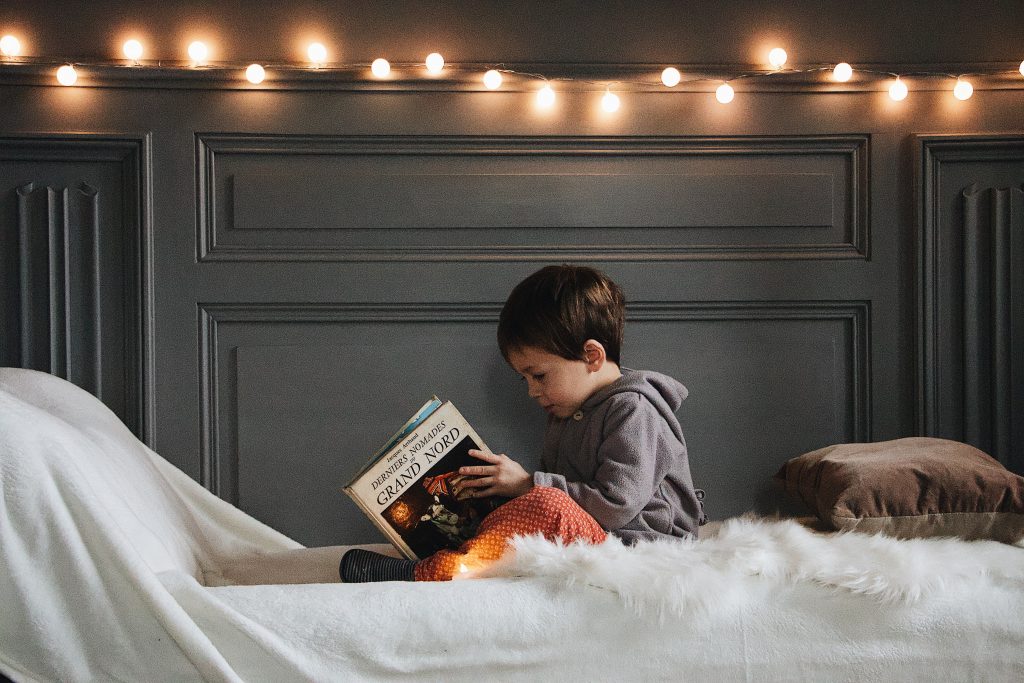 Spoiler Alert! The possibilities are endless (always have been) for those who dare to dream. There are other crucial roles: disaster management, utility services, armed forces, and many other blue-collar, white-collar, gold-collar or as the term has come now "new-collar" jobs we haven't even hinted about but are constantly helping in running the system efficiently.