Admin Product | December 17th, 2020
JEE 2021 Major Changes in the Exam Pattern
After the establishment of Indian Institute of Technology, Kharagpur in 1951 by the Government of India, the commencement of one of India's toughest entrance exams began. With over 4 lakh students (nationally) appearing for the said exam till date, the Joint Entrance Exam (JEE), previously known as IIT-JEE needs no introduction.
Initially, it was conducted for admission in the Kharagpur-IIT via merit-based screening and interview conducted in various locations and later moved onto the written mode of examination in 1990s. With time, changed government policies have led to the convergence of all entrance exams related to the field of engineering. Since 2018, only JEE is conducted in two phases- Mains and Advanced. Both exams are objective and since 2020, JEE- Advanced is conducted in CBT mode, i.e, Computer-based mode in English Hindi and Gujarati.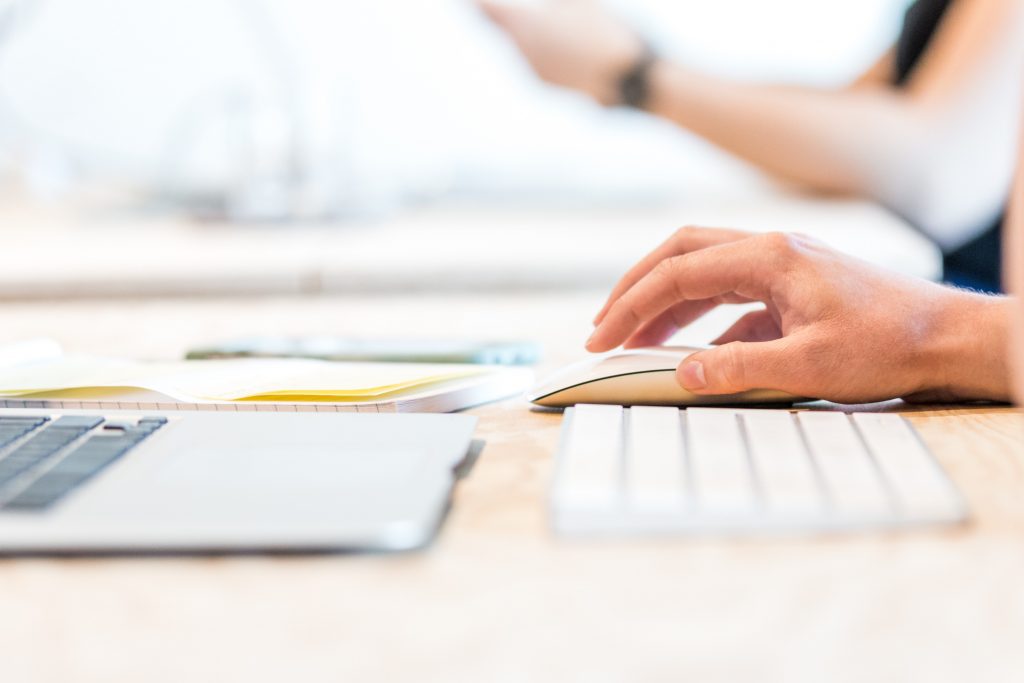 From January 2021, it will be offered in eleven languages, namely Assamese, Bengali, English, Gujarati, Hindi, Kannada, Marathi, Odiya, Tamil, Urdu and Telugu. The eligibility criteria for appearing in the exam for General and Reserved (OBC/SC/ST) category is scoring minimum 60% and 55% respectively, for students of Indian nationality.
Qualifying JEE Mains (formerly called the All India Engineering Entrance Exam or the AIEEE) the candidates can go for admission in National Institutes of Technology (NITs), Indian Institutes of Information Technology (IIITs) and Government Funded Technical Institutes.
This exam is conducted by the National Testing Agency (NTA). JEE-Main consists of two papers: Paper 1- for Bachelor of Engineering (B.E.) and Bachelor of Technology (B.Tech.) courses whereas Paper 2 - for Bachelor of Architecture (B.Arch.) and Bachelor of Planning courses.
After qualifying JEE-Mains, candidates can either opt for admission in non-IIT institutes or appear in JEE-advanced exam also. This is only for admission in the IITs. There are several other institutes, like, the Indian Institute of Petroleum and Energy (IIPE), the Rajiv Gandhi Institute of Petroleum Technology, the Indian Institute of Science Education and Research (IISERs), and the Indian Institute of Science (IISc); these consider the score obtained in JEE-Advanced for admission in their institute.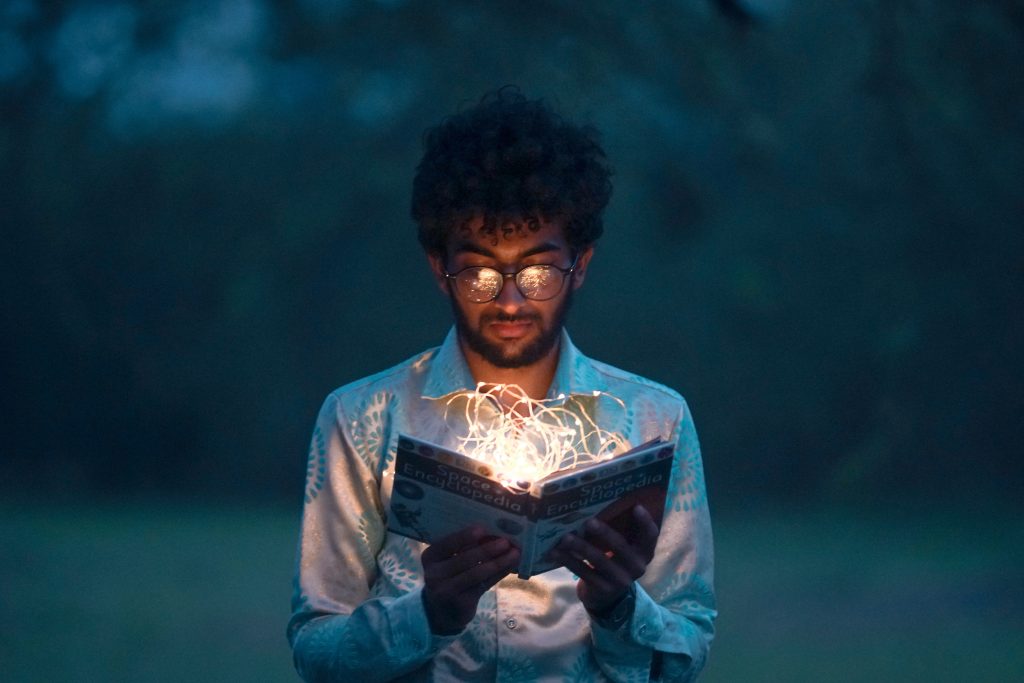 The syllabus of the exam is the same as CBSE Board syllabus for Intermediate students for the subjects- Physics, Chemistry and Maths. The qualifying student ratio is very less, even though the syllabus seems easy and the number of candidates appearing is large. The preparation for the exam begins from Standard 11th (in some cases, Standard 6th) and the students opt for famous coaching centres. Delhi, Kota, Kanpur are known hubs for JEE-preparation classes.
The popularity of the exam is such that the coaching institutes have turned into multi-million dollar revenue generation centres. Parents invest in big names or rather "brands" that claim to be the tutors of top-ranking students in the JEE Exam and conduct year long updated batches, assessment exams within the coaching, test-series for eager students, scholarship exams for admission to the coaching itself.
This cycle is like a holy custom for any aspiring candidate who wishes to become an "IITian" before becoming an Engineer. It is not surprising to see any child enrolling in coaching centres at a very tender age of 12 years also.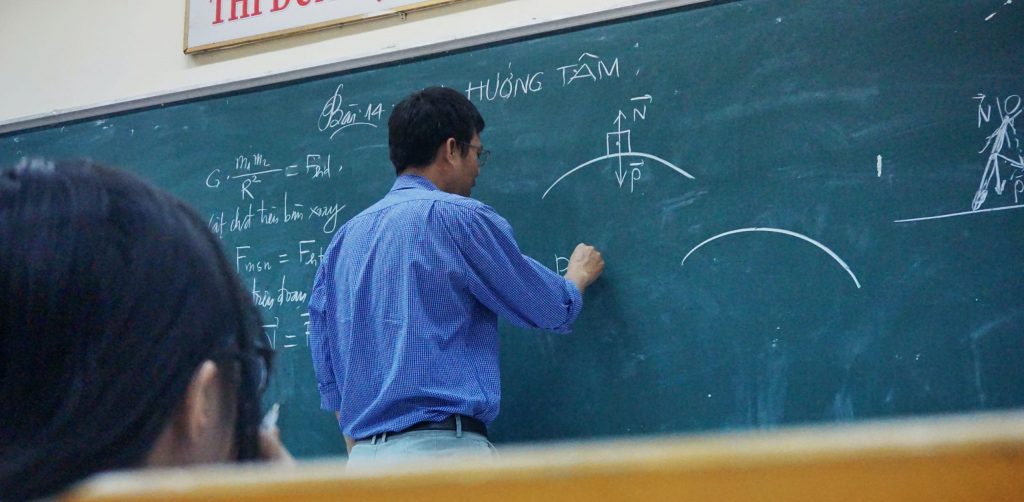 The JEE Exam follows a robin-round counselling pattern conducted by the Joint Seat Allocation Authority (JoSAA). The process may be lengthy but ensures fair ranking possible in such a huge number of candidates and reduces the chance of sheer luck. JEE is a tough nut to crack but a nut nonetheless! With the correct preparation and time management any aspirant can qualify. The dates for JEE Main have been announced. Best buckle up and be prepared.