Admin Product | November 12th, 2020
Awesome Inventions in Biology
The future belongs to the curious and our future is in the minds of our young. Prepared to be inspired, motivated, driven, etc with these really thoughtful and cool inventions.
Spoiler Alert! These are all invented by our children of tomorrow.
#1. Eco-toys
11-year-old Bella Winfield was in love with dolls and toys like any other kid her age. Yet the ecologist in her made her think about the plastic that was being produced even if it resembled pretty toys.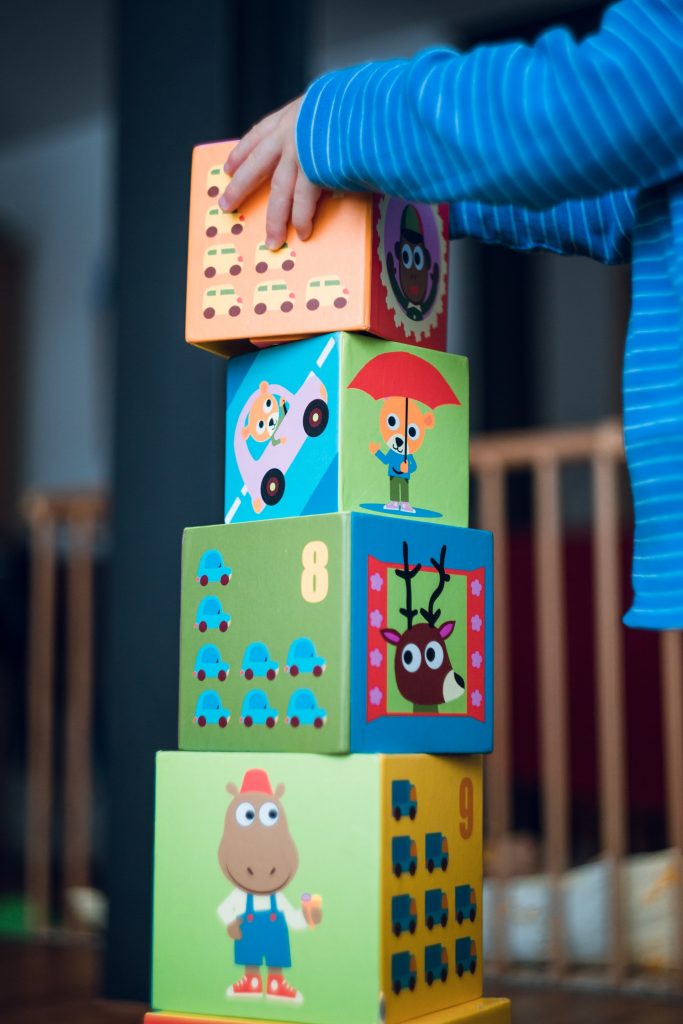 This gave her the idea to invent toys made out of sugarcane! These toys were now not only eco-friendly as there was a reduction of plastic waste and these toys could be easily recycled but they also served the purpose of teaching our young minds the compassion we must all have towards our environment.
#2. A wheelchair with carers attached to it.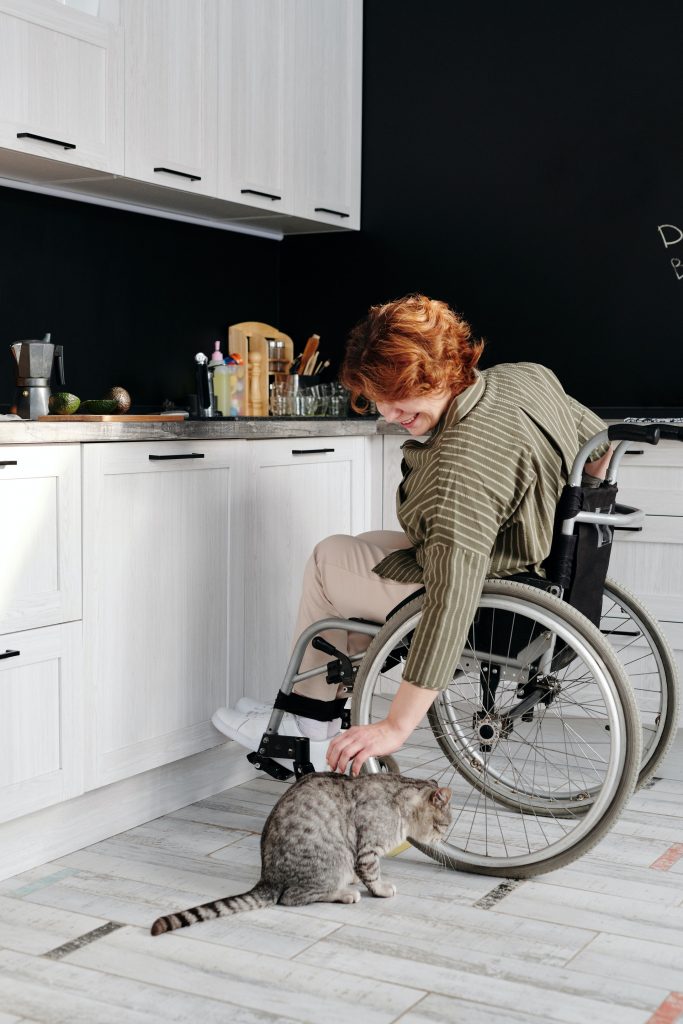 Often we have seen that the differently-able persons who use wheelchairs need assistance while getting up and sitting down. Amelia Fox, 8-year-old, saw her brother facing a similar problem after he had his hip surgery. He needed someone to hoist him up from his chair.
To make it more comfortable for him, Amelia came up with the idea of a portable hoist, that can be put under the cushion of the wheelchair and inflated when needed with the click of a button. It would then hoist up the user like a crane arm picking up toys at a gaming zone.
Although, the invention is still in the primary phase and the hoist/portable carer is completely designed. Her next challenge is attaching it to the wheelchair.
#3 Pop-up Planter!
Gardening is becoming the new yoga in a fast-paced life. It is also a beloved hobby of the old people we know or even many of us. However, gardening becomes a bit difficult if you have limited mobility due to age, a certain disease, or if you are differently-able.
Apart from this, we sometimes wish it would be really convenient if our plants were kept on a tabletop so that we could just groom them properly without having that back-ache for bending for too long.
Delaney and Makenzie had the same thought when they saw their grandparents not able to spend time gardening due to body pain etc. They came up with the idea of Pop-Up Planters which is similar to a fold-able study table. The idea is to have a base with a scissor lift installed in it and a tabletop over it.
The tabletop is where the potted plants will be kept and in a closed position the Planter will resemble a small raised bed. With the help of a button located at the foot of the planter, the top-half is raised and you can carry on gardening on it. Once you are finished, you can just put the top back in place by pressing the same button. It is similar to raising and lowering a platform with the help of a button.
#4 Dog of Technology (DOT)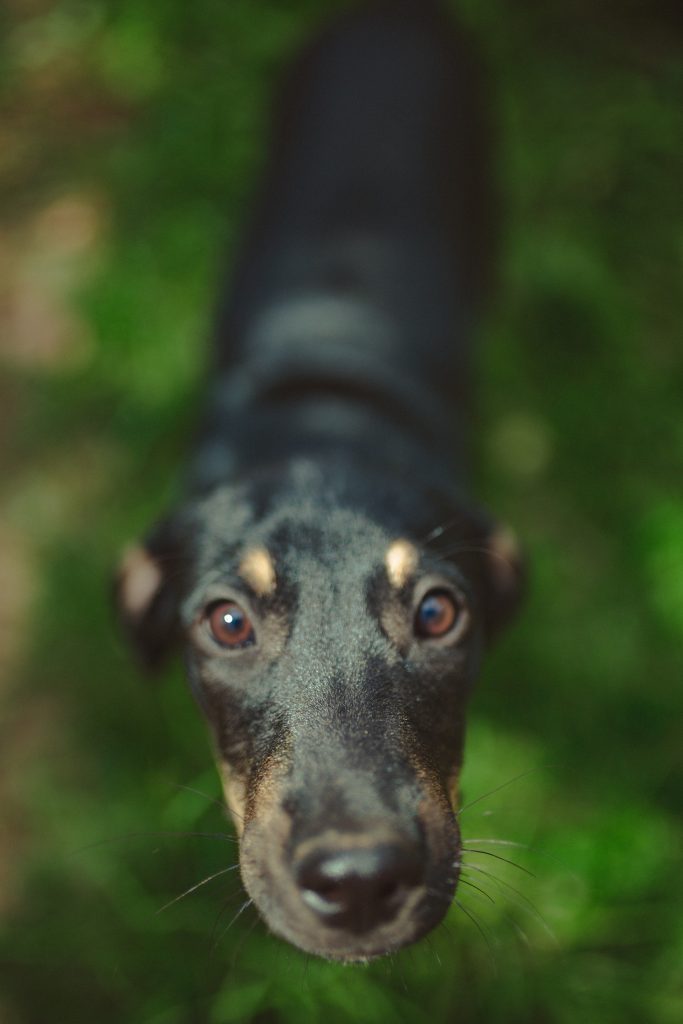 We all know that pets are not just animals kept for fun, instead, they act as our therapy when we are under stress. And we have all at some point imagined if your pet could talk to us. 12-year-old, Jasmine, actually came closer to making our pet dog "talk".
She came up with the idea of having a robot dog that can help people in general and is invented keeping in mind people suffering from Autism. This Dog of Technology whom Jasmine fondly addresses as Dot will remind us about when to take our medication, help in breathing exercises that will relieve our stress. It also has an interactive mode where it can play with the owner and what is most fascinating is that Jasmine has coded the prototype herself!
Though these are a handful of inventions yet they are pretty inspiring. The bigger picture that we get from them is that the children are observant and have tremendous problem-solving skills, even more than we can imagine.
Their young minds are impressionable and curious. This makes it easier for them to think without inhibitions. These inventions are a promise to the humanity of a better future.