Admin Product | December 3rd, 2020
International Day of Persons with Disabilities
Promoted by the United Nations since 1992, International Day of Persons with Disabilities is observed every year on December 3 to address and encourage the issue of dignity, rights, and well-being of the differently-abled. It comes under the umbrella of Human Rights protection and is a step towards building a society that is more compassionate and inclusive of these people.
With globalization, it is imperative to work out a way that is suited to the needs of all and isn't discriminatory towards a section of society. Often we forget to realize the value of what we have or to understand the problems of others unrelated to us. This Day seeks to throw limelight on this social stigma.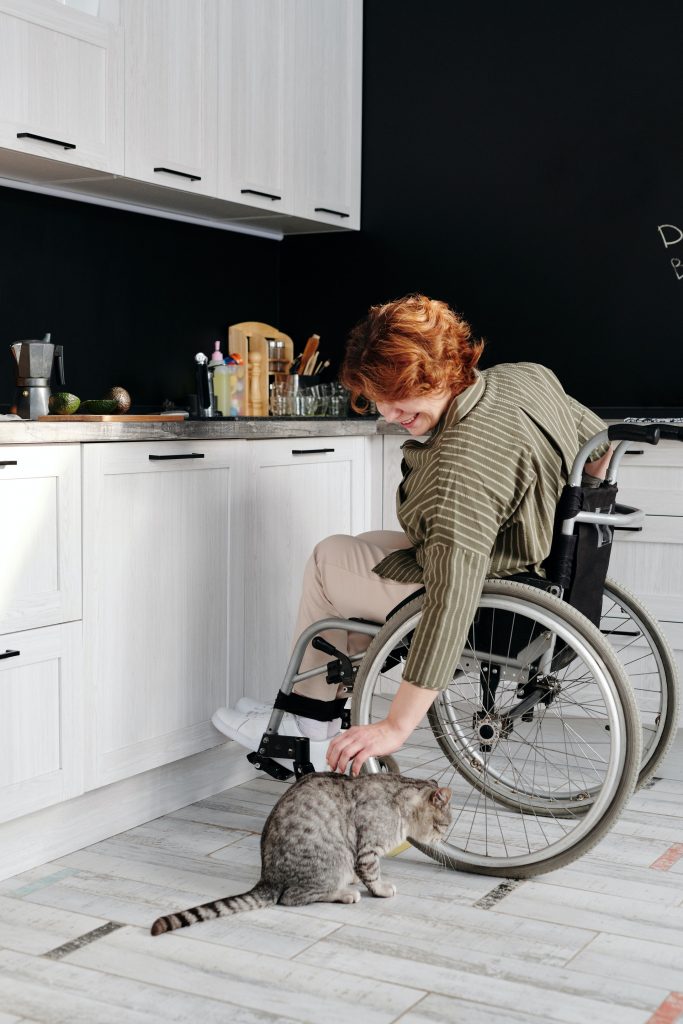 A week-long program commencing from November 25 and ending on December 3 will be organized by UNESCO, this year with the theme: "Building back better: towards an inclusive, accessible and sustainable post-COVID-19 world by, for and with persons with disabilities".
People who are physically or mentally not as capable as an average human are termed as handicapped. They have to be more creative to carry out daily activities. Generally, people look at the physically disabled with an unintended superiority complex.
This is a major reason, why we are amazed when we see someone without hands paint with his/her feet. We hardly look at the painting than at the person. For us, it is incomprehensible to imagine such a life.
We don't have to pity or make them feel "less" of a human being by praising them in compliments expressing wonder instead of genuine constructive criticism. The main aim of the Day is to campaign and make these people realize their full potential so that they too can contribute to society and be an example for others.
What we can and should do is customize public places, offices, schools, buildings, etc according to their comfort. Entrepreneurs have come up with interesting ideas to accomplish this goal. TUGGIT, a smart dog collar alerts the visually impaired dog- owner about the dog's movement while walking it. It also helps them to maintain their stride.
Prosthetic science was already a giant leap into an easier lifestyle which has now begun to be customized according to personal preference. There are various implants to assist the hearing impaired. A patient with cerebral palsy can now enjoy surfing with the inventions by Surfability- a non-profit organization actively working with differently-abled kids.
Apart from this, automobiles are customized with easy access wheelchairs, companies have begun to incorporate designs that are inclusive of the disabled. There are separate parking spots reserved for these people to make them more efficient in their daily chores and office works.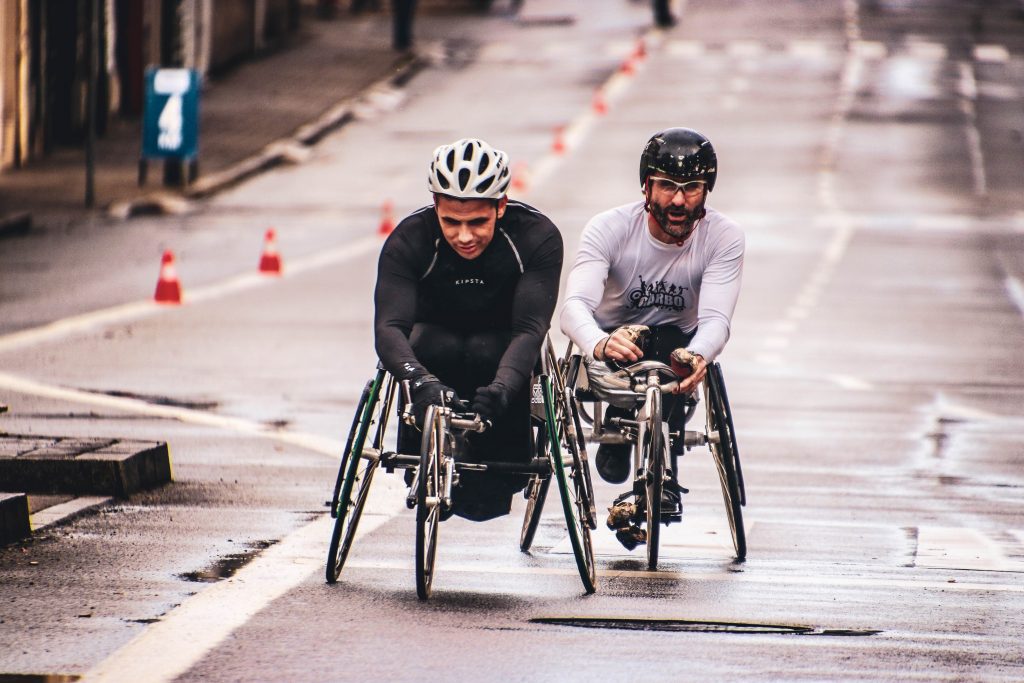 With time, we learn. There is still a lot for us to modify to make everyone's lives more comfortable. The celebration of one's abilities is more important than focusing on disabilities. To build a positive environment it is necessary to change oneself first. Disabled people should be vocal about their problems so that others can imagine the world from their perspective.
Only together, we stand stronger!