Admin Product | November 6th, 2020
CLAT- All You Need to Know!
The legal profession is a lucrative and inspiring career, it opens the door to many flourishing professions, which one can pursue after finishing one's degree.
Many great reformers have been lawyers for eg- Abraham Lincoln, Mohandas Karamchand Gandhi, and many more. It opens pathways to bring change in society, to do good for it, and even to do good for your own pocket.
There are two major gateways to enter a legal institute, one is after completing your 12th in pursuit of a five-year LLB which is your graduation degree, and LLB comprised of one course like B.A. LLB, B.com LLB, BBA LLB, etc., other is after completing your graduation, which is a three-year LLB course. CLAT entrance exam is the one that gets you in major legal institutions if you are in pursuit of a five-year LLB course.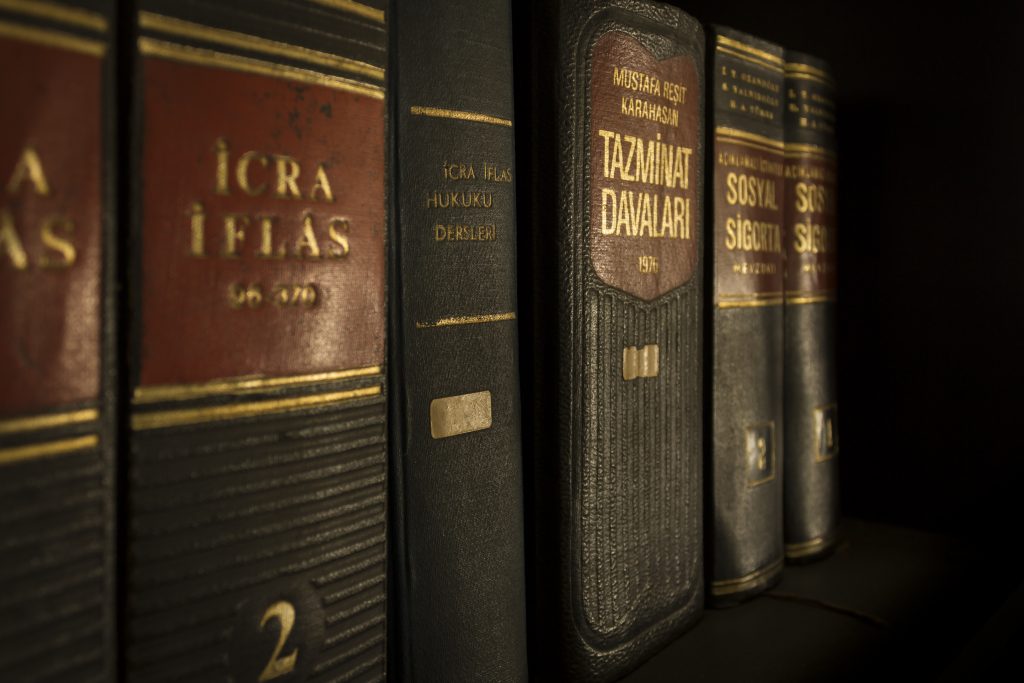 CLAT (Common Law Admission Test) is conducted every year, based on the score of these tests around 110 law institutes give admissions including all major National law universities of this country. NLU is a dream college for every 5-year law aspirant of India.
CLAT exams are two-hour long objective tests with 150 questions. CLAT syllabus can be divided into six major segments namely -
Logical reasoning
Legal reasoning
Quantitative aptitude
English language
Current affairs
General knowledge
Logical reasoning is a basic test of your reasoning skills. It includes puzzles, blood relations, number reasoning, ranking, and order, etc.
It will also include short passages of 300 words each and will be followed up by questions related to the passage. To prepare for logical reasoning it's important to understand the scope of these questions. Try giving some mock tests but don't waste your entire time on mock. Find a good source to study about logical reasoning. Logical reasoning is mostly the most fun and scoring part of any entrance exam, it's important to devote an ample amount of your study time to it.
Legal reasoning is basically a test of how much of a lawyer you have in you. A passage of around 450 words would be given in the question papers based on logic and rule of law. A legally polished common sense would be sufficient for this section. Solve mock papers as much as you can, this will help you get in the mindset of what is required of you in these tests.
Quantitative aptitude, a basic aptitude of maths would be sufficient for this section. Numeric questions ranging from arithmetic to algebra would be there in your question papers.  A revision of your mathematics till the tenth standard is what is required for this section.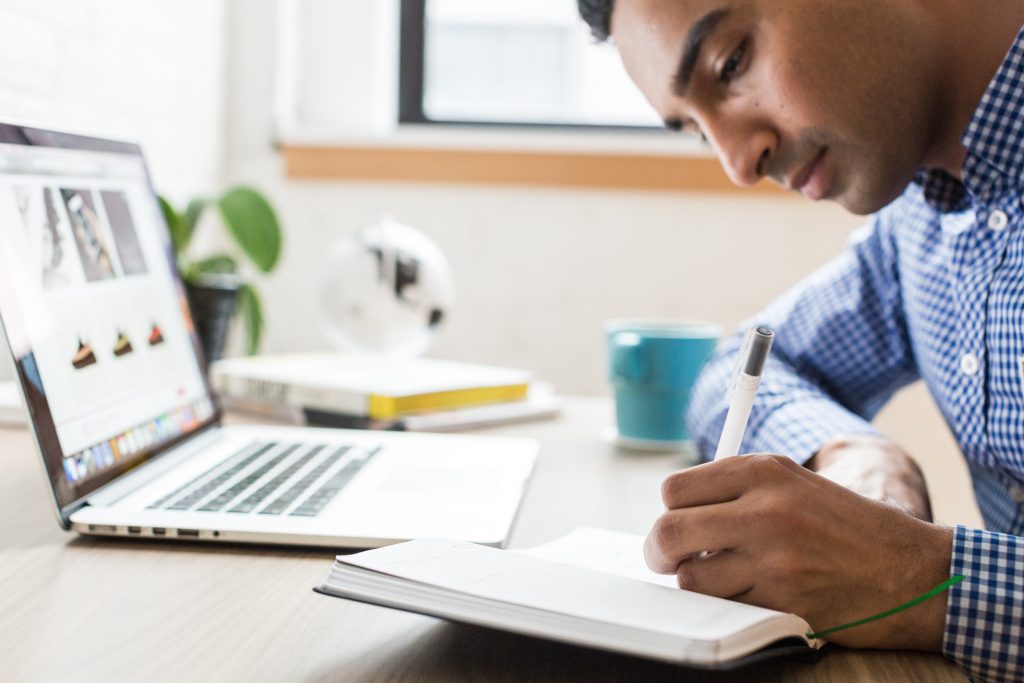 Next comes the English language; read as many good English articles, as many good English books as you can, to get the mindset of English grammar. Solve mocks from time to time, observe your mistakes, and learn grammar principles related to your mistakes.
Finally, we come to current affairs, develop a habit of reading daily newspapers, there are many trustworthy online sources to refresh yourself with daily, monthly or yearly doses of what's going around in the world.
General knowledge includes knowledge about Politics, Geography, Science and technology, books and authors, industries, agriculture.