Admin Product | November 9th, 2020
Indian Legal Services Day
The words "legal", "justice", "law" are not random syllables. To every citizen irrespective of nation, these are words of hope, trust and safety. India celebrates November 9 as 'Legal Services Day' as an ode to the enactment of the Indian Legal Services Authorities Act 1987. First started by the Supreme Court in 1995, this day attracts participation from both- legal and non-legal backgrounds to reinforce the idea that none are above the law.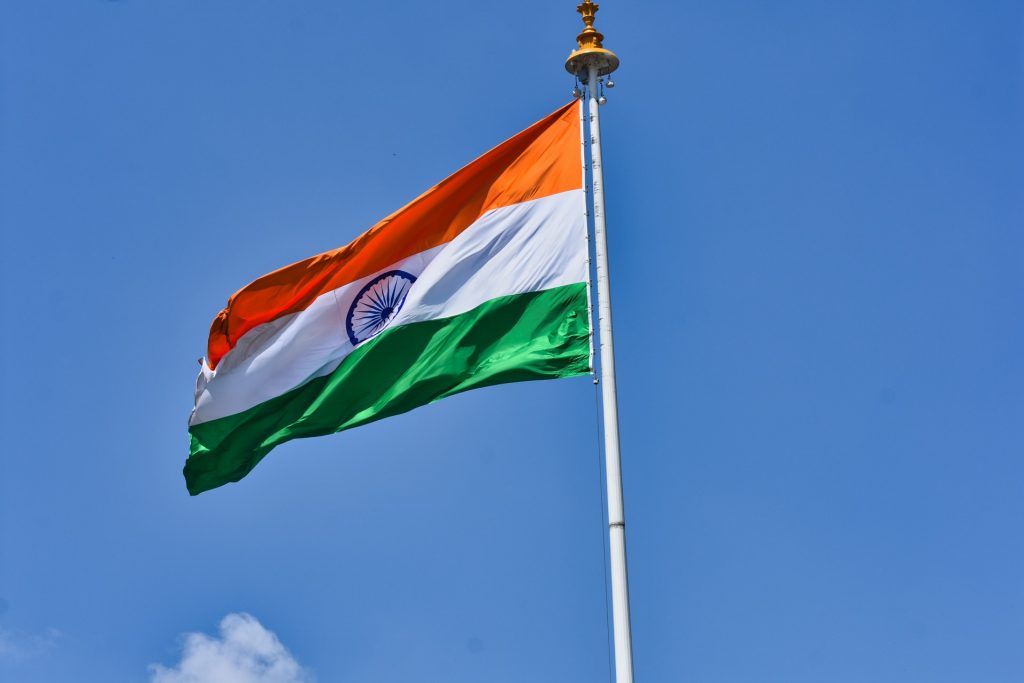 Due to the unfortunate rise in the number of cases of domestic violence in the past three decades, this year's theme explores the causes and long-term solutions for the same.
To ensure this, the National Legal Services Authority (NALSA) educates people about the concept of Lok Adalats. Free legal aid is provided to ensure to all these sections of society so that they understand and be involved in the plethora of choices that legal services have to offer if anyone wants to pursue it as a prospective career. To name a few, legal services include the vocation of a lawyer, paralegal, legal secretary, compliance specialist and much more. The day also works toward swift disposal of cases, thereby, ensuring swift delivery of justice.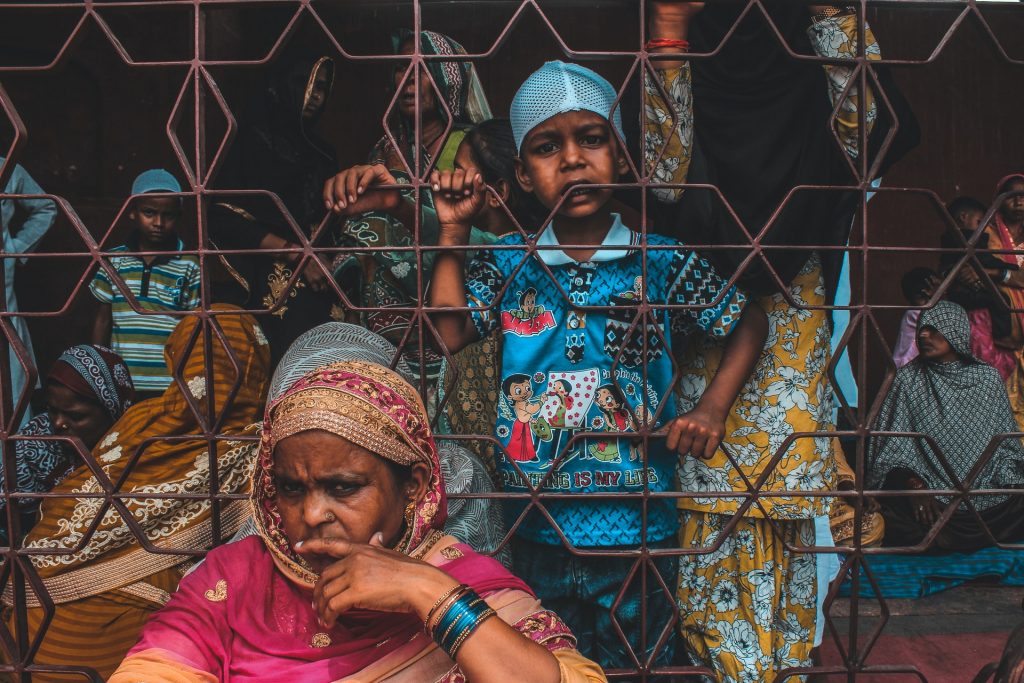 The main objective, however, is to spread awareness in the marginalized or weaker sections of the society which is already at a disadvantage when it comes to knowing your rights and responsibilities as a citizen. These include women, children, specially-abled, people of Scheduled Castes and Scheduled Tribes, victims of natural disasters etc. It is a common misconception and an invalid fear among the bourgeois and the proletariat class that the judicial system is expensive, subject to influence by the powerful and late in its delivery of judgment.
Legal Services Day focuses on eradicating these irrational doubts, to re-build people's belief that avoiding is not the solution to a possible legal dispute. The first step to take, in case of any doubt is to consult the concerned designatory for proper legal guidance and fight his/her case in the court. To make people believe that swift delivery is possible through correct channels also, it is not the "socially influential" who hold that kind of power over anyone anywhere.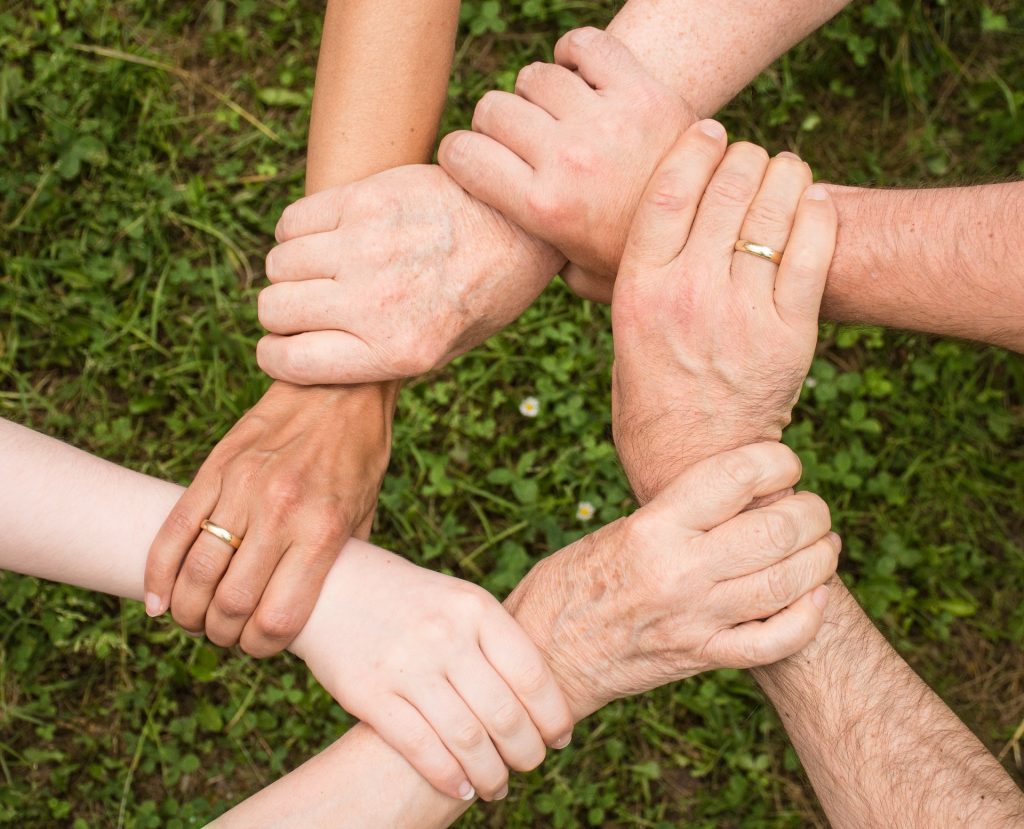 Article 14 and Article 22 (1) of the Indian constitution obligates the state to ensure equality before the law.
Did you know, pushing back someone's chair, without their knowledge, when they are about to sit can be a punishable offense? Surprising, isn't it?We are ignorant of so many intricacies of the law that we often (knowingly or unknowingly) overlook them or fail to correctly demand judgment.
To ensure the execution of this day's objectives, the NALSA works in close coordination with various state or district legal services and other government agencies. In the current situation of the ongoing pandemic, the Delhi government came up with an interesting idea to suspend a hot-air balloon, in mid-air hence, maintaining social distancing and telling people about their Right to Free Legal Aid.
As responsible citizens, it comes in our duty to know about the constitution and the process of the judicial system. Legal Services Day is just a reminder of this necessary and fundamental duty.