Admin Product | October 22nd, 2020
Pending Updates in School Curriculum
Curriculum as we are very well aware of describes how teaching organizations plan and guide learning. It focuses on the place of learning (inside or outside the classroom), the number of learners (individual or in a group). It is the focal point of the teaching-learning process.
But with time, the definition and purpose of a curriculum have shifted to become a defined and prescribed course of study, which students must fulfill to pass a certain level of education.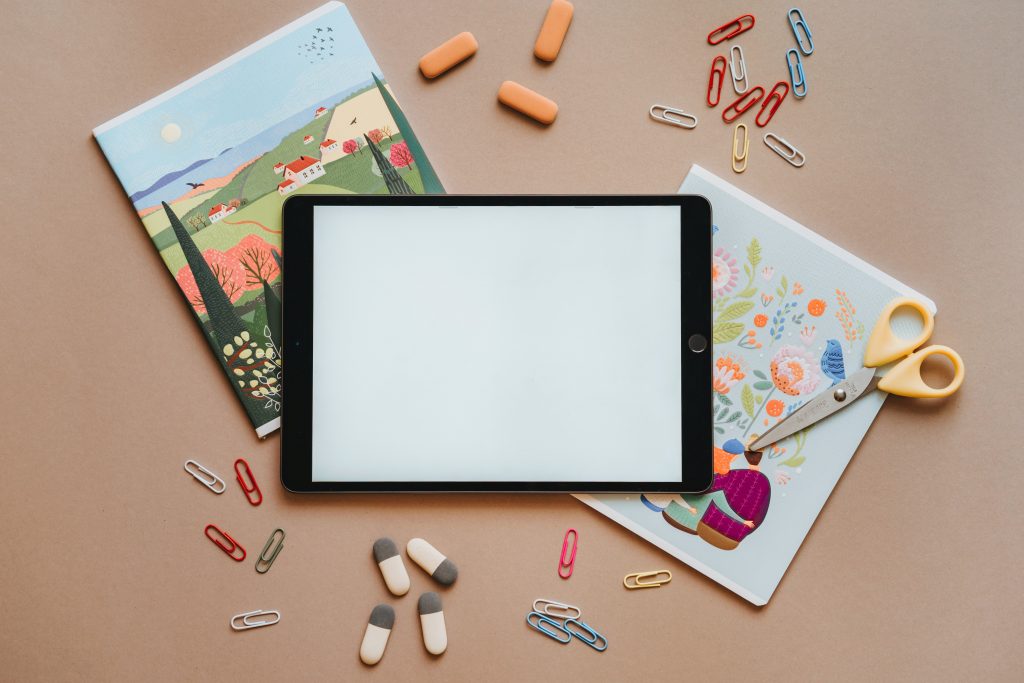 Curriculum development is a purposeful, significant activity. It provides clear purpose and goals in an organized manner that need reassessment after a certain duration.
It is quite ordinary to feel overwhelmed with the concepts you may or may not need according to the goal you have in mind. The school curriculum incorporates basic subjects with an introduction to concepts that one must be equipped with before making a career choice.
At present, the academic curriculum is set at a perfect learning pace. It is well-structured keeping in mind the average capacity of the respective grade and the age group of the students who will be admitted to it. It also keeps a check at working hours and the time given to each subject in a regular class. The students have a basic idea from major branches of study.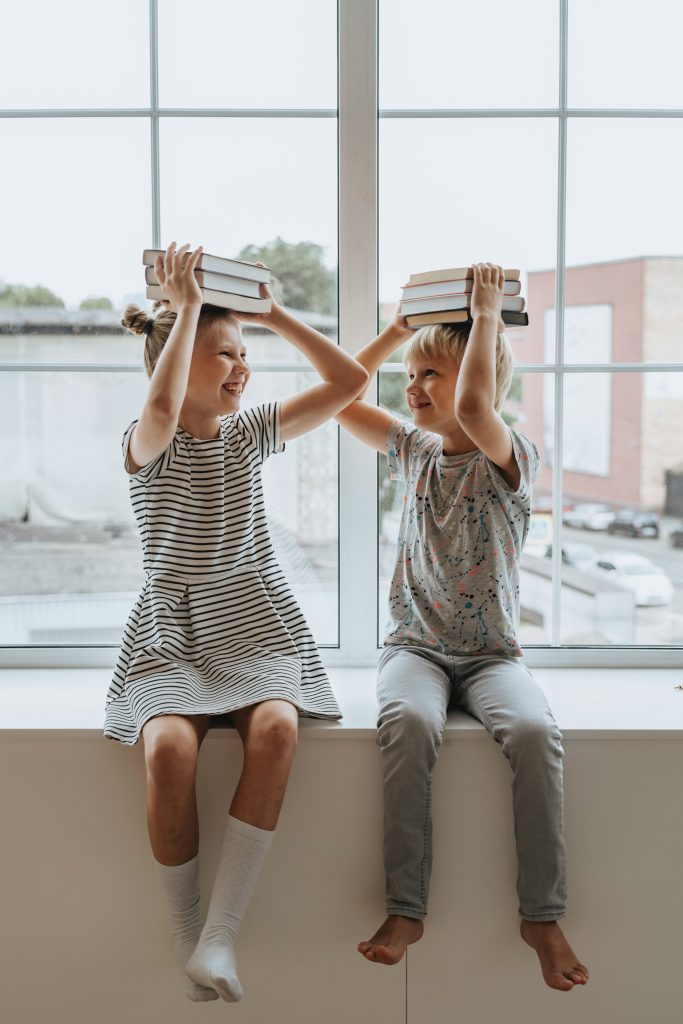 What they are ignorant about is the significance of that knowledge. They feel it was unnecessary, time-consuming and a rat race for marks.
This ignorance sprouts up basically due to a lack of Coherence and Experimentation. We have seen Apple, Samsung and other tech-giants launch health and fitness gadgets. This means that technology incorporates biology as well. But when was the last time the students were taught that in the classroom?
Another factor is the deep-rooted stereotype of diverging from conventional career paths being equated with little or hard to achieve success. Although, this is changing drastically yet the demand of the time is that the students be exposed to the possibilities of merging two conventionally unrelated subjects as a single and promising future career prospect.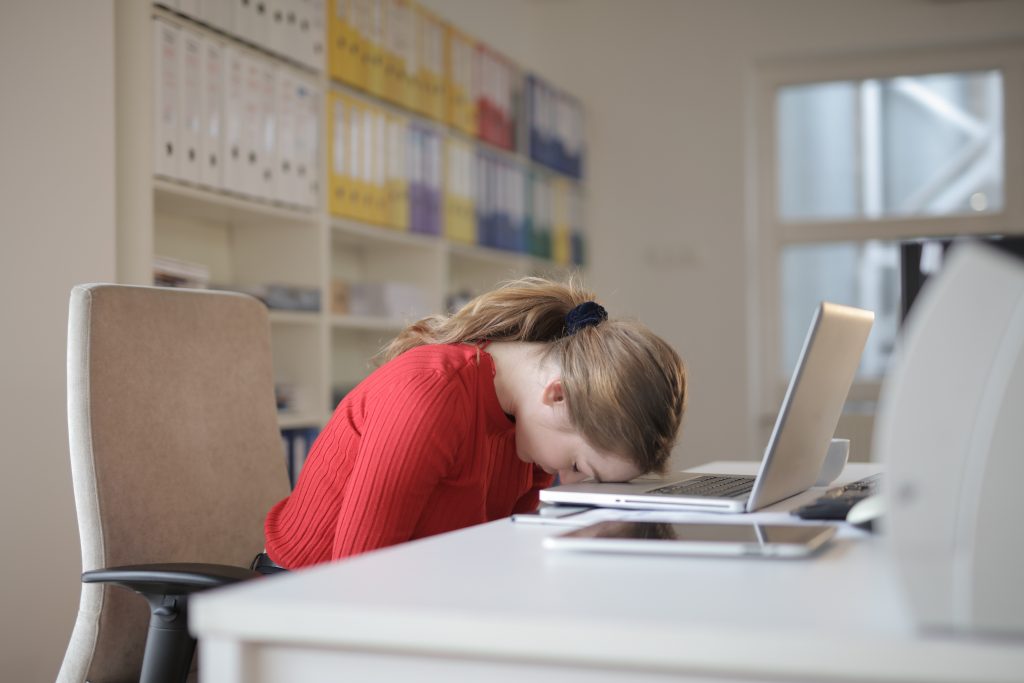 For example, NCERT Geography of 12th standard has Human Geography as its first chapter that relates Statistics and Demo-graphical Geography together.
Students need to be made aware of miscellaneous fields of study, possible careers and the fact that they are at the perfect stage to explore their interests and encourage creative faculty.
Sports, Fine Arts, Performing Arts, Ecology etc are still in the "graded subject" category that does not contribute to the development of the child's mainstream academic result. This needs to be addressed and debated intellectually so that proper integration of these as mainstream subjects is possible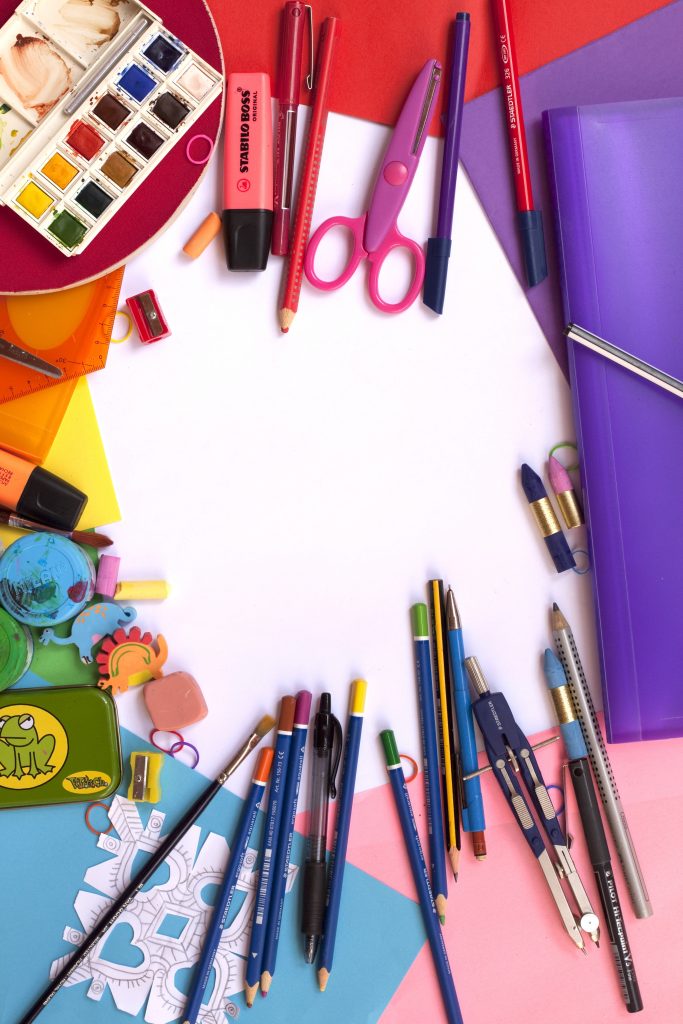 The New Education Policy has taken fundamental steps towards this, yet it will not be fruitful if the general mindset remains unchanged and cricket, dancing, clay modeling are sorted as hobbies.
This is a serious, productive and futuristic skill-based curriculum which the government seems to be inclined towards. What is required of us, as citizens, teachers, students and most importantly parents is that we support posterity in realizing his diverse potential.
After all, India is a unity in diversity, then why can't our curriculum reflect so?