Admin Product | December 6th, 2020
4 Top Trending Careers of 2020
A set of norms or rules to do a certain thing a certain way is what we call 'conventional'. Conventional careers are, therefore, defined as the obvious choice for any student and conventional study fields are the already popular subjects, like Science, Arts, Commerce, Computer Application, etc. 
It is human to have the urge to break rules because we are always seeking innovative ways to express ourselves. Since each one is different from the other, hence our method of expression differs. Education and the knowledge gained from experience are two pivotal factors that shape up our interests, curiosity, and fuel us to choose what we are passionate about instead of setting in a predetermined frame.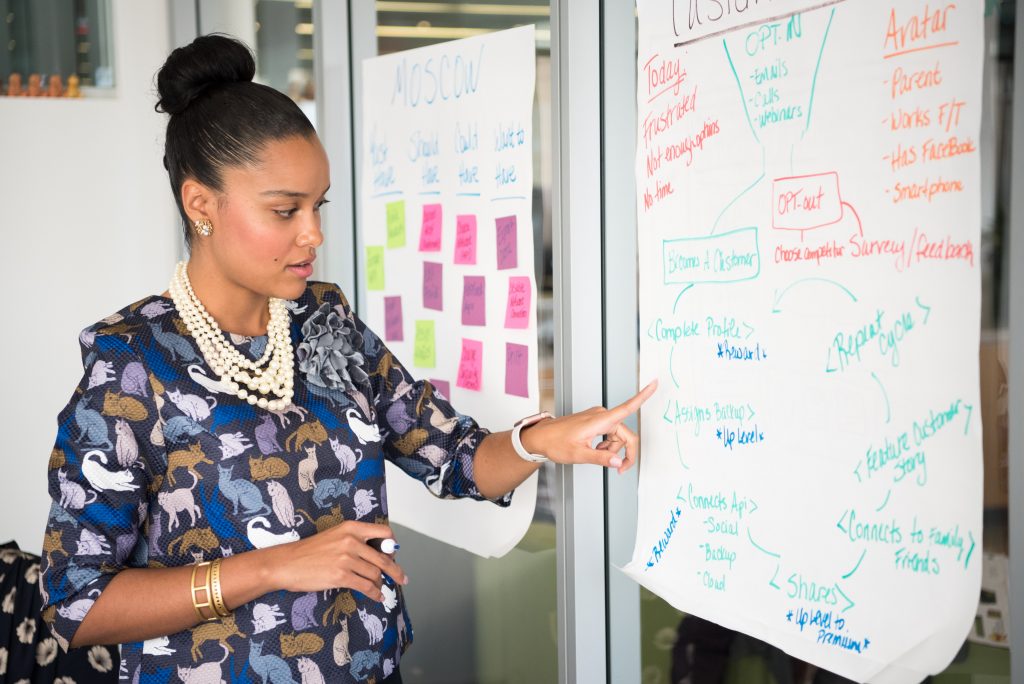 Unconventional careers are an outcome of this. In the times we live in even unconventional has become the new convention. Students can always be seen trying something new, being more aware of their surroundings than their predecessors. A fresh example is, Gitanjali Rao, who was declared Kid of the Year by Time magazine, at only 15 years old.
The best unconventional careers for High School students to consider would be: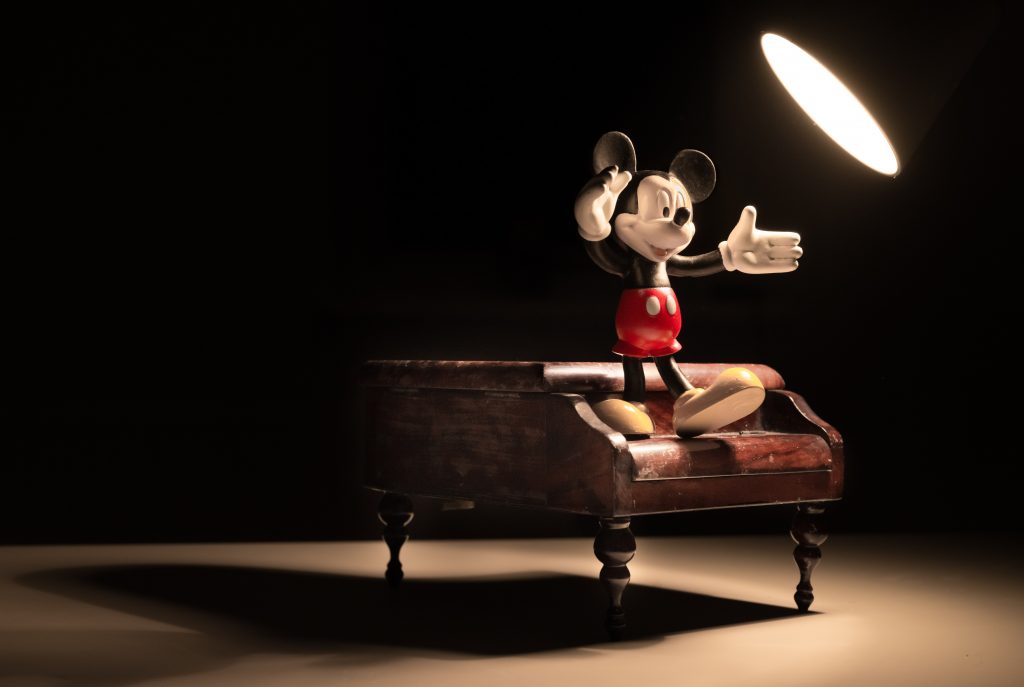 This is a rapidly growing branch that channelizes one's creative energy into something magical. Disney, Pixar are big names that have their core in animation. The life-like pictures and other experimentation have made it an appealing career choice. It is also a lucrative field with a focus on the practical application of knowledge and scope to learn something new at almost all stages. It is best to begin as early as possible as the field gives preference to practice, experience rather than multiple degree courses.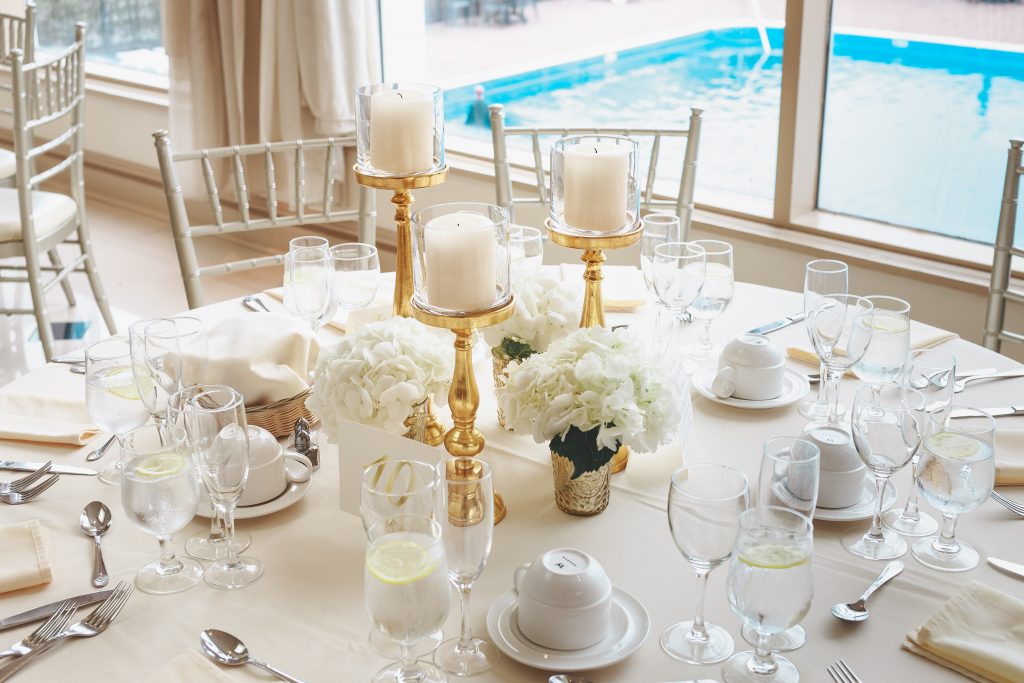 As the name suggests, it is organizing, visualizing, planning, budgeting, and being in-charge of entire plans for a targeted audience in a particular event. Seems simple, right? It is but with the right kind of experience and one's unique expression one can set a benchmark. If you think carefully, all parties have the same arrangements- decorations, catering, ceremonial area, etc. Yet each of them is different from the other. Wedding planning won't be the same as concert planning. This career field is actually the most practical as one receives live feedback about his/her performance.
With the constant chant of Vocal for Local, this field has got a boost in India. We have seen a plethora of applications being developed organically. Coding-hype is another factor that is diverting hoards of students towards this field. Besides, games are not just for entertainment industries, now. With the advent of EdTech platforms, there has been a shift in gaming design with a focus on developing one's critical thinking, subject learning, etc.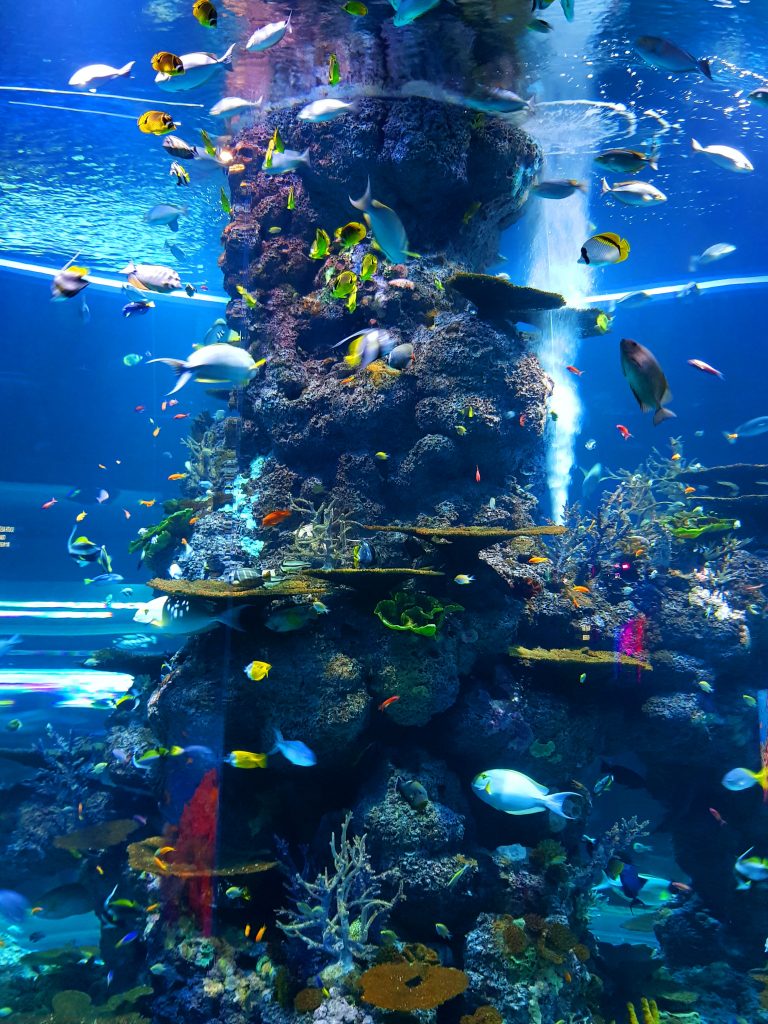 This is a niche career and as of now, there is a high demand for qualified professionals in this field. The Central Marine Fisheries Research Institute and Central Institute of Brackishwater Aquaculture provide opportunities to research along the coasts of India. The ocean is a vastness of choices, a landform yet unexplored. One gets an agglomeration of ecology, biology specific to marine life, research and data analysis, etc.
Each career holds it own significance- conventional or unconventional. Each job, similarly, is worth appreciation. Just imagine if the sanitation worker in your locality takes a week long leave, what would be the condition? While selecting a career path, list down your skills and find a best possible match for yourself. If you give your best to any field, no doubt, success is sure to follow.