Admin Product | October 28th, 2020
Know your responsibilities in virtual world.
Man is a social animal. By nature, he is curious and communicative. This thirst for knowledge has led him to connect whenever, wherever and with whomever he wishes to. Technology has been the motivator of man's innate desire to socialize and social media has made the globe a village.
We are constantly updated about everyone's daily schedule, life goals, career choices, familial relations and whatnot. It has helped in reuniting families, procuring medical and financial aid from complete benevolent strangers.
Social media is a growing tool helping in making connections in all domains. Corporations have morphed it into a talent recruitment platform with partially social platforms- LinkedIn, Indeed, MeetUp etc.
Students have been using apps for core academic discussions, live classroom interactions, assignment discussions etc via exhaustive use of Google Classroom, Edmodo, and other similar apps.
People have found their life-partners through Facebook, Instagram, Bumble, etc. There are even social media apps for kids also where they can stay motivated and creative by virtually connecting with kids their age along with posting their content.
Unfortunately, the flip side of this picture is a dark web of spiders who see social media as a trap for malicious activities without having to show their faces. There is always risk involved in using virtual platforms to connect because you can never be sure of someone's identity if you do not recognize them.
Although, this should not discourage someone from having safe virtual connections. We can always be vigilant about our activities and responsibly use social media.
The first thing to remember is that if we are actively exploring the social world, we need to know the topography of the virtual plane. Virtual and Actual socializing are two different spheres. What we can share with our trusted friends and family members face-to-face cannot and must not be discussed openly. People close to you understand your emotional needs but in virtual reality, nothing is beyond judgment or careless commenting.
Always value your privacy. If you expect to share intimate details of your personal life in the virtual world and at the same time expect a compassionate or amicable response, then you are not wrong. But what you need to understand is that not everyone viewing such content arrives with good intent. Some are present only to create an uncomfortable environment for the satisfaction of a twisted sense of their entertainment.
Cyberbullying, harassment, character assassination manifest a disturbing aspect of social media. Many have been victims of such cyber-crimes and some have even faced an untimely, tragic demise as a consequence of such heinous crimes.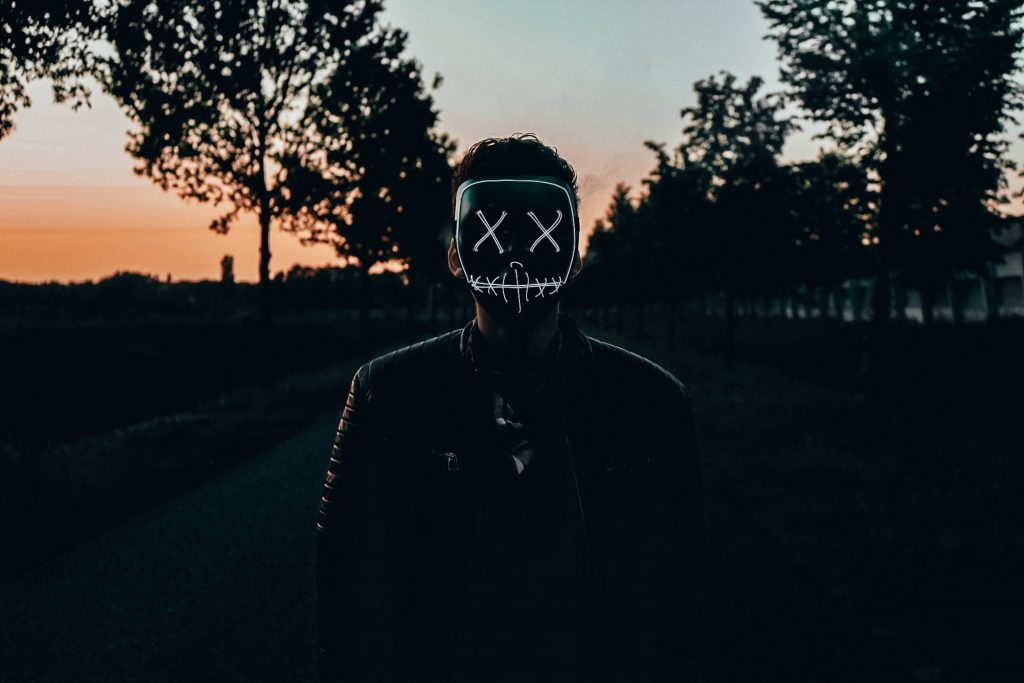 The problem is the non-identification of these miscreants due to a loose definition of Cybercrimes. Another problem is phishing and malware that is circulated through messages and it can harm or download any kind of data on our device. False advertisements and sale announcements are the easiest way of fooling the innocent audience, so, only after cross-checking such news, we should open such links.
"If winter comes, can spring be far behind?"
A little bit of caution goes a long way. It is, therefore, advisable to enter social media at an appropriate age. If you are not an adult or confused about something, it is best to trust your parents and seek their guidance as to what your next step should be. Keep your privacy settings updated and try not to post derogatory or in general negative remarks about somebody else, meanwhile, refrain from indulging in meaningless comment threads.
Social media is a place blooming with opportunities for healthy relationships, unexpected friendships and sharing your memories. With the proper realization of our responsibilities and correct attitude we can enjoy socializing to its fullest.