Admin Product | October 29th, 2020
International Junior Science Olympiad
The International Junior Science Olympiad or the IJSO is a science competition for students between the age of 15 years (or younger) as of 31st December of the competition year. IJSO aims to promote an active interest in science among school students by exposing them to problem-solving, critical thinking and experimentation. 
"Critical reason is the only alternative to violence so far discovered."

- Karl Popper
IJSO- a purely educational event has been established to recognize the significance of the Natural Sciences not only in the general education of young adults but also in various aspects of their lives. Over the years, IJSO aims to positively impact science and mathematics education at the school level.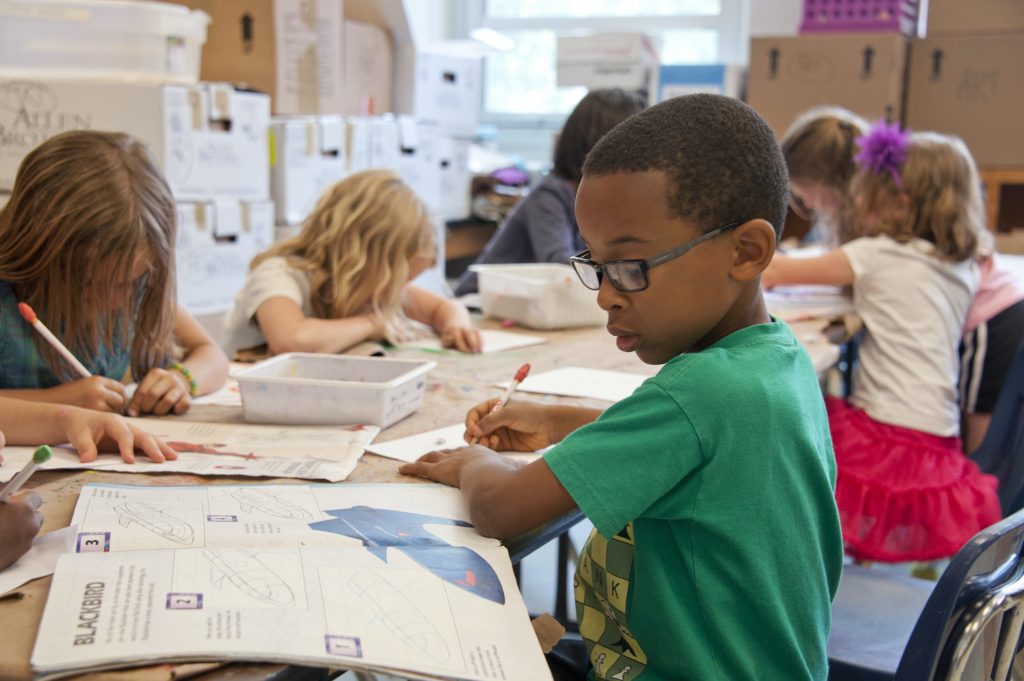 In November, almost a year before the actual contest, an all-India exam is held for interested students. Out of this, about 300 students are shortlisted for an Indian Junior Science Olympiad, which is held in January.
Of this, about 35-40 students are selected for a three-week orientation-cum-selection camp that is held at the Homi Bhabha Centre for Science Education, Mumbai.
At the camp, students are trained rigorously by a team of faculty drawn from schools and colleges across the country. Based on their performance, six students from this batch are selected for the International contest which is held in December.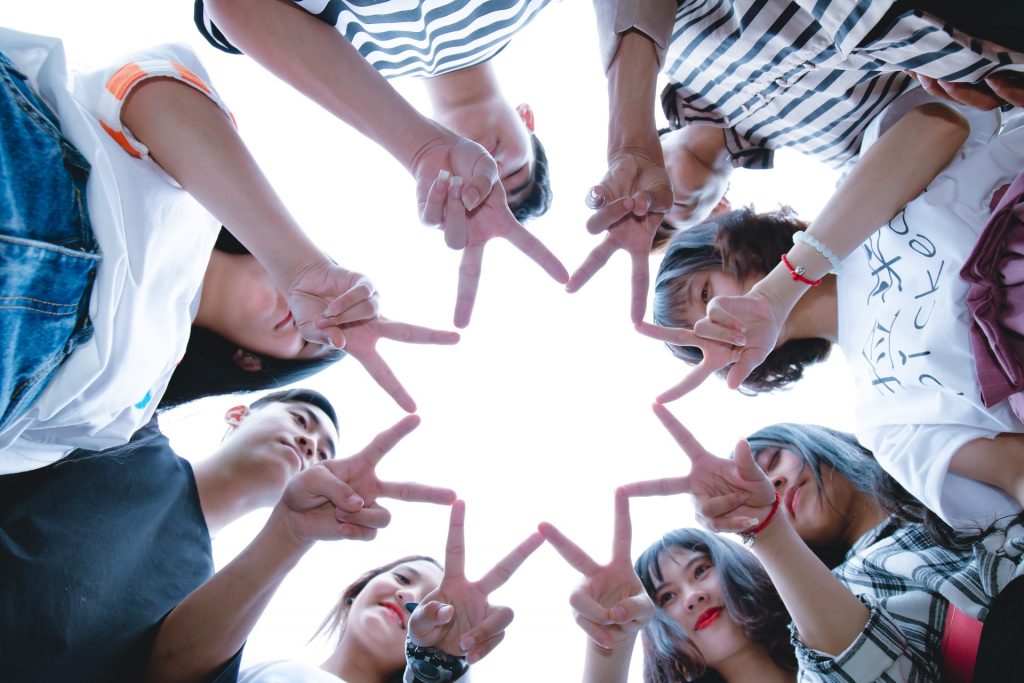 The main aim of the IJSO is to promote and reward the pursuit of excellence in scientific endeavor, challenge, stimulate and encourage gifted students to further develop their talents in Natural Sciences and create amicable relationships among students, at a global level from an early age.
This Olympiad is a general science competition, therefore, the syllabus is not strictly divided into the disciplines of biology, chemistry and physics rather it intends to highlight basic general concepts in science. This conceptual approach is also meant to encourage the development of problems of interdisciplinary content and relevance.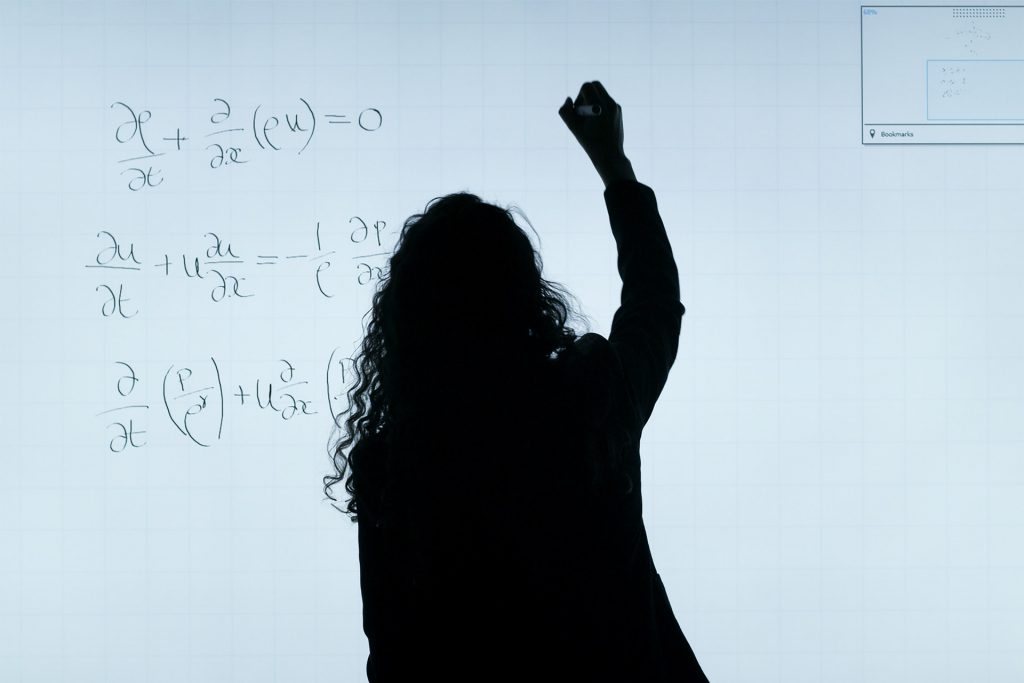 Last year, there were 70 participating nations in the International Junior Science Olympiad, which lasted for 10 days. Each nation had a standard team of 6 students and 3 leaders for the event. India won 6 gold medals in a mind-boggling competition.
This Olympiad stimulates the active interest of students in the Natural Sciences, promotes their careers as scientists, enhances and develops international contacts in the Natural Sciences. This promotes future scientific collaboration,  encourages friendships within the scientific community, and offers the opportunity to compare the syllabi and educational trends in science education with other participating countries.
The content of the syllabus is based on various topics related to science like laboratory skills.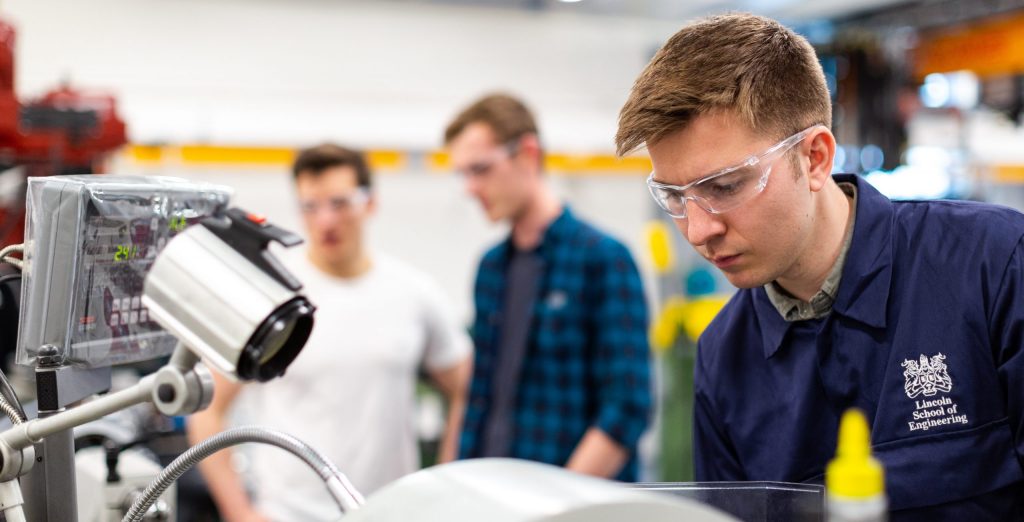 Other areas of the exam include structures, properties and functions of parts of the human body, waves and matter, periodic table, development and evolution, mathematical skills etc. 
These competitions, Olympiads are hosted to inculcate in students an attitude towards healthy competition, be ready to face challenges and know more about the kind of approach other institutes take towards the study of science.