Admin Product | December 29th, 2020
5 Easy Resolutions To Take in 2021
New Year is around the corner and the world famous and (we agree) a bit head-scratching tradition is lurking again. Yes! We are talking about the custom of New Year Resolutions. The difficult part isn't deciding what to choose but keeping a resolution. The custom is followed as a reason to retrospect our year, learn from our mistakes and try not to repeat them, at the same time, keeping this an enjoyable exercise.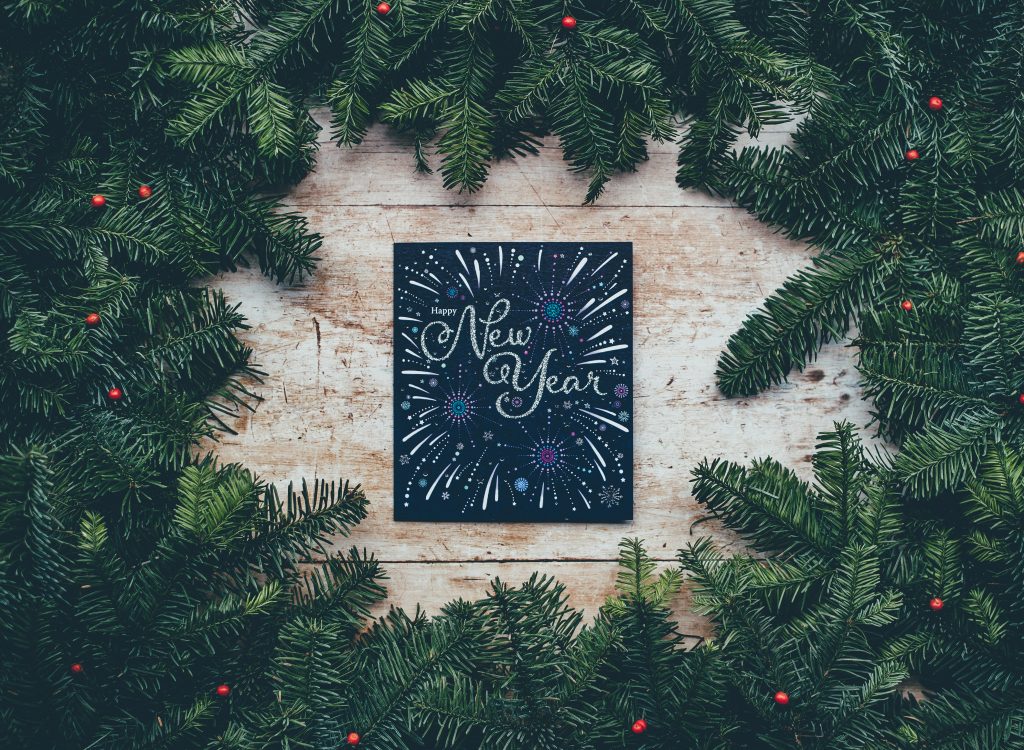 Often some people get disheartened when they are not able to keep up with the resolution as they give it more importance than the idea behind the process. We are unique and have our own timeline to learn and grow. Forcing something on oneself may get results which don't last longer. Therefore, certain easy yet useful suggestions for a resolution may help you out, especially if you are a student.
#1 Be Honest to Yourself: You are the best judge of yourself, while completing a certain task, course, exam etc complete it with full dedication. If you find yourself making excuses when you are unable to complete your daily goals try to be honest and ask yourself if the situation could have been avoided. For students, preparing for Board exams or Entrance Exams, it is necessary because it builds confidence in you to look adversities in the face and avoid them with determination to keep your study-schedule at priority.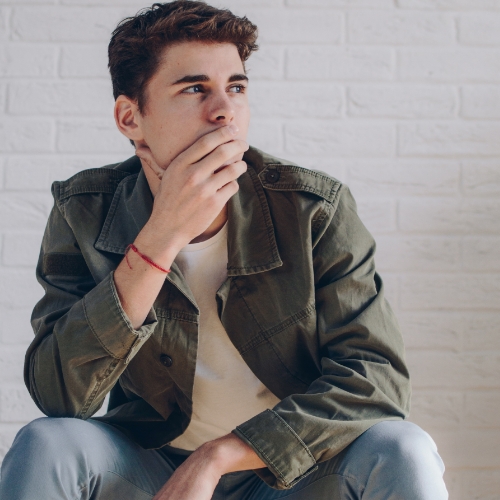 #2 Exercising: Sounds easy, yet the most difficult. This is a very necessary habit. If you are someone born around 2005, you know the future holds career choices, mostly sedentary, as the world is going online. Hence, it becomes more important to take care of yourself. Have a healthy diet, maintain a proper posture, exercise for 30 minutes at least thrice a week.
#3 Be More Independent: Here, independence means not giving in to peer pressure or the razzle-dazzle of other's choices. If you are passionate about a certain career choice, career change, subjects to opt for, etc; try to make a well-informed decision by conducting proper research, consult your elders or seniors who can help you out.
#4 Listening and Discussing: As a young adult or a teenager you must have come across your elders complaining that "you don't listen to them". Old as it may sound, this is true. Listening also means showing that you are following their advice up to a certain extent. Saying things like, "generation-gap", "experience doesn't mean correct advice " only shows your lack of confidence in proving "WHY" your decision is correct. Have a healthy discussion, once in a while, with your parents about life choices, they might have interesting insight to offer and present politely your views on the same.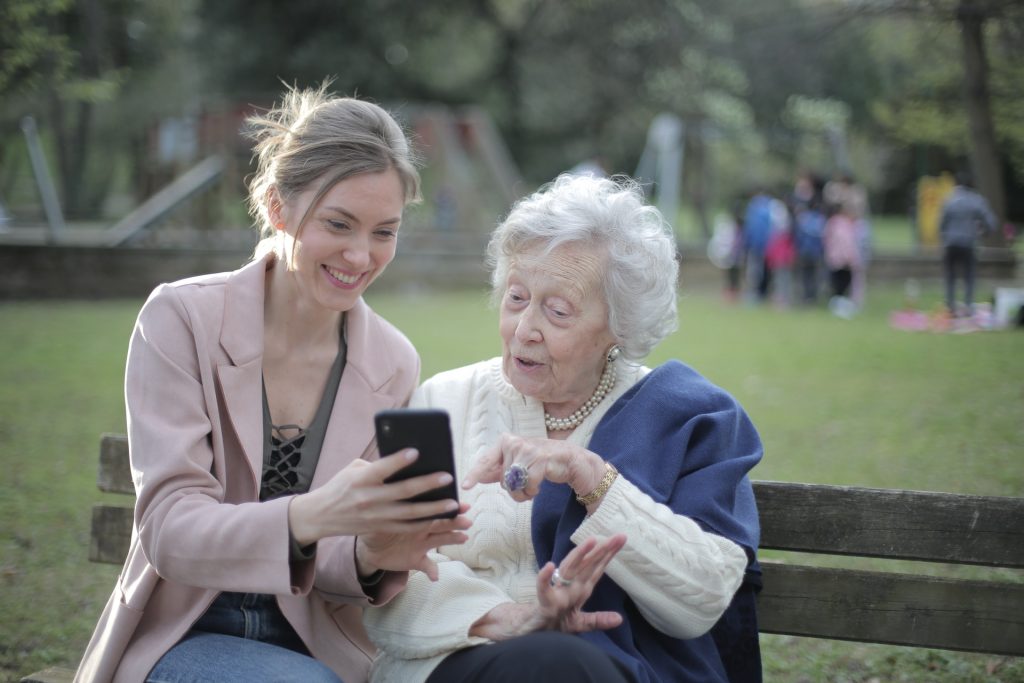 #5 Use Social Media for Your Advantage: You must have noticed the facebook, instagram feed shows you things that align with your interests and recent searches. Use this feature of data processing for searching answers related to your academic, creative, sports, cooking, reading, and many more preferences. Want to know which EdTech Platform is best for K-12 education? Like and search posts related to the same; engage with them by commenting, sharing, answering a poll and following their social media handles. This way you refine your search and get effective answers easily.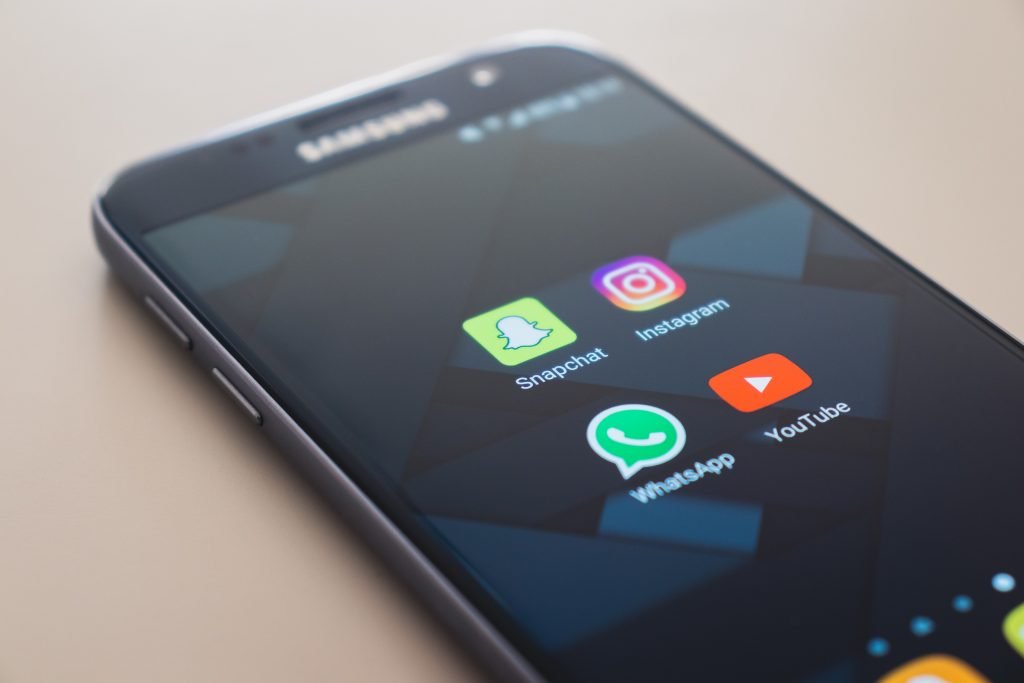 In the end, good luck on your endeavors and a lot of wishes for a happy, healthy new year!