Admin Product | December 28th, 2020
10 Interesting Internship Opportunities to Grab in 2021!
Students today are far-sighted and enthusiastic about their future. It is this energy which if invested at the correct time and at the correct place, any student can develop the skill they want in a prospective career field of their interest and the best thing is with a lot of exploration and experimentation in various courses, they can learn more about their preferences which makes it really easier to choose a career path suited to their skill set.
Thankfully, it is the era of the internet- which itself is an advantage, given that one knows where to look for authentic information. To help you with your hustle we have discussed summer courses, internships, volunteer work, summer camps, etc. which are also a great opportunities to nudge you in the right direction.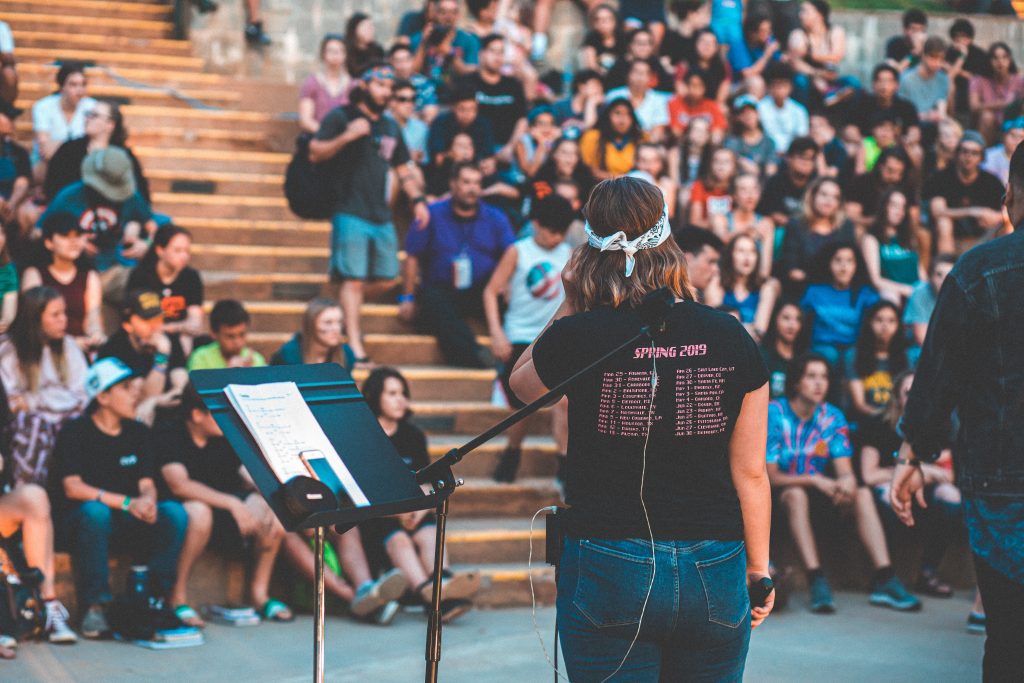 Beginning with summer courses, elite schools and universities (both nationally and internationally) offer courses of study for student of age group- 16 to 24 years depending on the school. Worth mention are:
Oxford Summer Courses have subjects ranging from arts, humanities, business, economies, law, history, politics, social sciences, medicine, and sciences. A bit pricey but a good opportunity for students to learn.
Summer at Doon School, Jindal Global Summer School, Amity University Summer School Programme: These institutes offer very niche and specific courses in business management, leadership, architecture, banking, finance, accounting, science, technology, communication, creative programmes, law, hotel management, travel, tourism, psychology and foreign languages. The faculty is one of the finest from Universities such as Yale, UC Berkeley, Cornell, etc.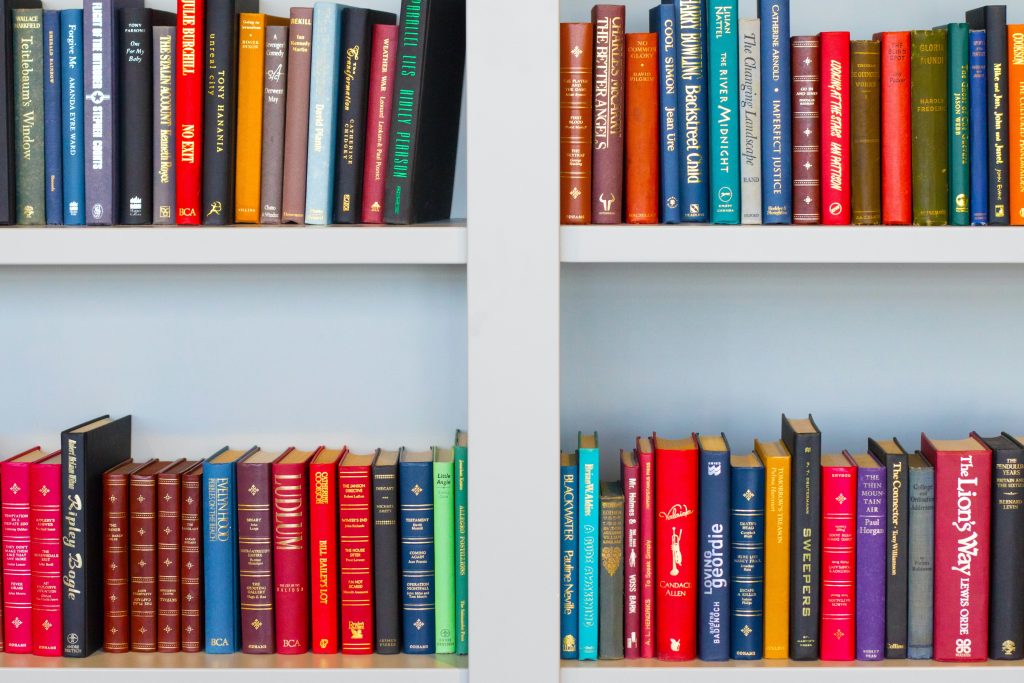 Next is international summer camps or workshops by Putney Student Travel. This includes opportunities from across the world. To name a few, New York and Milan Fashion Design, Pre-College Tokyo, Pre-College Vermont, Ireland Writer's Workshop and Craft and many more. As clear from the name itself, these are all skill-based rather than academia-based. Here, you get a chance to actually apply your skills and see if you can imagine it as your career, clear your doubts about the field, learn from students across the world, work under experienced mentor, all in all- a total win-win situation.
If you feel you are empathetic and want to contribute to the society and learn from it as well, volunteering opportunities might be the answer. There are certain organisations that are always looking for enthusiastic individuals for a helping hand and a fresh perspective on solving issues relevant to society. Costa Rica Wildlife Rescue Internship, Thailand High School Veterinary Service, UWC Mahindra College's YES Programme, and many more.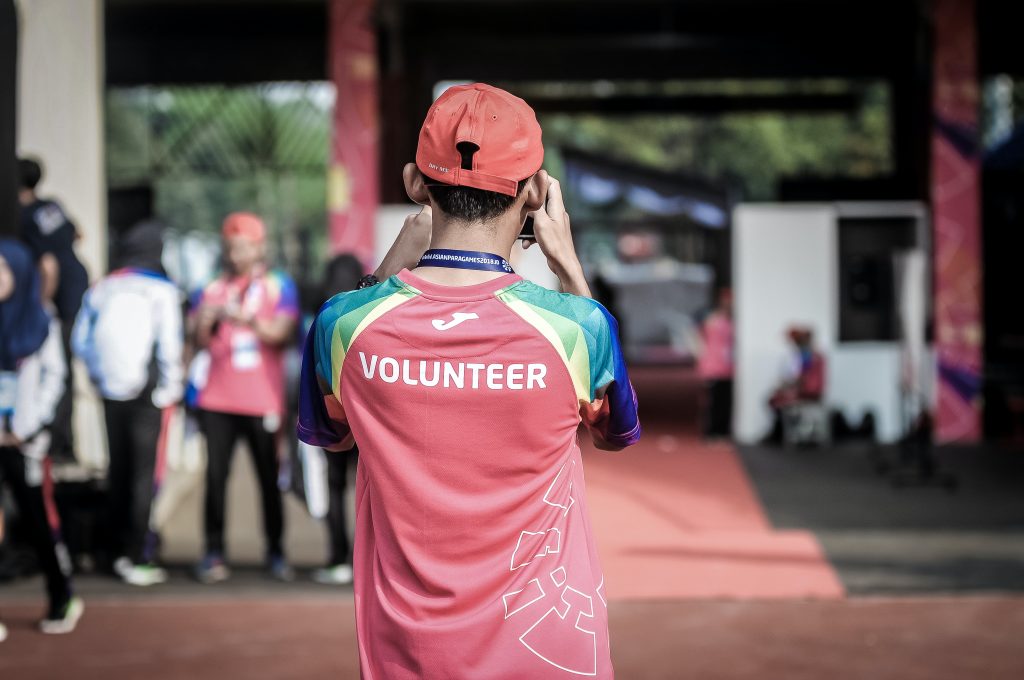 "Ask, and it shall be given you; seek, and ye shall find; knock, and it shall be opened unto you: For every one that asketh receiveth; and he that seeketh findeth; and to him that knocketh it shall be opened."

King James' Bible
The internet is like a room of requirement- you need only ask! we haven't summed up all opportunities but we have around 50 other (just click on this blue text!) that are just waiting for you to be explored. Have fun finding the one most well-suited to you!