Admin Product | November 21st, 2020
Why Choose Online Education?
Continuous classes mar our learning capacity. Several studies show that the human brain is most efficient between 9 to 11 in the morning, especially for learning because our critical thinking capacity and sense of conscious awareness are most active. Although, this learning capacity decreases with age, interest, diversity in responsibility, change in lifestyle, and other reasons.
In a world of multi-tasking, it has become essential to hone our skills to the best of our capacity. We generally see that working professionals are actively seeking out people that have single-field specialization-cum-experience and a secondary skillset in related or non-related fields.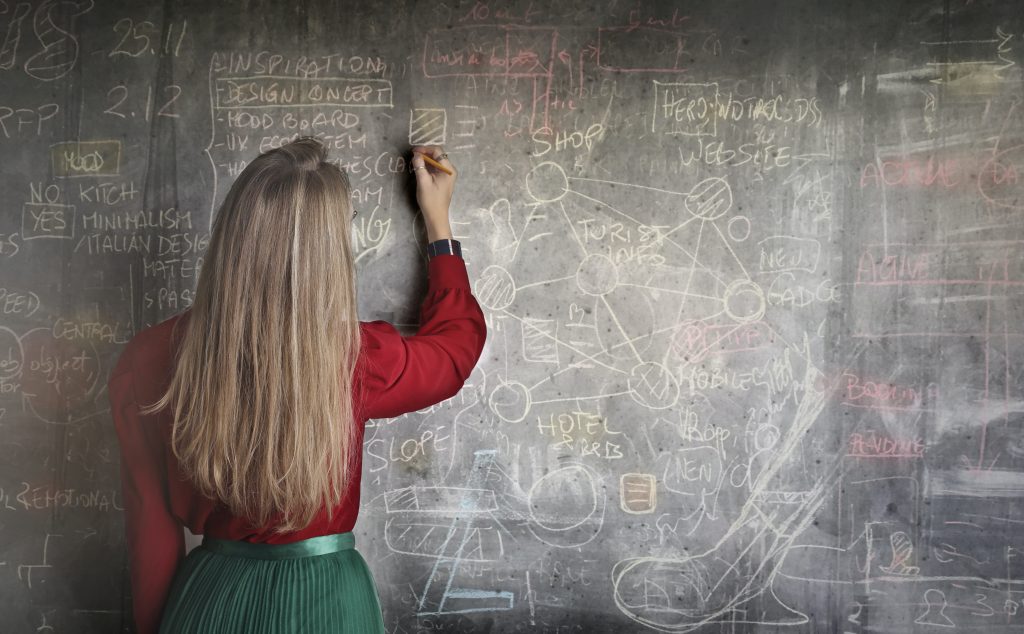 For this, it is necessary to pay attention to quality education, strong foundational learning with some space for the body to relax. This problem is resolved in online education. One thing that needs to be kept in mind is that online education as an EdTech platform and online classes conducted by certain educational institutions are two different things.
EdTech online education platforms are core electronic, technically backed up educational platforms. They have a mature and fully grown ecosystem of smooth online classroom experience. From website design till their reach as mobile applications are fully co-ordinated on a virtual level. They have a strategy that provides the student, the educators, the web-designers, etc a chance to participate fully.
Online classes that have recently shifted from conventional physical classrooms are just adapting to the change in the mode of education. They may or may not be up-and-running as expected.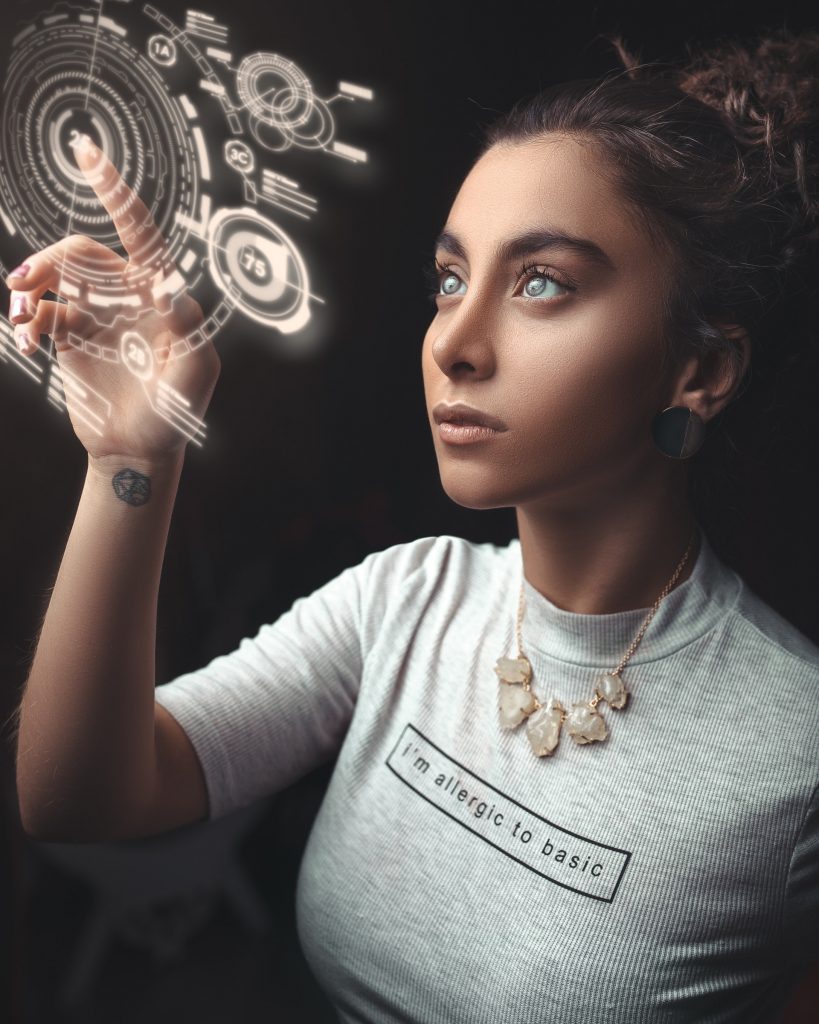 The advantages of choosing online education are multi-faceted. With the growing trend of education focused on skill development, students are not bound by the school curriculum. They can choose from a variety of subjects available to them and shape their talent. They do not have to exhaust extra resources like transportation costs, time taken to reach, expenditure on casual attire (tuition and coaching do not have a uniform), lodging expenses if the student has to move away from his hometown, etc.
All course content with proper content supervision, content update, separate doubt-solving sessions, focus on individual rather than the bulk of students, space for creative teaching methods along with the integration of technology, and much more is provided by mode of online education.
New online education platforms with novel concepts advocating the amalgamation of traditional and modern classrooms are coming up. A major factor is if the student is a school-going kid, the parent can see for themselves the quality of teaching and basic classroom etiquette, during live sessions.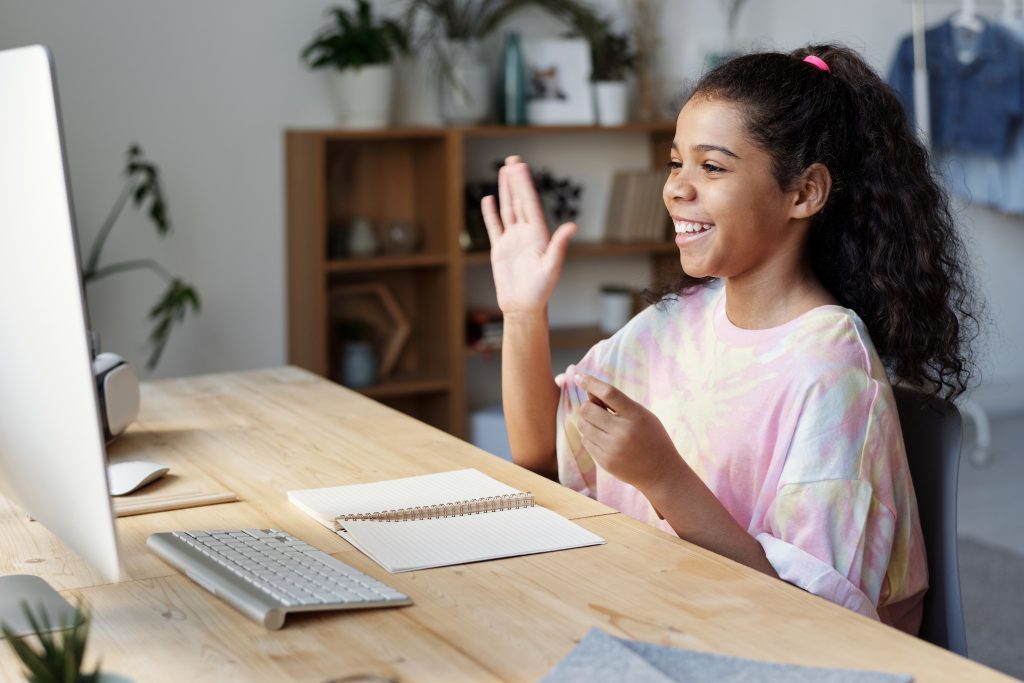 Mostly, recorded teaching sessions are available, accessible anytime from anywhere, and can be watched repeatedly in high-quality audio/visual formats. UPSC, IIT-JEE, NEET, CLAT, etc- all exams can be prepared and prepared well through online mode of education.
Even the government has recognized the need to develop online education as an alternative education platform so that no student is left behind who wants to pursue education. There are provisions in the NEP 2020 that focus on this key issue of education.
Change is the only constant and the advent of online education platforms is a revolutionary change in the e-learning scenario. There is no undue pressure or stereotype that online education should be the only choice but credit should be given where due. It has made our life simpler and 24 hours can be effectively utilised.
Therefore, online or offline, a good teacher needs no publicity and students will always prefer the teacher over the mode of education. So, it is better to let go of our inhibitions regarding the future of online education and accept it as a part of our day-to-day life.