Admin Product | December 4th, 2020
Indian Navy – शं नो वरुण:
Indian Navy is a part of India's defense forces. The mention of Indian maritime defense ships dates back to 2300 BC when a Kuchi mariner mentions in his logbook the building of a docking port near Lothal. The Rig Veda mentions that the knowledge of sea routes and the climate was possessed by Varuna- considered as the King of the Seas and Rivers in the Hindu mythology.
Today, the Indian Navy in its invocation ceremony when launching a new warship address Aditi first. She is the mother of the Devas and the Danavas that churned the ocean to obtain the 'Amrut' and other treasures. In its war cry, "शं नो वरुण:", the Navy asks for the grace of Varuna and seeks his guidance. This reflects the deeply rooted cultural influence and the unique amalgamation of the ancient and the modern.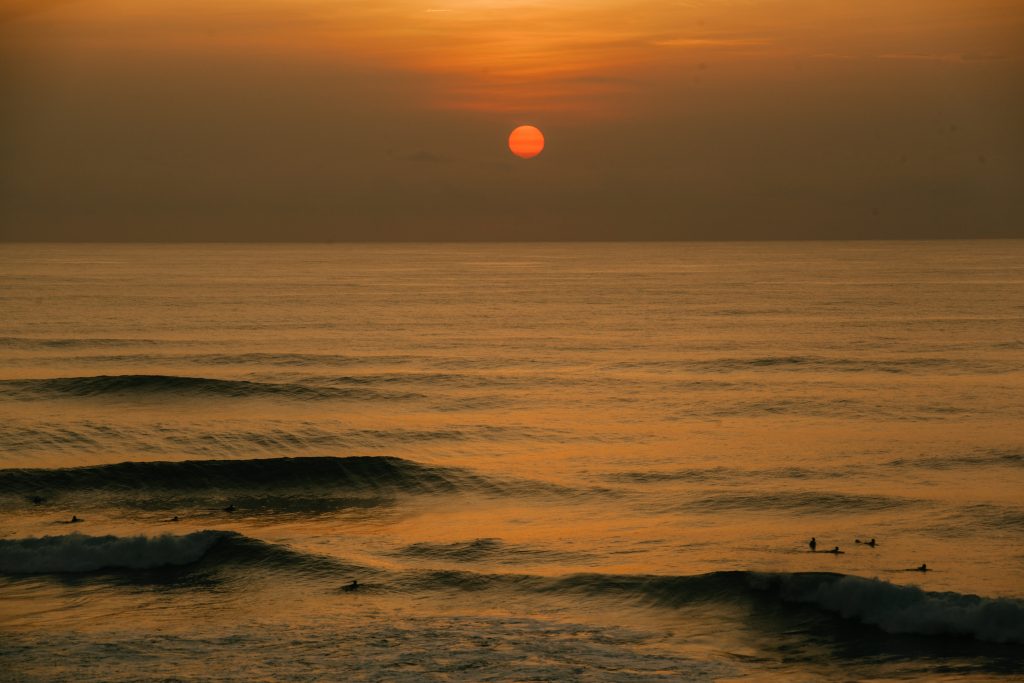 The Indian Navy had its advent in the first squadron of fighting ships under the East India Company kept for defense from the Portuguese. Fast forward to 1947, free India had 11,000 men and 32 vessels. In 2020, the Indian Navy has come a far way and puts up an intimidating defense. Although, a Navy's role isn't limited to warfare. It is multi-faceted and includes military roles, disaster relief, humanitarian assistance, etc.
In fact, the role of any country's navy is to put up a formidable front so that war (if it happens) doesn't reach the military forces or other defense of the country. Indian navy offers a plethora of choices ranging from on-field battle roles to designations in the executive, engineering, academic and electrical fields.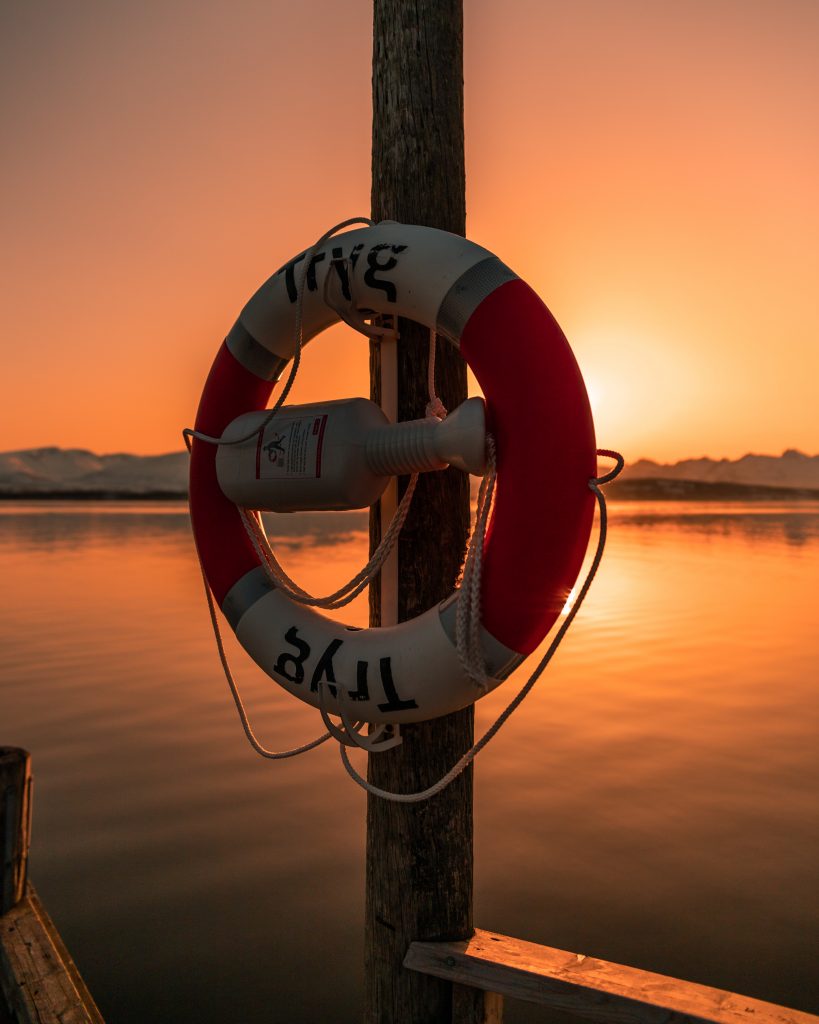 On December 4, we proudly celebrate Indian Navy Day to salute our warriors at sea. It is projected to be the third-largest navy in Asia by 2030 owing to its rapid development and investment. In 2020, we observe the Indian Navy as "Combat Ready, Credible & Cohesive". Indian Navy played a crucial role during the Indo-Pakistan war of 1971 and started Operation Trident. To accomplish the role of the Naval force every year, Navy Day is celebrated on December 4.
The Ezhimala Naval Academy in Kerala is the largest naval academy in Asia. MARCOS or Marine Commandos, nicknamed मगरमच्छ, is the special operations unit of the Indian Navy, with an approximately 90% dropout rate during the recruitment and training process. There are only two naval aerobatic teams in the world and one of them known as सागर पवन, is part of the Indian Navy.
Our Navy is not just a representation or a preparation of war. It is more like a reflection of the country's pride in international waters. It is like the majestic sea creature beautiful to look at, amicable if approached with proper intention and annihilating if trespassed. To its enemy, it is 'a terrible beauty born'!