Admin Product | November 30th, 2020
Are Internships Necessary in School?
Internships are aimed at providing professional work experience in a particular field. Initially, these were opted out of necessity. If a candidate was applying for a certain job, he/she worked as an intern to qualify the necessary criterion for that job. Now, the education and moreover, the vocational scenario has changed. People are eagerly exploring new avenues but do not look for a long-term professional partnership. This has begun the trend of internships from the undergraduate education level.
Internships may be paid or unpaid. They are advantageous for the organization/ company as well as the intern. The candidates get hands-on certified experience, while the workload of the company employees can be distributed and they can focus on more complicated core company-related issues. If it is a paid internship, the candidates can be expected to continue as a permanent future employee for the organization.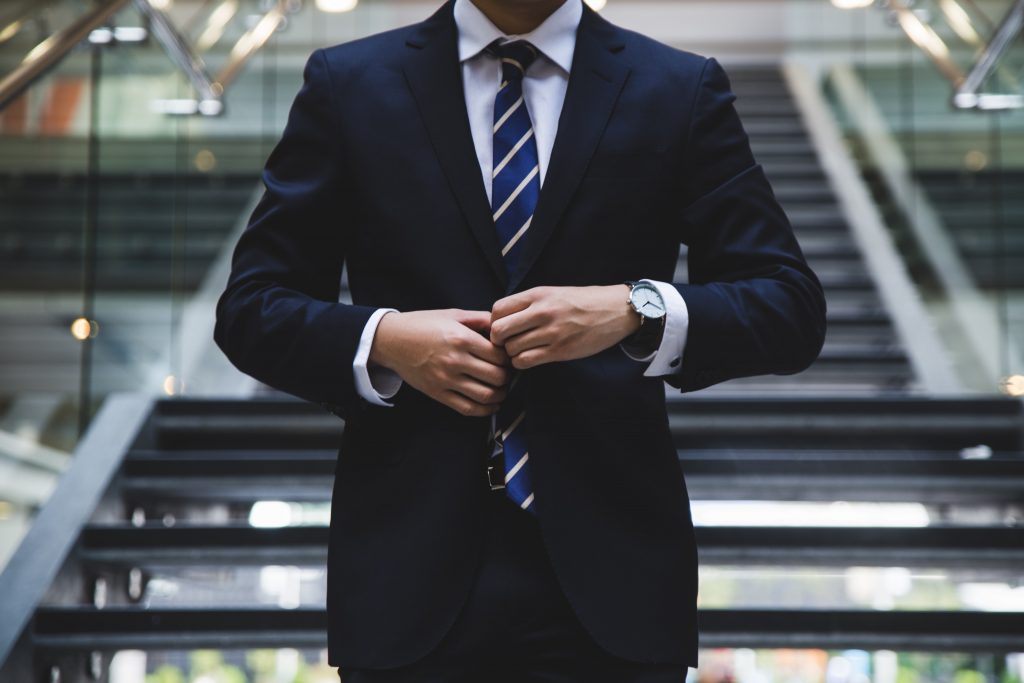 The best part of an internship is that one can know if they have the required skill-set and management attitude for the career they want. It gives them a fair chance to interact in a professional environment, learn the corporate terminology, tricks to maintain their creativity while completing their given goals.
This trend of internships is gaining ground at the school level also and many international and national opportunities are offered to students. Although, to some, it may sound hasty to get a child into any kind of internship it cannot be denied that such opportunities open up our imagination. As they are temporary and non-curriculum-related activities, children tend to show more enthusiasm and actually are keen to learn from them.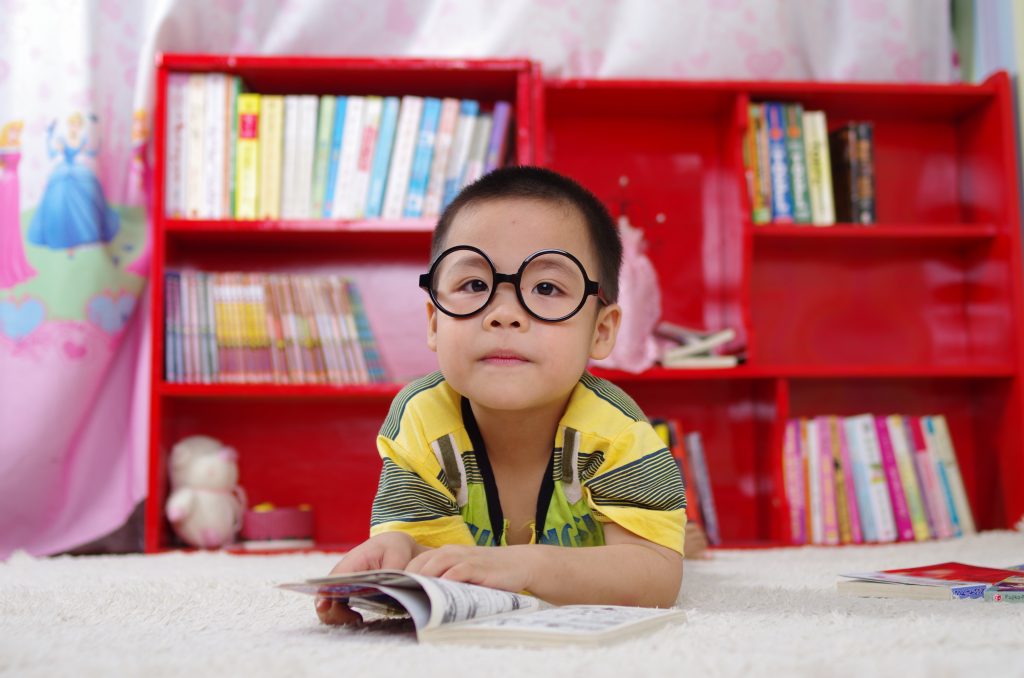 As children, we do not have practical knowledge about our career path. We tend to choose it under parental or peer pressure, confusion, or just under the pretext, "the majority is opting for it so it must be good". We can always seek guidance from our elders or from the people in the particular academic or professional field but the grass seems greener on the other side.
For example, a career in creative writing isn't limited to a caricature of a lost soul, with typical Bohemian panache, self-immersed in paper and ink. It involves various facets from learning the latest reader interest to what one's company is expecting. You may need to present content already present on the internet (because there's nothing hidden from the web) in a way that people get hooked up while reading it.
This was a simple example of a famous career option. There are many others which as students we dream about. In the rapidly changing scenario, it is advisable for students to look out for such offers. At the same time, it is also important to not beat yourself up about it. Remember, patience is also a professional skill these days.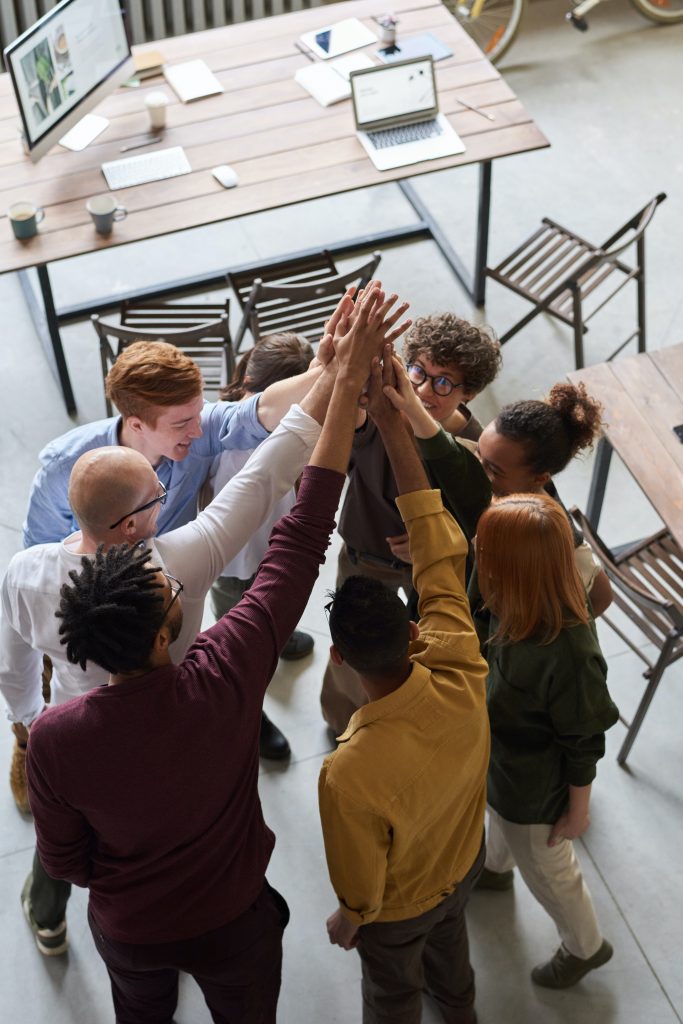 Another thing an internship teaches is the smartness to make yourself heard without seeming condescending. It is one's personal choice to apply for an intern or not because school days are also our days of childhood, which should not be burdened with the premonition of what's to arrive. A mid-way, therefore, would be to enroll yourself in a summer program that inculcates a sense of leadership and responsibility while maintaining the fun in the learning process.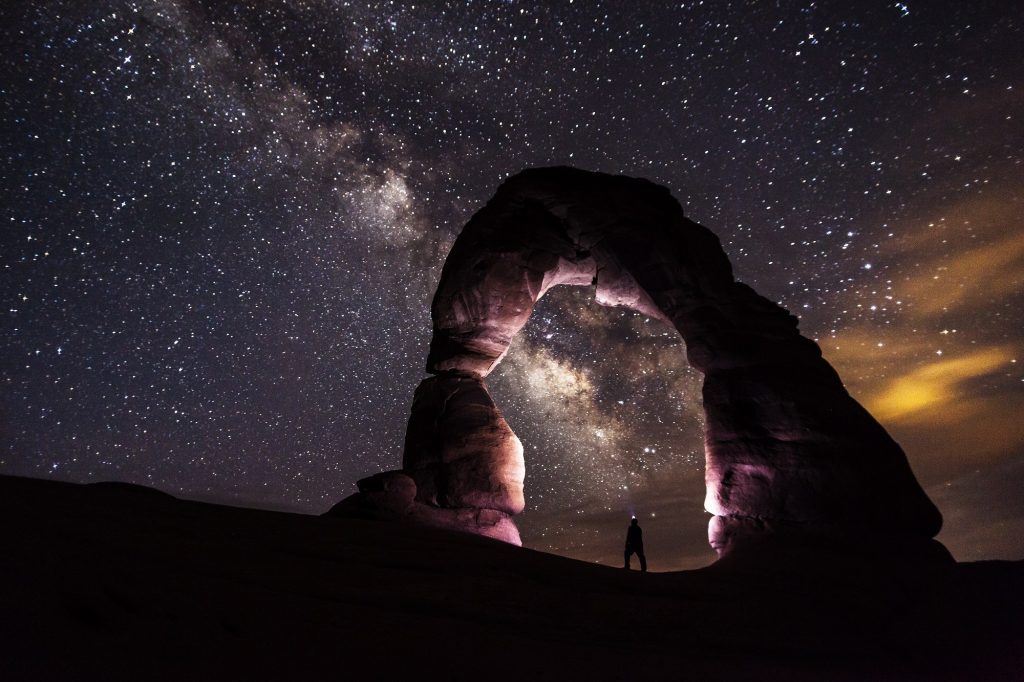 "You may think I am small, but I have a universe inside me."

Yoko Ono
Don't shy away from challenges, they are the ones that make up memories for life.
What you must not do is waste your energetic years in becoming a sack of potato just vegetating like the grasshopper in the famous folk-tale of the ant and the grasshopper. Your life is not a sum total of your achievements but it definitely becomes a bit better if you have many of them. Try to learn as much as you can from such events. The more you learn, the more your individuality is refined and expressive. You gradually become capable of bringing about some change.