Admin Product | December 16th, 2020
Why Psychology is an Ever-expanding Science?
Busting the myth that "psychologists are equipped with reading minds" is an appropriate start to this piece of writing. Psychology as a subject is quite vague to many individuals. Many of them have not experienced studying it or examining it closely. It is a science that has been evolving faster than human beings themselves! To make it easier to understand, let's break it down and look at the chronology more carefully.
Psychology can be understood as the science that studies the mental processes and behavior of individuals in various contexts. Confused? Well, that's how it is. The statement is difficult to understand until we put it in the right context. It is important to note here that psychology as a science is inherently dependent on the growth and development of human years throughout the ages through various contexts around the world.
It all began with the Greeks in the western world with the teachings of Socrates, Plato, and Aristotle among many notable thinkers of the time. It was psychology (particularly related to human virtues) that was quite intermingled with other disciplines such as sociology, political science, public administration, etc.

This was followed by the Dark Ages and then the Renaissance Period in the western world where an appreciation for art and aestheticism developed and spread across. Major religions and their reputation across the world were quite established during this time. Hence, psychology became closer to the tenets of the religions and the teachings of their figureheads on appropriate human conduct.
Later, in the Middle Ages, it was mainly in Germany, Britain, France, Italy, Spain, and Scotland that the study on human behavior progressed. The propositions made by such philosophers as Descartes, Kant, Herbart, Locke, Hobbes, Hume, Hartley, Mill, Comte, among other notable names. These thinkers emphasized human actions, sources of knowledge, and the "psyche" that forms the basic understanding of the human mind and behavior.
Their writings have inspired generations to examine human behavior from an epistemological viewpoint broadening one's knowledge of the discipline. Until then, psychology was merely related to moral human conduct and mental illnesses. Psychology became more of a science that helped us understand human behavior even better.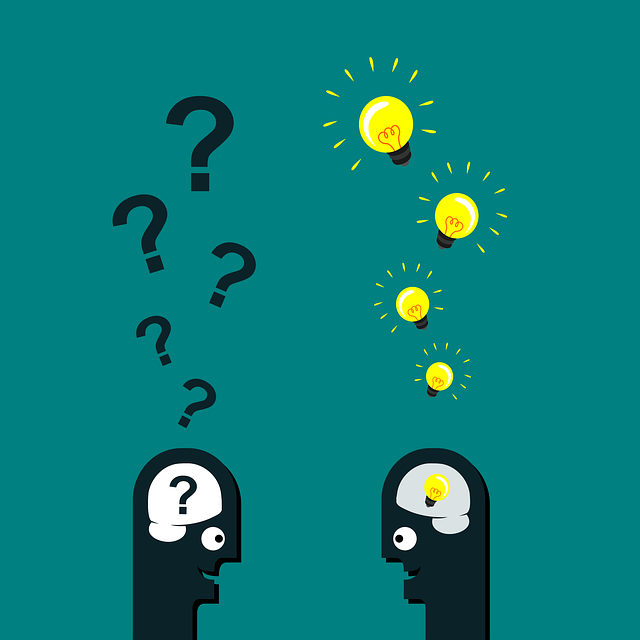 This all was emphasized when Wundt opened the first psychology laboratory in Leipzig, Germany. It was a great start towards measuring human behavior. Later, various schools such as functionalism, behaviorism, gestalt, cognitive, came into existence. Psychology became a science that moved beyond clinical studies towards understanding the human brain, applying its principles to make the human experience better, using its theoretical model to understand human factors, understanding machines through cognitive science, and determining their code of actions through moral psychology, etc.
Psychology, not studied in the light of Eastern philosophy, is incomplete. Hinduism, Confucianism, Taoism, Buddhism were some of the main contributors of doctrines that emphasized "right human conduct." One common element between these philosophies was the importance given to the collective harmony of individuals. This is a stark characteristic of eastern philosophy. Eastern philosophies have also focused extensively on the mind-body connection.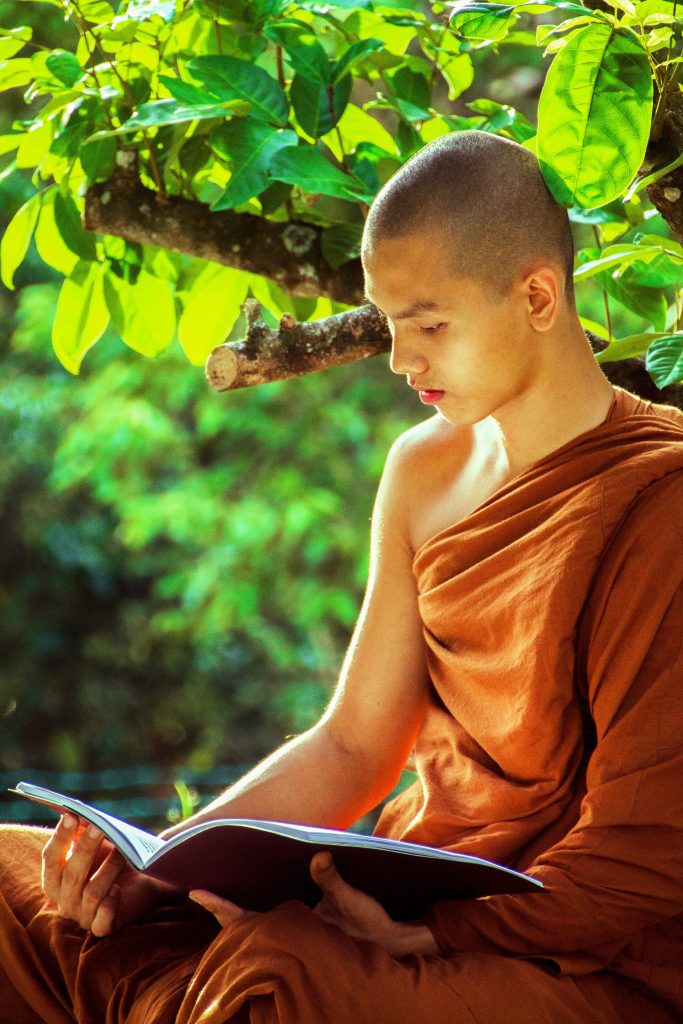 Various sciences of Yoga, Ayurveda, and Meditation have been known to be used by individuals to understand their psyche in a much better manner. These sciences have formed the base for the alternate mental health therapy options available to psychologists today. Psychology will continue its progress in the coming future.
Read more about how to become a psychologist here.
For centuries, philosophers talked about human behavior but didn't mention psychology explicitly. That's why it's said that psychology as a science "has a long past but a short history."