Admin Product | October 20th, 2020
Is Health Suffering in Online Education?
Health is wealth- but so is education. Today, the most preferred mode of learning being online and sedentary, students must understand and apply basic lifestyle changes so that the road to learning is a healthy one. After all, a healthy mind resides in a healthy body, right?
We have all heard our elders being concerned about the young adults overusing screen (mobile, computer, tablets), sitting at the same place for too long, maintaining poor posture, being irritated or short-tempered, lost in thoughts, inattentive and the list goes on!
The problem isn't with the methods adopted to learn, it is the excessive use of it leading to unavoidable mental exertion. The question is, what can we do? We cannot stop enrolling in EdTech platforms or e-reading, but we can be wise in our usage.
#1 Avoid unnecessary screen-time.
For many subjects, it is not mandatory to keep looking at the screen while attending the lecture. In online classrooms also, listening is more important than seeing in theoretical subjects like History, Literature, Social Science etc. Attention to the screen may be required once in a while. Sort out such classes and try to avoid eye-contact.
#2 Look for entertainment by engaging in offline activities.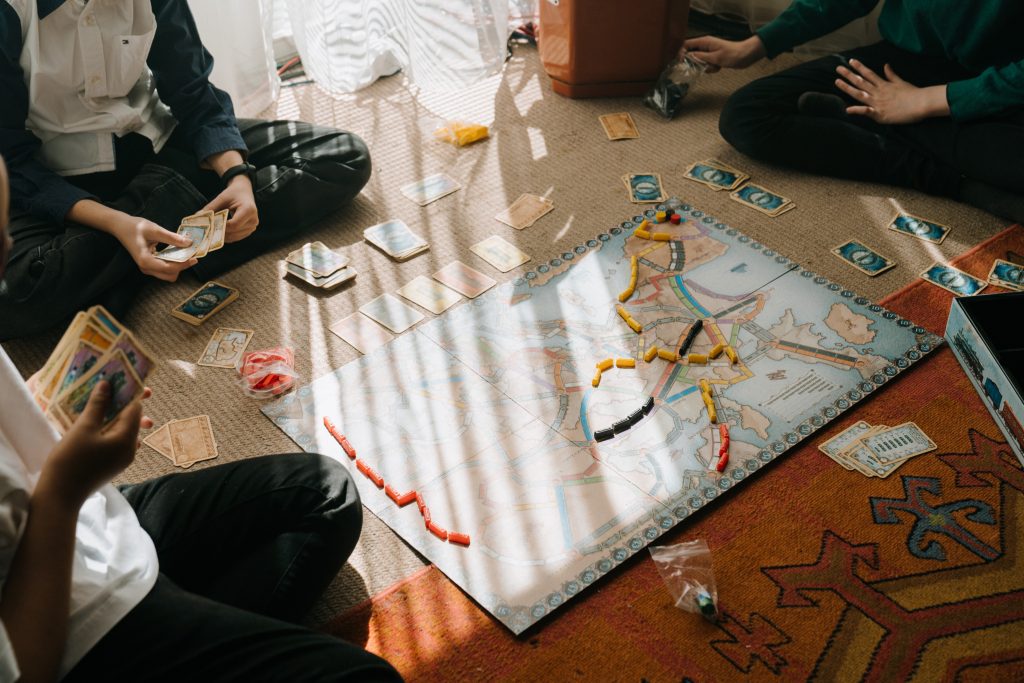 Young adults study online and search for entertainment online also. This is the actual yet unacknowledged problem. After attending Classes from your e-device, give yourself some rest by exploring activities that involve physical movement or at the least, do not require screens. Ludo, chess, carrom, cards, sudoku, monopoly are all indoor fun games. These may sound old-school but sometimes old is gold, especially if we have been staring at a monitor for long hours.
Other activities could be helping out at home, gardening, doing odd jobs, learning a new musical instrument, sketching or simply closing your eyes and recalling good memories. Always seeking a gadget to help you keep engaged must not be encouraged.
#3 Sit, Stand, Stretch, Move, Resume.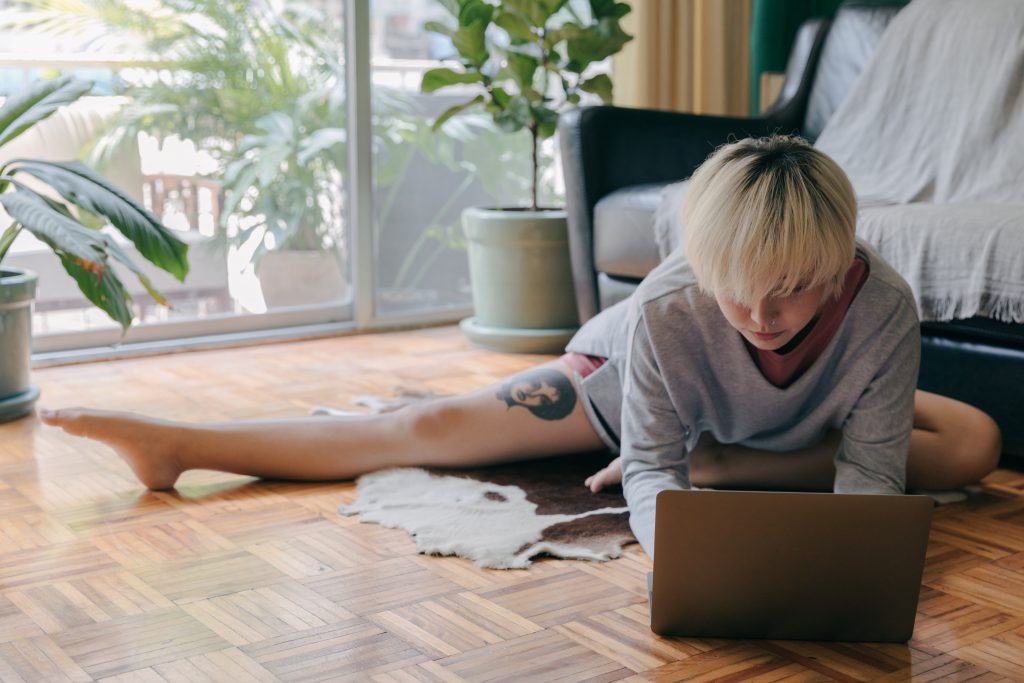 This is the oldest trick in the book, as clear as it is if you have been sitting for long, stand for a while, stretch out your hands and legs, roam around for a bit and then resume studying. Blinking at certain intervals or closing your eyes for 5 to 10 seconds also helps.
Opting for a chair that does not have a lot of cushioning is also preferred because if you use a chair that is too soft, you may not be keeping your back straight. It is enticing to relax like a puddle but it ruins the bone structure. Therefore, it is advisable to sleep on a cotton or coir mattress instead of spring or foam ones.
#4 Customizing screen settings.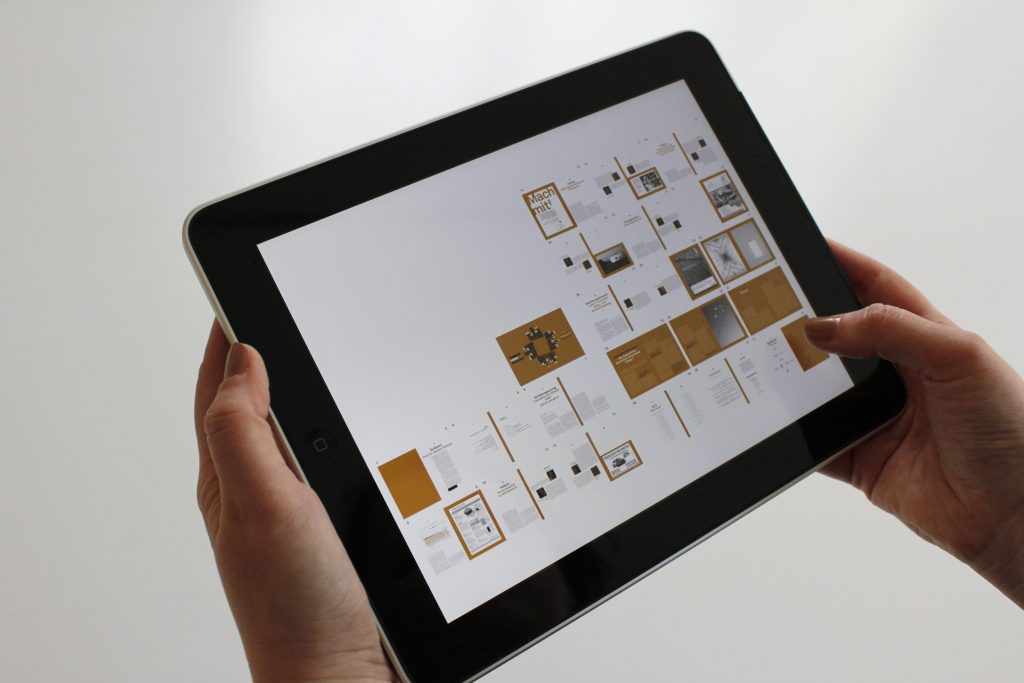 Using e-readers like Kindle is recommended if there is heavy reading involved but it is not yet a go-to option due to pricing. Yet already known options like a blue light filter, reading mode, dark mode (not suggested for continuous reding) etc. can be used for optimizing and have a relaxed screen viewing experience.
There are even reading glasses available in the market that help reduce strain on your eyes while using a computer screen. When indoors in a well-lit environment, we should try keeping the brightness of the screen as low as we comfortably can.
#5 Healthy eating habits and proper sleep-schedule.
Eating and sleeping at regular time intervals is the easiest form of "cleansing" and an efficient method to keep yourself fresh. Being a night-owl isn't a necessity, especially for a school-going student. Staying awake at odd hours under certain circumstances is one thing but adopting it in your schedule leads to slow deterioration of your physique.
Lack of sleep leads to lack of appetite and ends up with the student losing focus, retention power and being short-tempered. We should try to take our meals at the proper time and include more colorful vegetables and dairy products for better development.
These all are very basic and very easy lifestyle changes that you can adopt right now, without extra effort. You may have read them so many times on the internet but how many (even in these 5) have you completely tried?
Be honest and appreciative of your mental and physical health. Try not to overlook the fact that sedentary education does not mean that we are relaxed. Remember that a good lifestyle helps in focusing well too!