Admin Product | December 9th, 2020
Myths in Biology That Will Unhinge Your Mind
Biology is a fascinating branch of science, probably the most closely related and comprehensible of all sciences because it is related to life and the way living organisms function. Biology is a revolutionary science to study because, a deeper understanding of the nucleus, DNA structure, division, and reproduction of cells has led to the development of cloning, IVF techniques, prosthetic limbs, devices like- pacemakers, etc. All study is basically curiosity and hence is not exempted from doubts and misconceptions. Biology has myths exclusive to itself.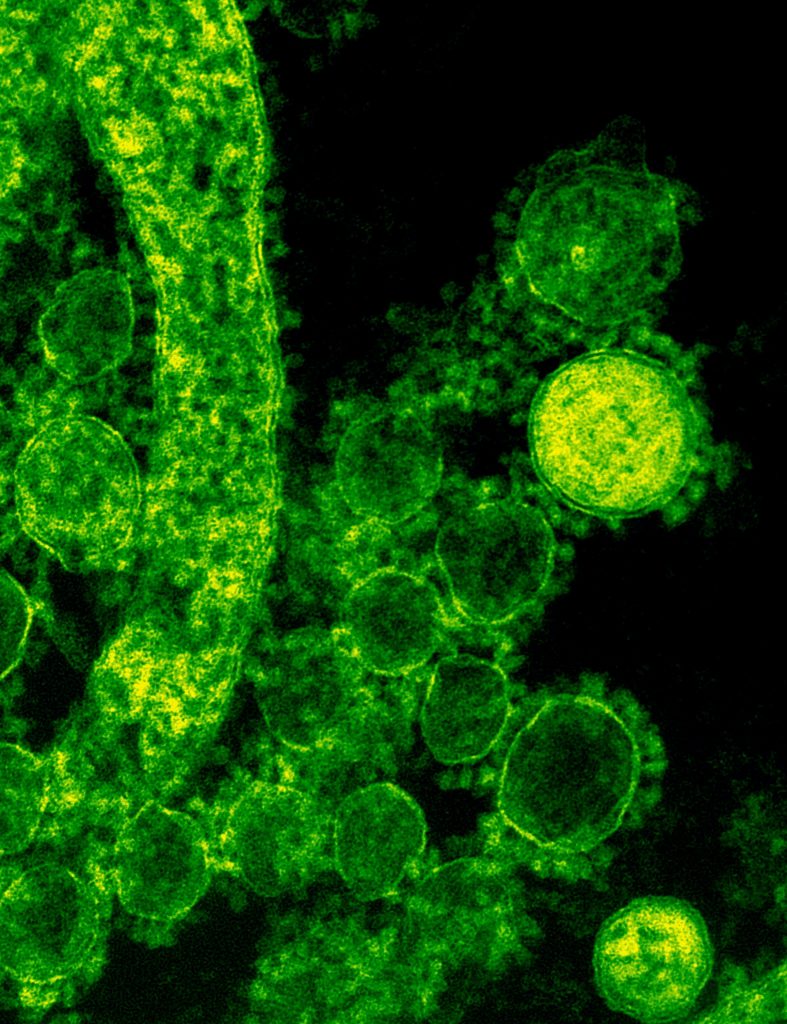 Higher organisms evolved from bacteria
It is incorrect to categorize any organism as a "Higher" or "Lower" organism. The process of evolution has occurred and will continue so that an organism continuously adapts to its environment and survives. A bacteria formed millions of years ago and bacteria today have distinct features but they are in no way "primitive" or "modern".
When it comes to describing human beings as higher organisms, at the top of the food chain or most evolved species; we can only see the inherent arrogance of human beings. We consider living beings that closely resemble humans as being "Higher organisms". The fact is that evolution is only a process with no specific hierarchy.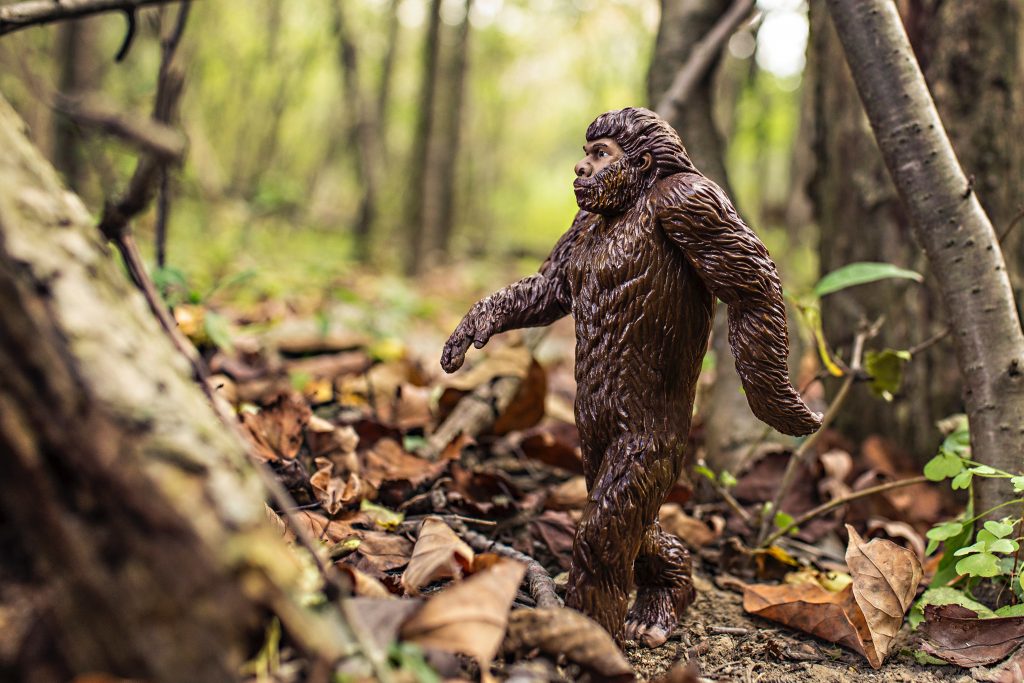 Evolution and Natural Selection are not synonymous
Just like breathing and respiration aren't the same, Natural Selection is the natural process that decides that under given living conditions, which species or which individuals within the species are most likely to survive. We have come across people who tend to feel colder during winters as compared to others.
If you and such a person were dropped at a colder region, Natural Selection dictates that you may survive the environmental conditions more easily as compared to your friend. Consequently, you will pass on the genes responsible for this to your offspring and hence ensure the survival and continuation of the human species.

Evolution on the other hand refers to anatomical changes that occur over a prolonged time period within the entire species to overcome a certain barrier to their existence or to better adapt to their surroundings. For example, human beings have opposable thumbs that help them hold things properly.
All cells have cell walls
A cell membrane is the packaging of all the cell organelles while the cell wall is like an extra security system. All cells do not have extra security, i.e. cell walls may or may not be present but all cells do have cell membrane - without the packaging, all material will spill, won't it?
Usually, plant cells, fungus, etc have cell walls also and animal cells lack a cell wall.
There are other myths and misconceptions as well, as the blue blood concept. People confuse the blue veins apparent under the skin as the ones carrying deoxygenated blood but it is not so. The color appears blue due to varying wavelengths of light on our skin. Blood is always red in color.
In a food chain diagram, the arrows moving toward the predator do not represent a hierarchy, they show energy transfer only. Therefore, humans aren't at the "top" of the food chain, the energy transfer is shown last in human beings. In biology, all organisms are equal and unique.