Admin Product | December 20th, 2020
Reasons You Should Learn to Code. Now!
"Learning how to program a computer teaches you how to think."

Steve Jobs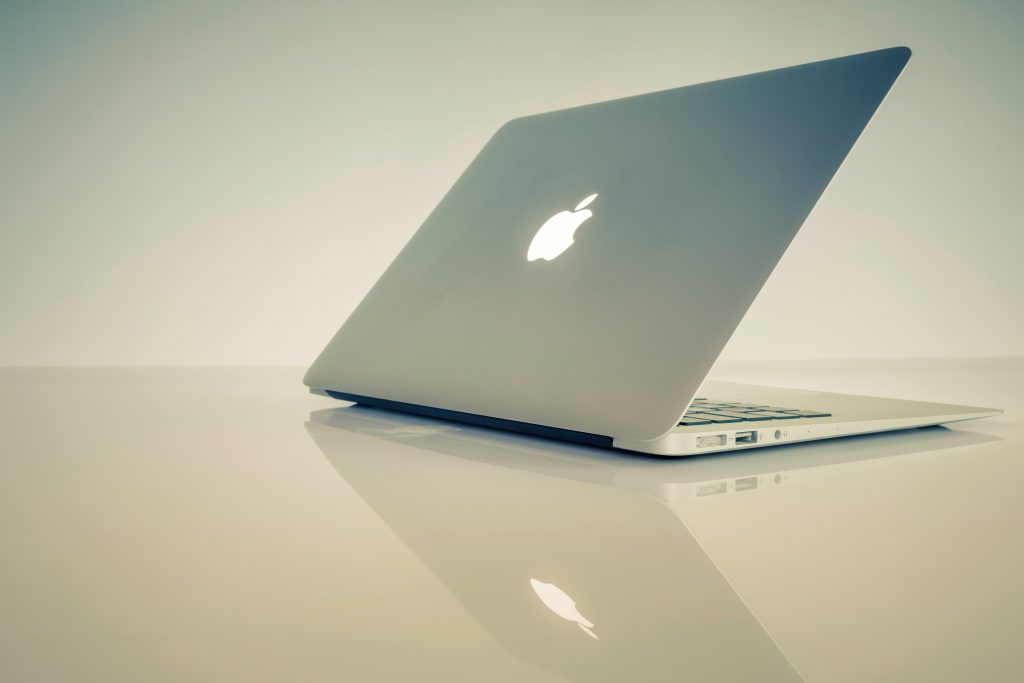 In 2020, the entire planet was running due to convenience of technology. We saw the possibility computers provide us with in times our basic necessity of mobility was restricted. When you think about it, almost all of us use a computer one way or the other- be it as smartphones, laptops, personal computers, machines, etc.
Yet a very small percentage of the population knows how to actually change or "communicate" with those machines. With the integration of technology in our daily lives, the need to code them to our needs increases. Coding in simple terms is the process of talking to your machine in the language it understands. Computer languages are like the basic vocabulary and grammar required for the same. The hype to learn to code sprouts out of the dependence of humans on computers and the efficiency they provide in executing complicated tasks.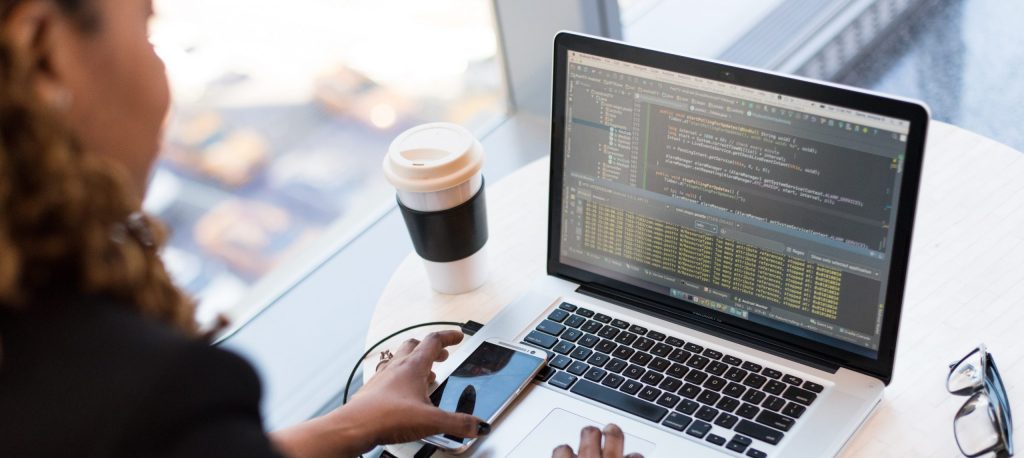 When you learn how to code, you basically open many opportunities for yourself, some of which include: starting an e-Business, creating a website, becoming a professional coder or an app developer or a web developer and in the coming future maybe something else. A computer is basically a set of on and off switches called transistors. It runs on 0 (Zeroes) and 1 (Ones).
Written codes represent a particular sequence for a particular command. Next comes the question of which language to learn? This depends on what you are looking to code for. When all programming languages control the computer then the need to have various languages arose from the need to carry out different functions. This is analogous to using Formal and Informal language in different scenarios.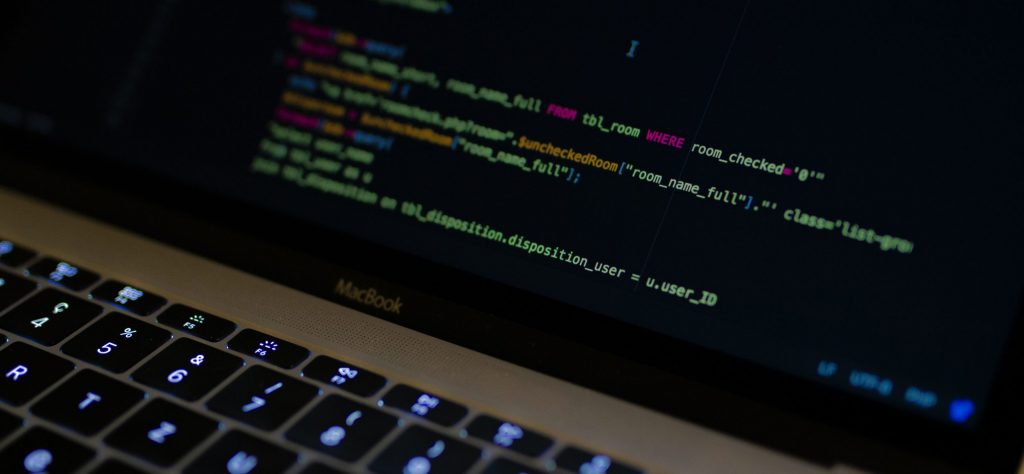 Programming languages, now-a-days are mostly High-level Languages. These are the ones that resemble spoken human language and are easier to learn and write. Low-level languages resemble the binary code of 0101 and are difficult for us to understand. If you are a beginner, you can learn coding in HTML and CSS as you get to see simultaneous results while programming.
Apart from core professional benefits, coding also gives you an edge in day-to-day problem solving and in sharpening your analytical skills. Like reading improves your comprehension skills, coding helps you break down a big problem into small parts, to look at challenges as opportunities for personal growth and to handle pressure when deadlines are approaching.
One needs to be aware of pushy advertisements showcasing coding as a solution to all your problems or spreading the idea that you necessarily need to begin learning it from a young age. These are half-baked marketing truths.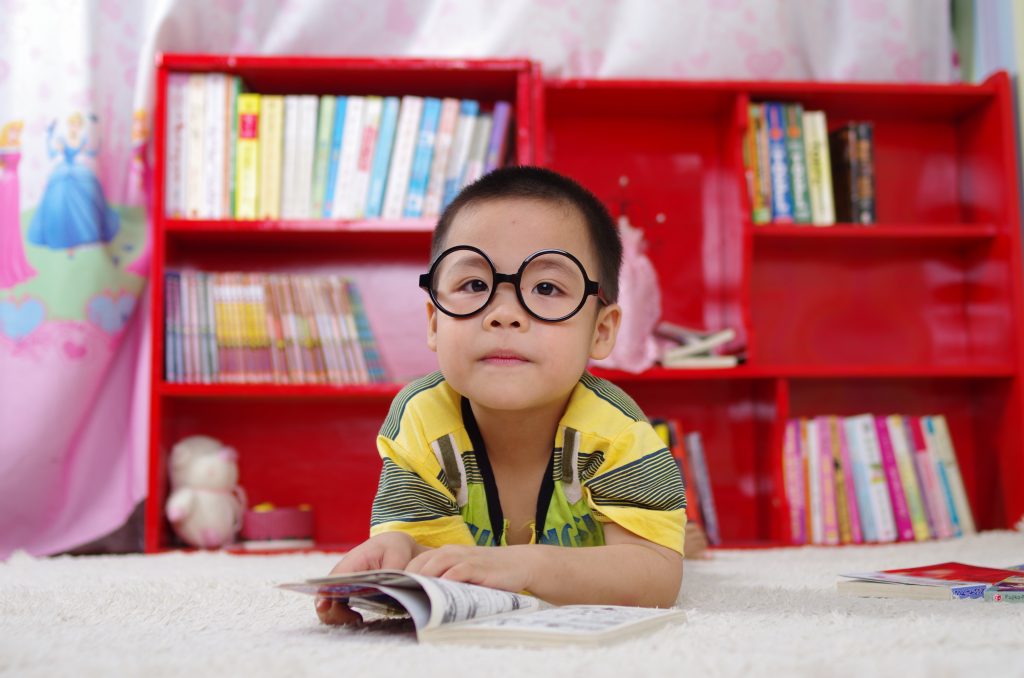 You should learn to code- it will help you in solving MOST of your problems, make you self-sufficient in handling your career as an aspiring entrepreneur or as someone exploring latest career choices.
You should try to begin learning to code as soon as possible so that you are comfortable with the environment and can perform better.