Admin Product | January 8th, 2021
CBSE Class 12th A Thing of Beauty – John Keats
John Keats: A Romantic Through and Through
Born on October 31, 1795; John Keats was a Romantic poet in English Literature. A Romantic is someone who expresses his philosophy by referring to nature or mythological figures and stories. Usually, the poems by Romantic poets like John Keats, William Wordsworth, P.B. Shelley etc are considered romantic.
Background of the poem
In his long poem, Endymion, Keats envisions the Greek mythological shepherd Endymion who is dreaming about the moon Goddess, Cynthia. The philosophy of the poet is praise for immortality which is a beautiful feature in itself and immortal beauty. Both the paradoxes are expressed by Cynthia who is beautiful and immortal which makes the immortal man, Endymion, awestruck. The poem begins with the lines: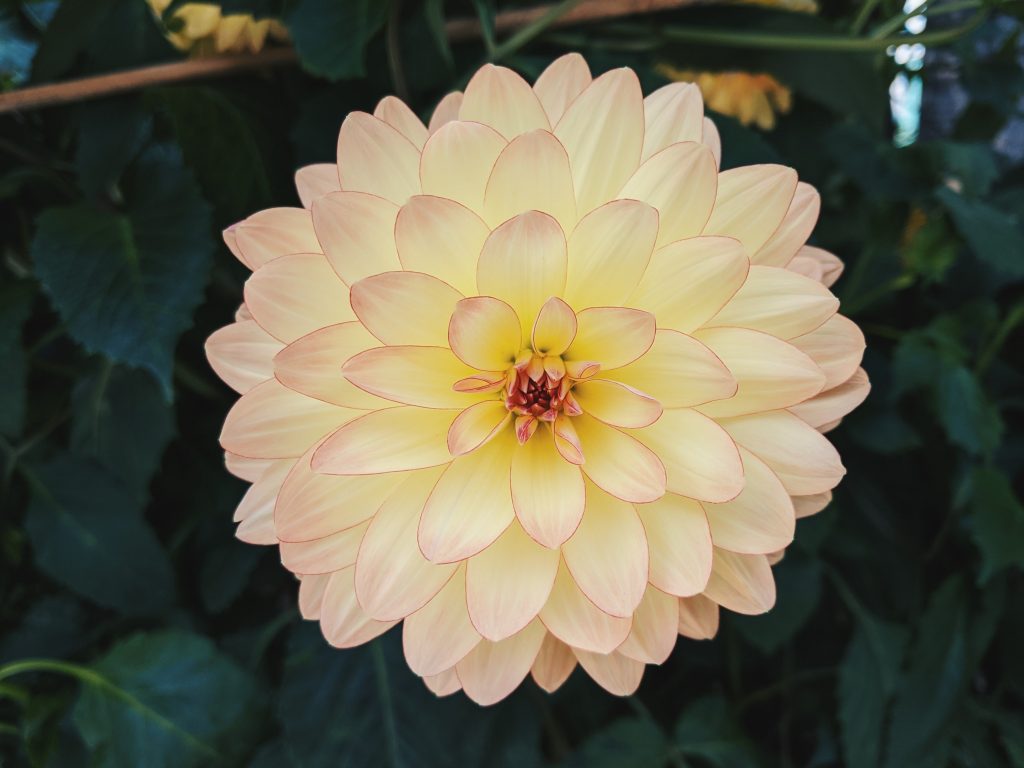 Short Summary
The first half of the poem [Lines 1 to 12] talks about how beauty is the unacknowledged driving force in our life. Something beautiful is eternal. It lives on in people's memories. In our beautiful thoughts, we find respite from the worldly affairs.
In beautiful dreams we find meaning to live on and every morning we get up with the hope to recreate that beauty for others around us. It is the innate beauty of all living spirits which keeps us curtained from appalling truths of the world.
The second half of the poem [Lines 13 to 24] enlists all things in nature - the sun, the moon, old and young trees, clear streams, forests, musk of blooming roses- which are an endless source of aesthetic beauty.
The poet recalls the courage, spirited fervor of warriors who lay down their lives in battles so that their countrymen could live free, because freedom is most beautiful. Their stories of valor are compared to the heaven pouring divine drink for humanity itself.
Meaning of immortal beauty in modern context
Today, people are attracted to mortal beauty or material beauty which is fickle and an illusion. They seek beautiful emotions of happiness, contentment, companionship, love etc from things like money, property etc. Keats advocates for beauty in everlasting emotions- love for family, for each other, for all living.
His message holds relevance today even more when the youth of the 21st century relates beauty to cars, jobs, over-ambition and mocks notions of spirituality (remember, Keats was only 25 years old when he composed this poem).
John Keats, like his fellow Romantics, sought to invoke feelings of brotherhood which he observed lacked in the 18th century.