Admin Product | January 1st, 2021
3 Reasons for Laughing Out Loud!
Created by Dr. Madan Kataria in 1998, World Laughter Day is celebrated to raise awareness about the health benefits of laughter and how it acts as a catalyst in bringing world peace. This began as a part of the National Laughter Yoga Movement and has now become famous, worldwide.
We all know that laughter is the best medicine but we may not realise that it also reflects how our personality is. We like to be around those who make us laugh, have an amicable presence and just make us forget our everyday worries. In Bhutan, to monitor that the overuse of gadgets doesn't hinder the social progress of the citizens, the government calculates Gross Happiness Index apart from GDP. Many countries have also followed this trend.
Honestly, if you are reading this blog and finding reasons to laugh, it means you haven't given yourself a chance to truly live and like most of us you too are stuck in a circle of just existing. Time to let go of the insecurities, inhibitions, over-ambition masquerading as success and open your eyes to the marvel of nature, the chill wind on a clear winter morning, the smell of the rain!
Some will argue, these things don't help make a living, true! But why so closed up when it comes to being alive? Food for thought…
" Find out where joy resides… give it a voice far beyond singing. For to miss the joy is to miss all!"

Robert Louis Stevenson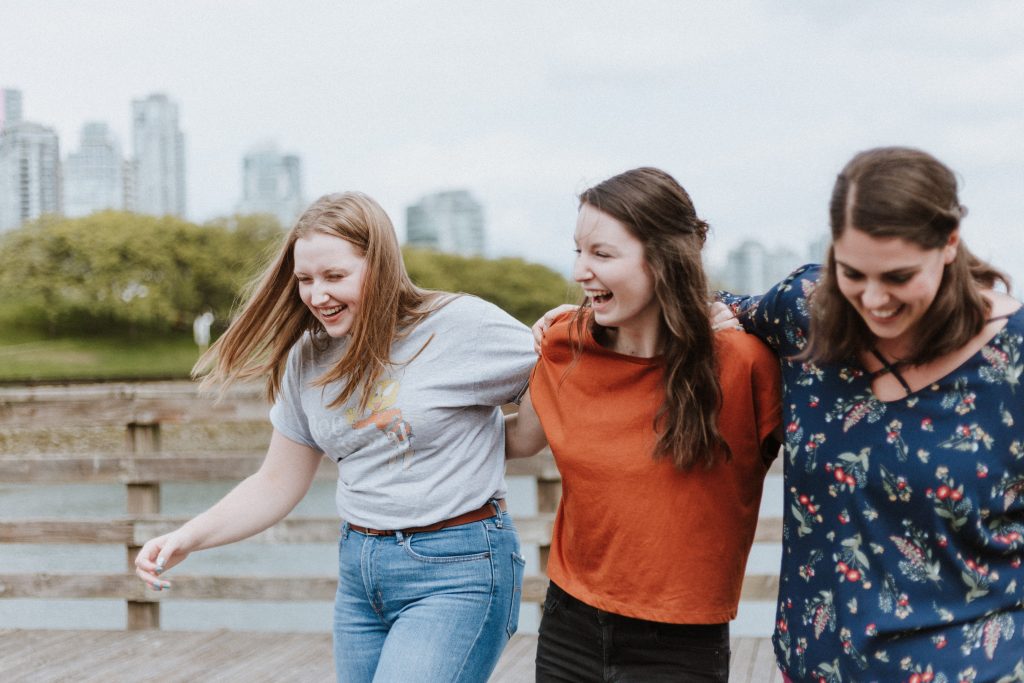 Carrying on the tradition of World Laughter Day, Laughter Clubs were set up to communicate in the world's lingua franca - laughter and lots of smiles.
#1 Laughing releases endorphin which enhances brain connectivity and makes one feel alive. Endorphin is released when our opioid centres in the brain are activated and the mind feels euphoric. When we laugh with others, our mind feels relaxed and "feel-good-hormone" is released hence making us feel relaxed.
#2 Laughing builds bridges. Ever noticed someone about to break into a terrible fight but end up bursting into laughter and forgetting the entire episode? This happens because laughing is central to relationships. We may not know it but we usually spend our time with people we have had the best memories with. You may have felt sad at the time but you want to be with a person who can still lift up your mood.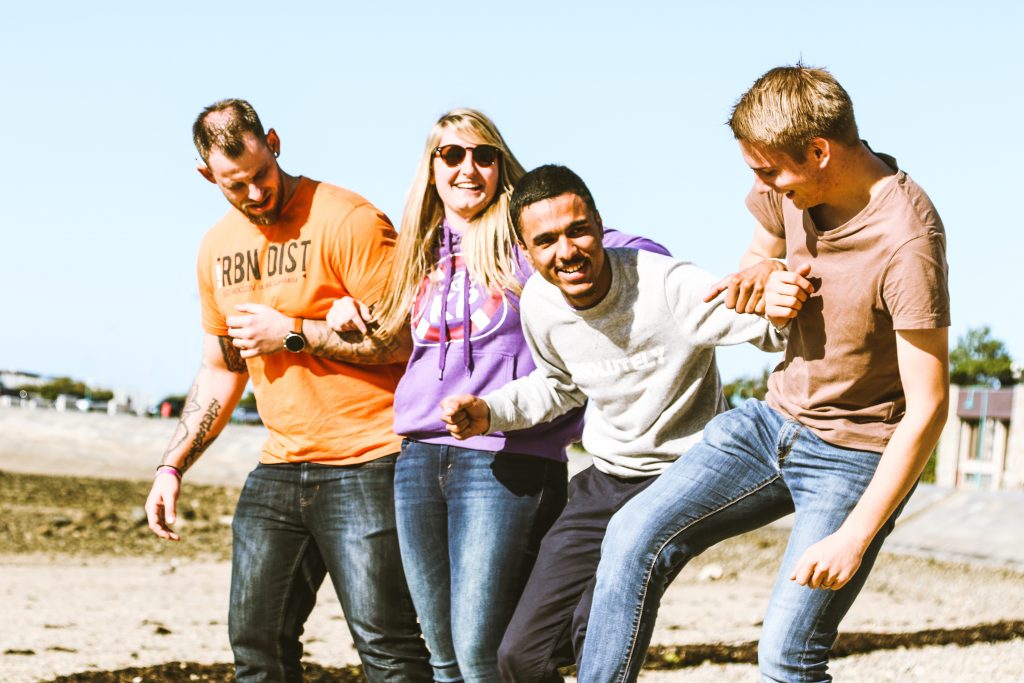 #3 Laughter reduces the risk of hypertension. High blood pressure is caused usually due to stress, something very difficult to do when laughing. In fact, this is how laughter yoga evolved. Laughing aids patients suffering from hypertension are made to laugh willfully so that they eventually start laughing naturally, causing a reduction in stress level.
Laugh because you've got only this life to live. Laugh and watch your anxieties fade away. Laugh and you will clearly see how small your problem is in front of your unwavering attitude!