Admin Product | December 5th, 2020
World Volunteer Day
Volunteering, initially referred to the process of admission of young boys into military troops to compensate for loss of a soldier in the battlefield. With time, the word has gained a positive connotation to refer to an act of helping others or maintaining the cleanliness of one's surroundings without expecting recognition or monetary relief of any sort.
Volunteering is a very human thing to do and helps restore faith in humanity. UNESCO celebrates December 5, as International Volunteer Day for Economic and Social Development- simply put as International Volunteer Day. This year's aim is to promote the idea of 'Together We Can Through Volunteering'. It is very true to word and many examples we have seen in the pandemic hit areas as well.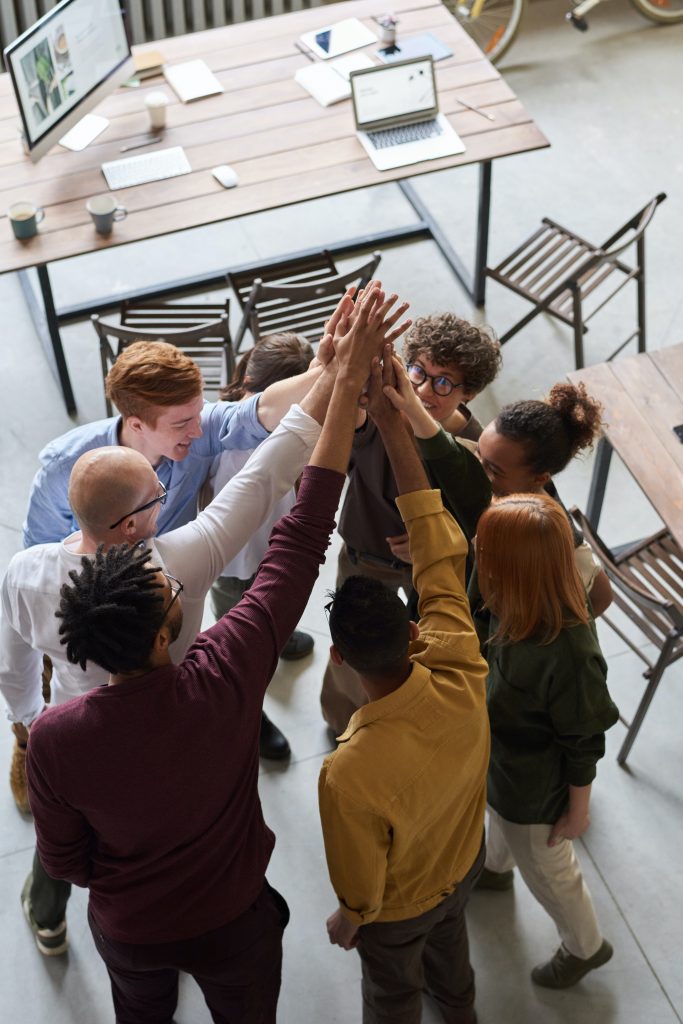 Cine-celebrities, local residents stepped up to help the people stuck far away from their home. They were properly looked after, mobilized and sent to their home towns. Apart from working medical professionals and government-aided rescue mission, volunteer work has done wonders to control the COVID situation.
This year, hence, focuses on how governments can improve volunteering, how it can be promoted so that each one of us is ready if the situation so demands. It also focuses on the volunteer's access to safety, health, and well-being. One thing that needs to be pointed out here, is that volunteering and community service are different from each other because the latter may or may not be done as a personal choice. Although, both aim for the betterment of society.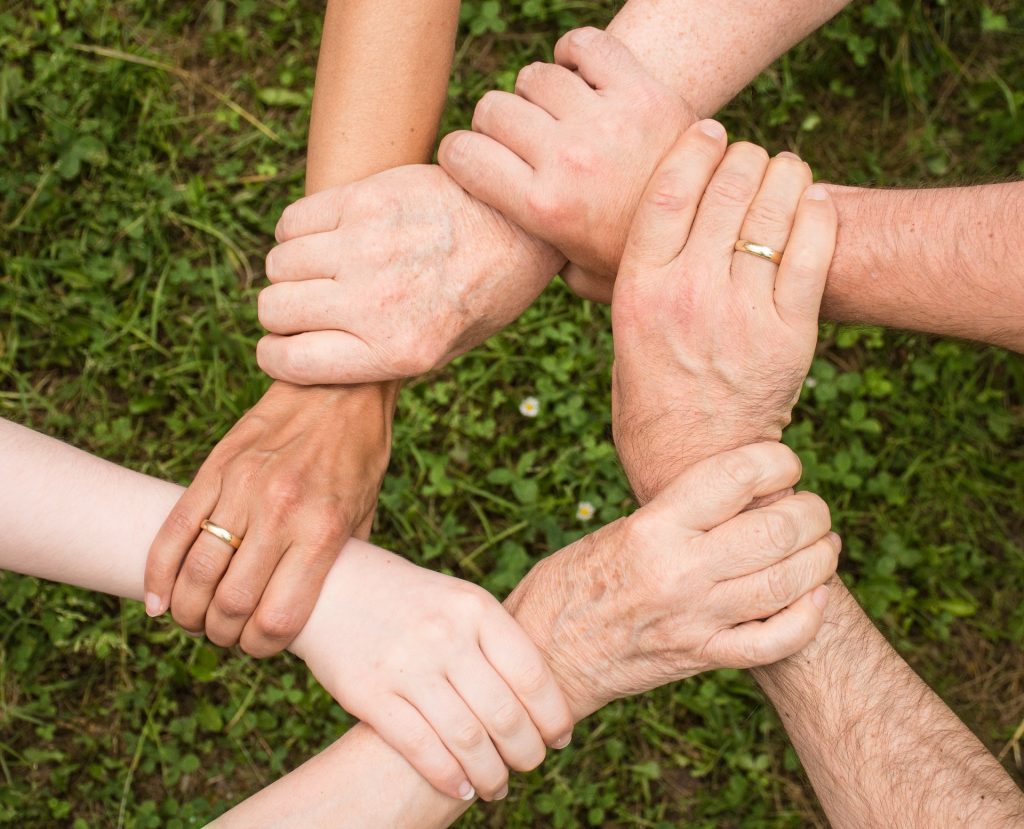 Volunteering has reached a structured level and has become a proper channel for social work. It involves branches of activities based on:
Work (animal care, environmental care, building homes or schools, community sanitation programs, awareness campaigns, etc)
Duration (as summer, spring program)
Situation (in times of an epidemic, pandemic, etc)
To encourage the activity of socializing and helping, organisations have come up with a new idea of combining educational programs with volunteer work. Students learn about the intricacies of their field of choice along with the satisfaction of having helped some one. Especially programs related to veterinary sciences, biodiversity and wildlife conservation fall under this umbrella.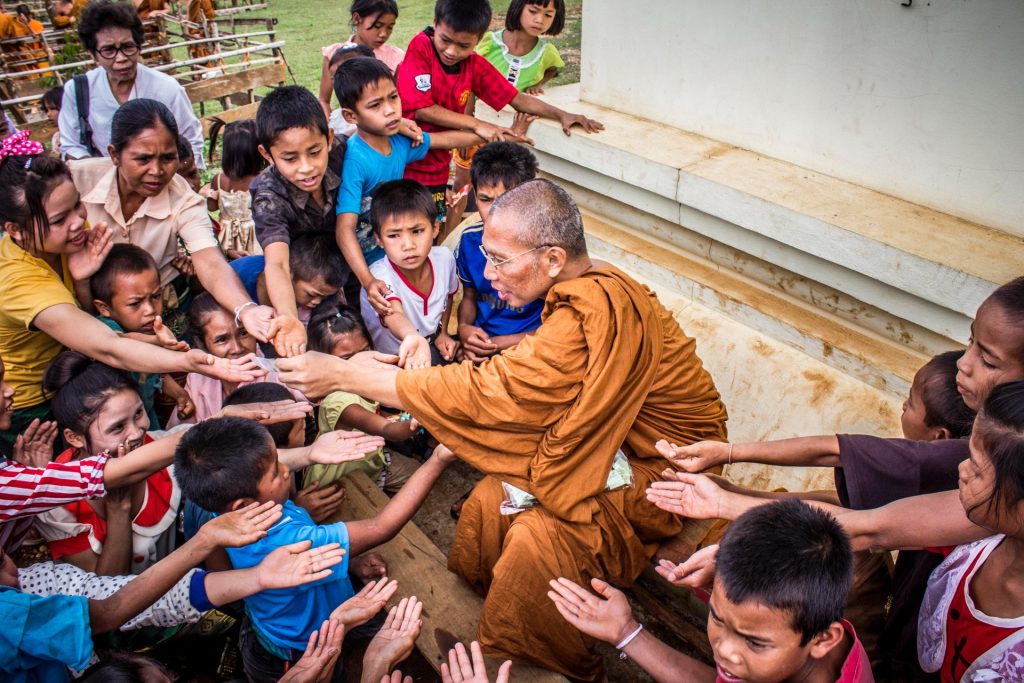 Volunteer work has expanded to the virtual platforms also. One can find projects suited to their idea of contribution and help without hassle of moving from place to place. Although, this does not intend to dilute the effort put in by volunteers, it does provide easier way to participate. Once they are engaged they can always choose on-field work.
"It is a sin to cloth in shirt-pant when many on this planet do not possess a single garment!"

M. K. Gandhi
Volunteering helps us shape our understanding of the world. If we are lucky enough to have our basic needs met, it should be our inherent responsibility as human beings to try to provide the same for the less privileged.