Admin Product | November 3rd, 2020
Government Schemes for E-learning
Digital education is the new normal for this country, with increase in internet users with each passing day and government's involvement to increase it by ten percent by the end of year 2025. With more students flocking everyday to the online medium. Government is emphasizing the importance of digital education. With the onset of this pandemic world was shut inside their doors with only one thing connecting all of us, the internet, but the shutting of the world doesn't mean shutting off our education system.
Government has introduced various policies for the betterment of our digital education system :-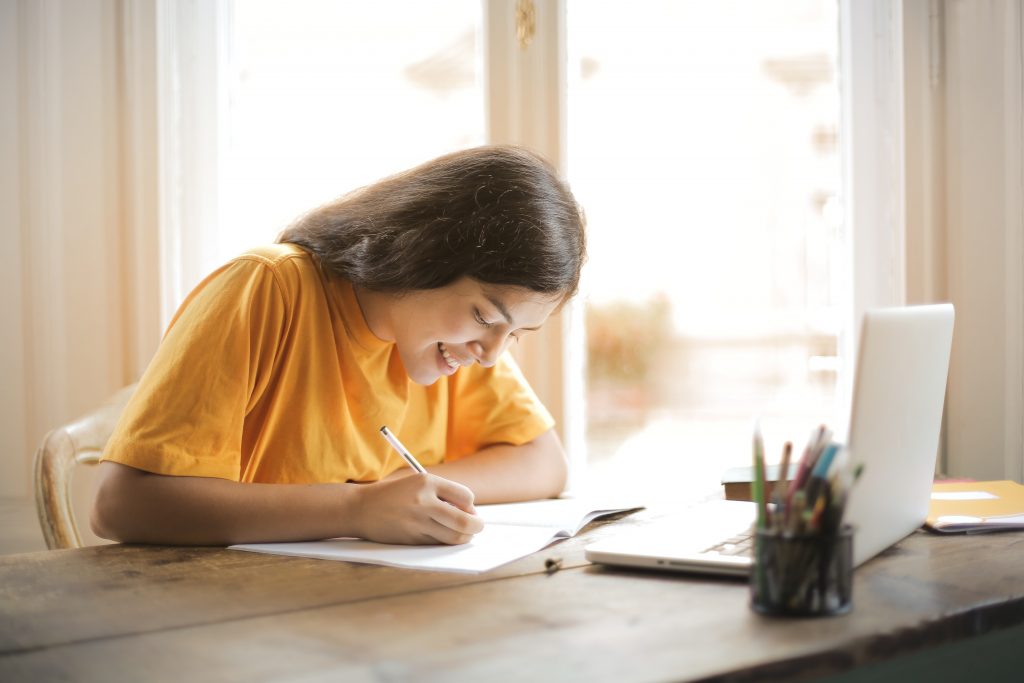 Diksha - Union ministry of human source and development has launched DIKSHA(diksha.gov.in), Diksha was launched for our teachers to get better equipped with our digital form of education, to get better understanding of how online portals work. Since it would be these teachers who would be creating and nurturing young pupils through online portals and all their experience is of offline schooling system, hence it was a great initiative from the Government of India.
E-Basta- This initiative was launched by the government to provide ebooks (online books) for our students, all the school books could be navigated here as e-books.
E-Pathshala- Developed by NCERT, this was introduced to make available every book, audio, information online to everybody in an accessible format. Parents, teachers, students everybody connected with a child's education could use information important for every student.
Knowledge management system- KMS has been created by the government of India to bring about a change where people share and capture knowledge and information.
Learning management system- this is to facilitate e-learning, this is to make e-learning and training easier both at center and state/union territories.
National Knowledge Network- this project in India is to connect every university, research institutes, libraries, laboratories, healthcare and educational institutions to share and build information and innovation.
National Mission on Education using ICT- National mission on education through information and communication technology (NMEICT), this is a center sponsored scheme to promote ICT, to help students in higher education institutions anytime, anywhere.
National Scholarship Portal -NSP is a one stop portal for every scholarship related affair student has to go through, right from the application to the end this is a one stop portal. This is done for making it easier for students to get through a tedious process online through one stop.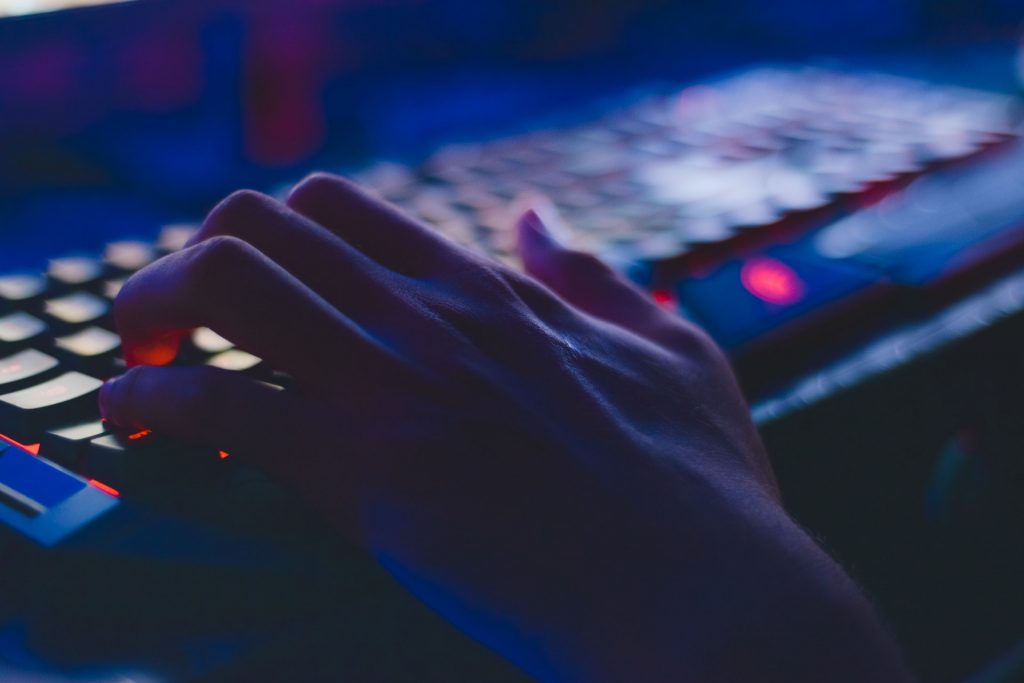 Sugamya Pustakalaya - it makes online content available to print disabled people.
Visvesvaraya PhD scheme for electronics and IT- it's key goal is to encourage working professionals and non PhD members faculty members PhD in ESDM AND IT/ITES sectors.as part time candidates.
The government has been pulling its strings in fostering digital education to bring about the change or rather to be there when change is happening. Because of online education and the efforts of the ministry, higher education has been made accessible to students. Online education can be pursued by both students as well as working professionals, which has increased the personal growth rate of citizens and will be beneficial in the growth of this country.