Admin Product | November 14th, 2020
NSTSE
National Level Science Talent Search Examination is conducted by the Unified council every year for an overall assessment of the student. This examination's focus is not on how much a student has crammed up, it's about how much he has understood the concepts.
After the test, it gives out detailed feedback to the student regarding his or her weakness and scope of improvement. It gives students enough time and scope to improve their weak spots by giving an overall assessment of his or her performance.
NSTSE is a scientific test designed for checking the conceptual knowledge of students rather than a bookish one, it prepares students for the world after school, the world of IIT-jee, CLAT, etc., where concepts would count and not marks.
All students of classes 1 to 10, 11th PCM, 12th PCM, 11th PCB, and 12th PCB are eligible for this test. Exam dates, schedule and procedure will be notified 15 days before the exam. Results will be declared 15 days after the examination.
Class 1 would have 40 questions, class 2 would have 50 questions, and classes 3 to 12 would have 60 questions in their examinations. Exams are objective and there is no negative marking. The time allotted will be for one hour. Its syllabus includes science and mathematics.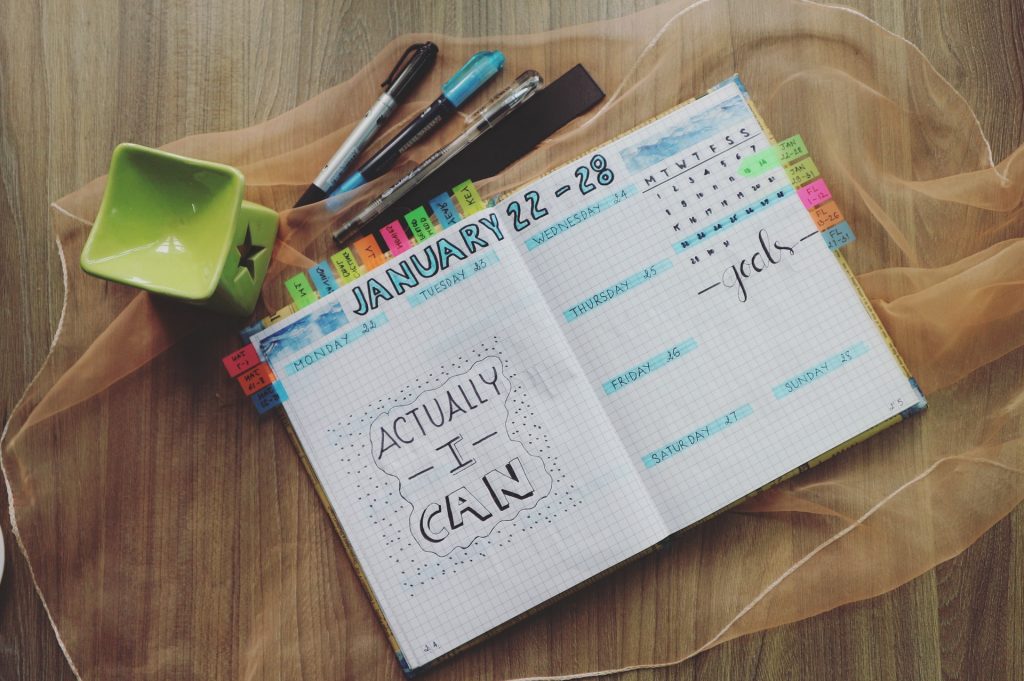 Detailed feedback would be given after each test assessing the knowledge of the student, certificates of merit would be awarded to each student, NSTSE topper is awarded a cash prize of around two lakh, the top three rankers are awarded a laptop and a memento.
Rank 4 to 10 will be awarded 4000 and 11 to 40 will be awarded 1000 each.  Rankers 41 to 100 of each class are each awarded BMA's Talent & Olympiad Exams Resource Book from M/s. Brain Mapping Academy, each.All the Rankers (1 to 100) are each awarded Olympiad Coach Online Subscription worth Rs. 1198, a Medal and a Certificate of Appreciation.
Exams will take place at these places Bangalore, Bareilly, Bhubaneswar, Cuttack, Chandigarh, Mohali, Panchkula, Chennai, Faridabad, Gurgaon, Hyderabad, Indore, Jalandhar, Jaipur, Kolkata, Kanpur, Kota, Lucknow, Mumbai, Nagpur, Nasik, Noida, Ghaziabad, Pune, Varanasi, Yamuna Nagar, Karnal, Ambala, Kurukshetra, Vadodara, and Visakhapatnam.
Marks will stay on a piece of paper, knowledge will continue to grow. The focus of this exam is in the right place. The feedback is the main incentive for why one would opt for this exam. In the nail-biting exam pattern, exams like this would genuinely help students use their skills and improve their creativity and understanding of a subject.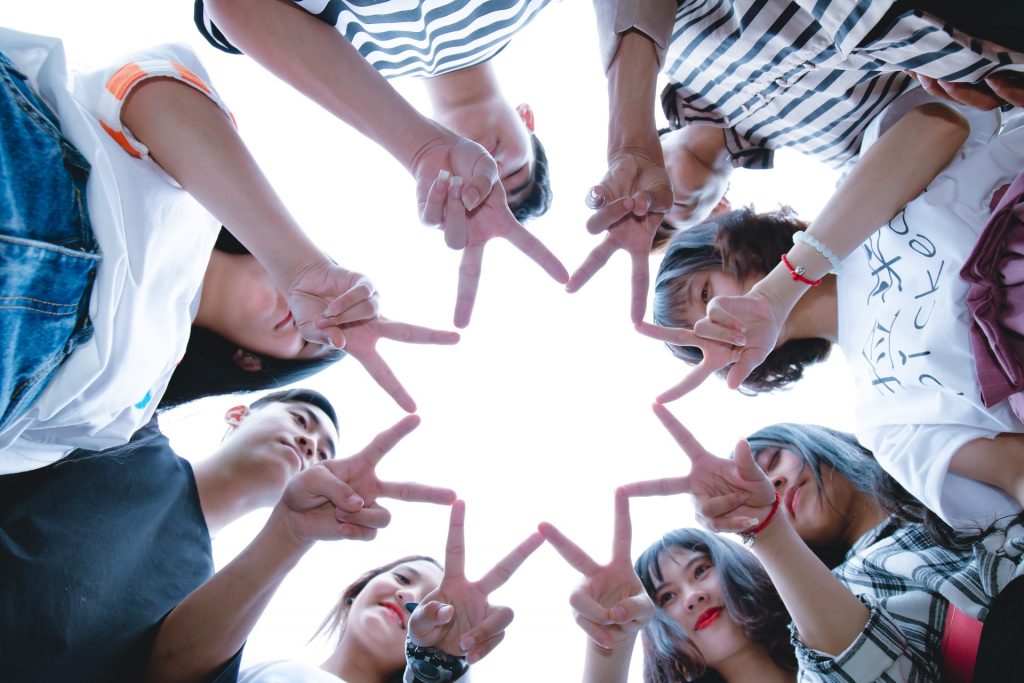 However, students should not evaluate themselves based on these or any test scores for that matter, these are all happening for you, and you all are bigger than this. Students should use this as a gauge for their improvement and that's all. In these forming years, one never forgets the core learning that one learns and learning should be the prime focus of every subject, exam, or course a student takes.