Admin Product | October 30th, 2020
Here's Why One Should Participate in Olympiads
Education is a diverse field that encompasses a wide range of activities. The central objective of these activities is to impart knowledge and learning to students. Apart from their regular exams, it is important for the students to inculcate a healthy competitive spirit which prepares them well for their future. 
An Olympiad is an exam or a test that is designed to assess a child's performance in comparison to other students at the same educational level. It is a great way for students to compete with their peers on a regional or national level.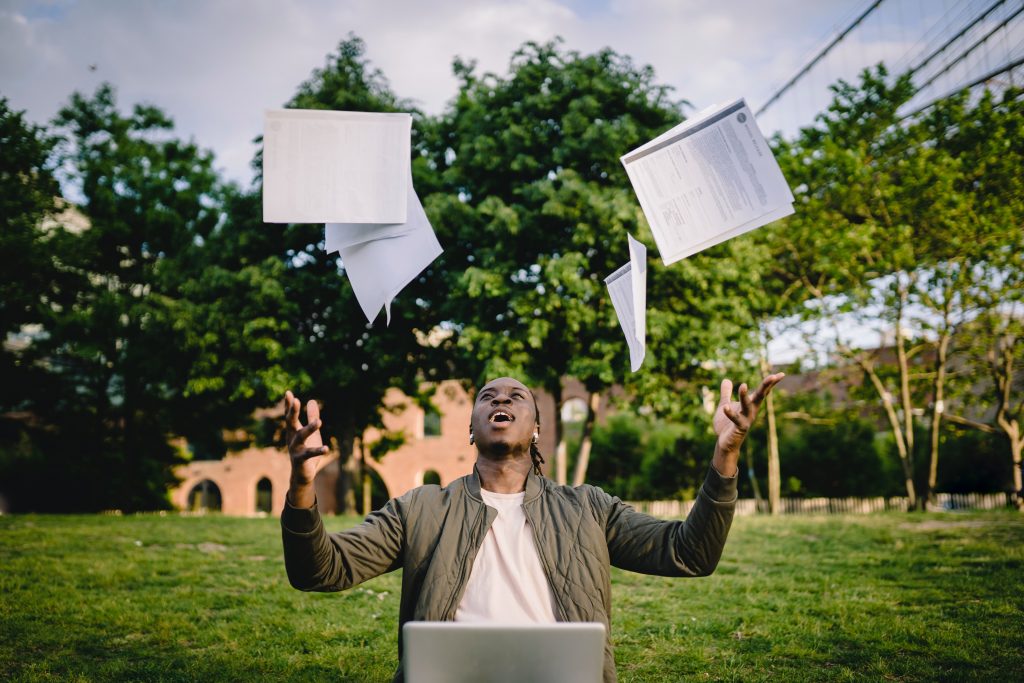 These exams are often used to promote certain skills such as reasoning ability under mathematics, comprehension and writing skills under English, etc. They are also another tool to motivate students towards unfolding their true potential in their academics and perform well generally. 
In India, Olympiad Exams are conducted by the Science Olympiad Foundation (New Delhi, India) to promote school subjects and skills as well as knowledge of different kinds of scientific aptitude among school children. SOF, particularly, organizes around six Olympiads tests each year including the National Cyber Olympiad, National Science Olympiad, International Mathematics Olympiad and International English Olympiad and International General Knowledge Olympiad. 
They are meant for students from grade 1 to grade 12 as well. The registration for these competitions can be done through a student's school itself which receives all the forms and details from the organization conducting the olympiads. Once students register for them, it is important that they give proper time to prepare well for the exams.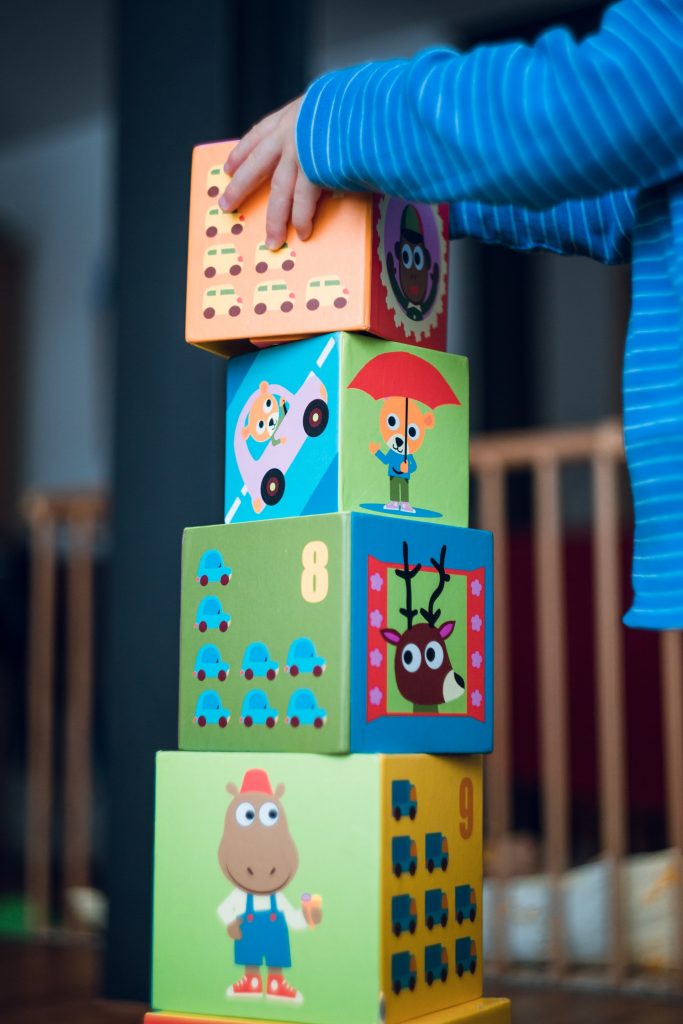 Usually, it is the school curriculum that comes for the Olympiads. Moreover, the questions asked in these Olympiads are objective-based and requires students to apply their classroom knowledge in solving questions. Since the results of the Olympiads are not added to the academic merit of a student, they prepare hard for the exams without any pressure. It can be seen as more of a fun test where students participate and learn about themselves. If they win prizes, they get rewarded but even if they don't, they get to know about their skills and areas that need their attention. 
Olympiads promote a sense of awareness among the students about their strengths and weaknesses, their areas of interest and improvement.
It assists them in understanding that they have done a good job and where they actually stand in comparison to others, also becomes clear. It boosts the confidence among students and makes sure that they are ready for a new challenge tomorrow!